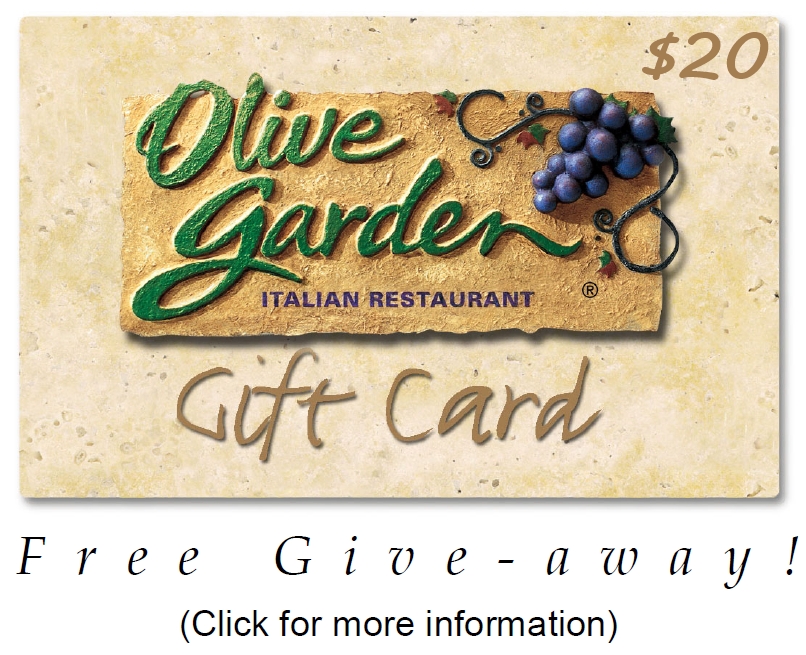 Download these recipes into your Cook'n software. Then, you can save time and money by using your Cook'n software to make a grocery list! Save time by using the dovetailing and "prepare-ahead-of-time" features designed into this menu!
---
Weekly shopping tips:
This week you'll eat like you're in Disneyland! Here are a couple ingredients you may not normally have on hand.

non-alcoholic crème de menthe sryup (Try World Market, Online, or Restaurant Supply Store)
gumbo file
2 (20 ounce) cans crushed pineapple
heavy whipping cream
bread bowls
vanilla ice cream
---
Monday
Dovetailing Tips:
Make a box of brownies for dessert tomorrow
---
Tuesday
Dovetailing Tips:
Use brownies made last night for Rainforest Cafe Style Volcano!
Make Dole Pineapple Whips for tomorrow night
---
Wednesday
Dovetailing Tips:
Enjoy your homemade Dole Pineapple Whips tonight!
Make mint julep tonight so it can chill overnight
---
Thursday
Dovetailing Tips:
Drink your non-alcoholic mint juleps tonight!
---
Friday
---
---
Download the meal plan here!
---
---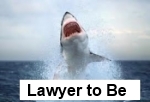 Tina Wilder
Weekly Newsletter Contributer since 2013