Beware of the 'Best' Recipes...
Who decides what's best? How many "Best ever" cookie, casserole, and pasta recipes have we come across?
I bring this up for two reasons, both recent events.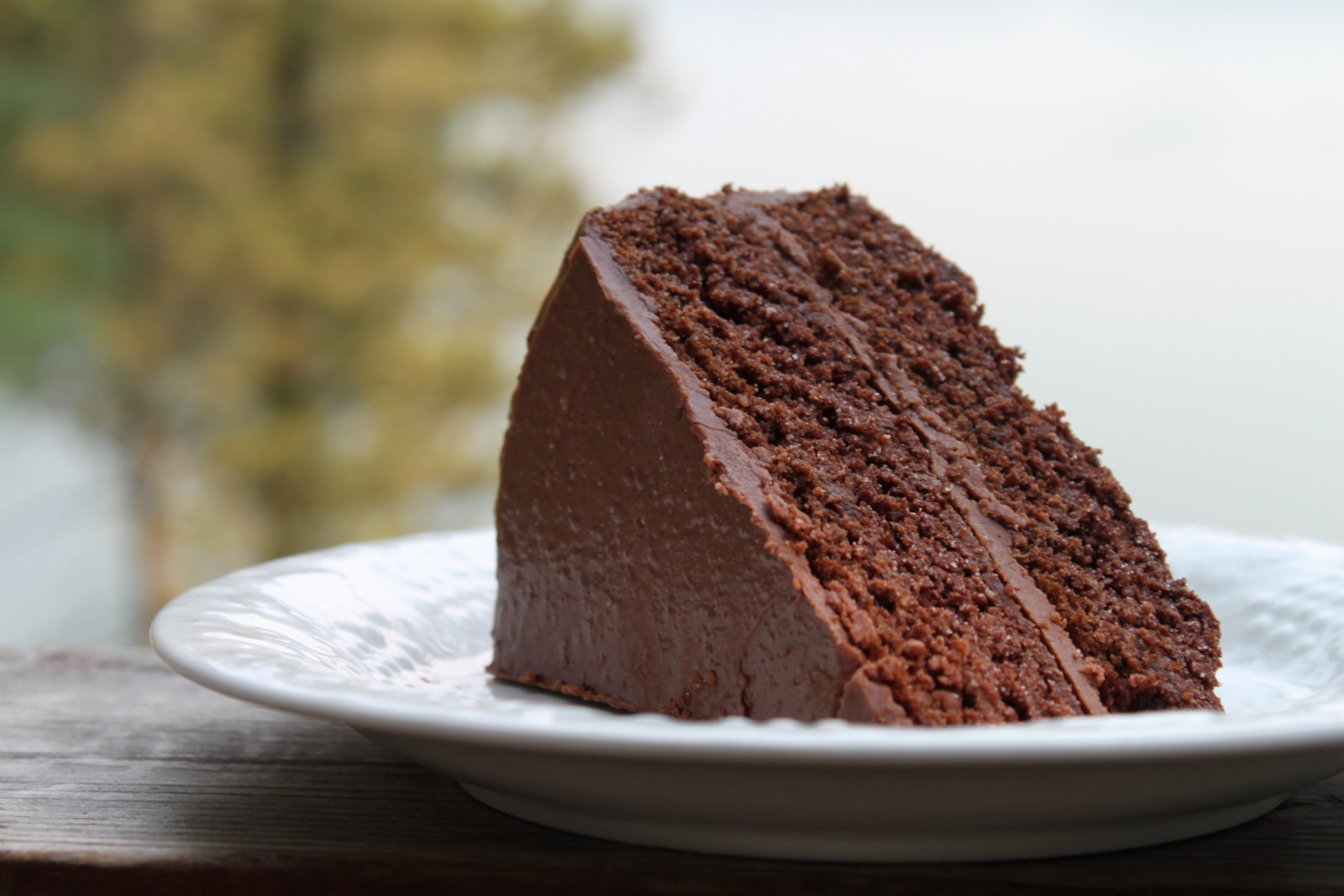 1) I had a "Best Ever Chocolate Cake" this last week. A name like that, and you've got to at least try it, right? It claimed to be moist and rich. Uh huh, that sounds like my kind of cake! If you're going to make a claim like that, it's got to be good, if not great!. Well....sad story is it was a huge disappointment. I think it might have been the driest cake I've ever eaten, and though the frosting was good, the cake was bland. I don't want to come across as rude, I'm sure someone really likes that cake, but I wouldn't put it in my favorites folder. And just so you know, the cake pictured above is not the cake I tried. It actually looks really good. I just don't want to steer away from a probably great cake, especially if it's yours! It looks fantastic!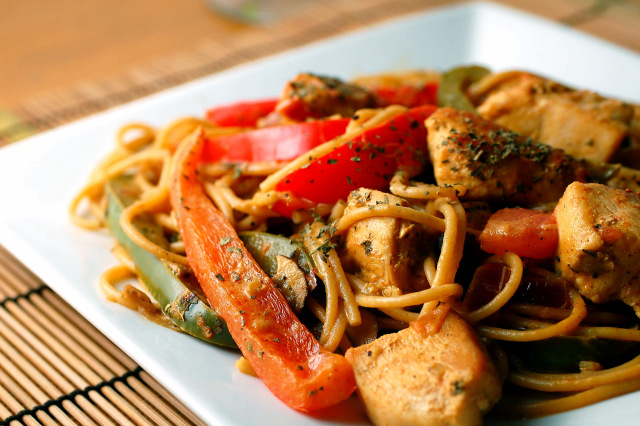 2) Now I'm worried about an article I wrote a few weeks back. "The Best Pasta in the World". It really is my favorite, as with many I know, and everyone I serve it to at least loves it. But one of you might have tried it and thought. "Who decided this was the best in the world? It leaves a lot to be desired." I don't know what you thought, but it might not have deserved "best in world" to you. (and you know what? I'm not offended, people like different things and I obviously just put best in the world because I love it)
But really though, what does it take for something to deserve "the best". Does it need to win tons of awards, do a lot of people need to claim they love it? Or can it just be some being off the street that says, "You know what? This is the best."
Here's my personal opinion...
I think it's okay and wonderful to label your recipe the best if it's the best you've ever tried, because it's "best" at least to someone. (Even if it's just you. You can name it what you want)
However, I think people should be careful, or you're just going to end up with a lot of "bests" in your repertoire and then it would be just too hard to decide what you want.
Also, use discretion. Is it super good? Or just okay? People's expectations shoot to the sky when they hear a claim saying it's the best. It could be dangerous to use that word. Be careful. People might be disappointed if they're expecting the best and don't end up agreeing.
Bottom line: Best is fine. Especially if you're calling it that for your sake. But, beware of the best. It's hard to please with the best.
---
Sources:
http://vermontography.files.wordpress.com/2010/02/cajun-pasta-whole-plate.jpg?w=640
http://main.blainemountainte.netdna-cdn.com/wp-content/uploads/2012/08/Paleo-Chocolate-Cake.jpg
---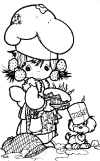 Sydney Hill
Weekly Newsletter Contributer since 2012