Virgin Coconut Oil:

HOPE for Antibiotic-Resistant Germs and It Tastes Amazing!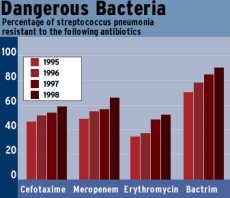 One of the biggest problems facing modern society today is the overuse of pharmaceutical antibiotics. This overuse is starting to concern many people, as new super germs that are antibiotic resistant continue to develop. The Infectious Disease Society of America reports that germs resistant to one or more drugs kill 100,000 US hospital patients a year and cost the healthcare system more than $34 billion. (While this diagram is 15 years old, it serves the purpose of showing the problem; we can assume the percentages are far worse today.)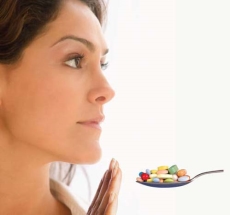 Instead of relying on man-made pharmaceuticals for everything, many are now turning to natural methods to boost the body's immune system and resist harmful viruses and microorganisms naturally. Coconut oil is truly one of nature's best "germ fighters."
Some of the most recent research on virgin coconut oil can be found on an unbiased, independent site, www.virgincoconutoil.com. The latest studies show that besides fighting germs, virgin coconut oil:
Improves or even reverses the effects of Alzheimer's.
Benefits those suffering from hypothryroidism because it helps boost metabolism and raises body temperatures to promote thyroid health.
Encourages and sustains weight loss when carbohydrates are restricted.
Stops candida albicans growth.
Improves skin condition-those suffering from various skin diseases are also seeing tremendous health benefits by applying coconut oil directly on the skin.
Promotes healthier hair-it's shinier, stronger, thicker when coconut oil is included in the diet and when it is applied topically.
Fights off bacterial infections and viruses.
Finally, athletes are reporting sustained energy levels as a result of including coconut oil in their diets.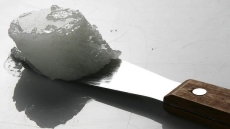 Seems like I've been ahead of the curve on this one. I've been using virgin coconut oil for years-long before the research was in. I've been using it as my skin care of choice (mixed with drops of lavender and peppermint essential oils) and as my cooking/baking fat of choice. I've tried lots of brands, but my favorite is still Tropical Traditions (http://www.tropicaltraditions.com/).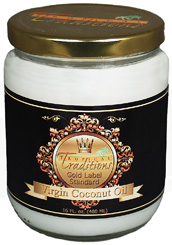 I don't want to sound like an info-mercial, but here's why I choose Tropical Traditions. It tastes wonderful and the company has a strong commitment to family farming and organic standards. They stand firmly against genetically modified foods (no GMOs). And they don't stop with the organic label. They research and find out where and how products are produced. Understanding that some organic standards are too loose to be trusted, they look beyond what is claimed on a label. They find out as much as possible about those who provide the products. And if a certain quality of product does not exist, they work with certain growers to produce that product before offering it to consumers.
Another excellent option is through GLOBAL GOODS INC—and they have bulk pricing as well!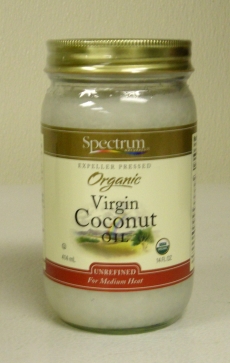 But whatever brand you choose, do choose to start including virgin coconut oil in your diet. There's too much powerful evidence as to its benefits to ignore this amazing food. In case you're a newbie to the idea, here's a recipe to get you started. Find out for yourself what millions of people world-wide already know-it'll keep you healthy and it tastes terrific!
---
Banana Orange Smoothie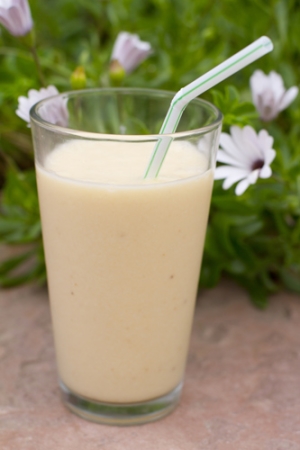 Creamy, yummy, and filling--a healthy dessert or breakfast drink!
Serving size:

2


Calories per serving:

140




Ingredients:
1
banana
1/2 cup

orange juice concentrate

(more or less--to taste, depending on how thick you want your smoothie)
3 tablespoons

virgin

Coconut Oil

liquified
1 tablespoon

cream of coconut

, concentrate
3 tablespoons

organic whole milk

vanilla yogurt
3

ice

cubes
Directions:
Blend everything together in blender! This is also good by adding 5 frozen strawberries. Enjoy!

Recipe formatted with the Cook'n Recipe Software from DVO Enterprises.
---
Sources:
www.heartofwisdom.com
www.yourlawyer.com
www.watoday.com.au
www.tropicaltraditions.com
---


Alice Osborne
Weekly Newsletter Contributer since 2006