SMART Uses For Plastic Bread Closers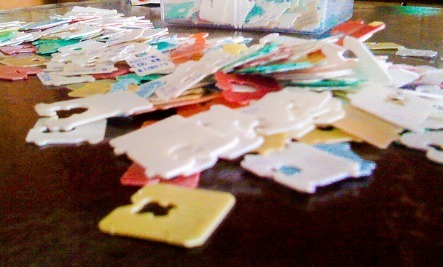 I'm unabashedly bringing this information straight to you from one of my favorite sites, Care2. I just got their email yesterday and couldn't wait to share this-really clever ways to use those square plastic bread closers.
I've been saving and reusing them for years as an effective way to close plastic bags of fruits and veggies, baggies of things in lunches, etc. But these ideas go beyond the food issues. Take a look:
---
1. Bread tags as cord labels: You know how cords get tangled up under desks? When you need to unplug or move one, you end up unplugging and moving all of them, which is such a waste of time and energy. Eliminate that problem and reduce plastic waste by repurposing bread tags as cord labels. Simply write the name of the device that each cord connects, and place the bread tag on the cord. This is such an easy way to organize your technology.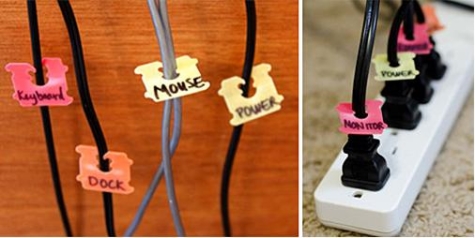 ---
2. Mini-scrapers: Because they are hard plastic, bread tags have a good edge on them which works really well as a scraper. They're especially good for getting into corners, nooks, and crannies that are too small for larger scrapers. Use bread tag mini scrapers to remove baked on food in the corners of baking pans.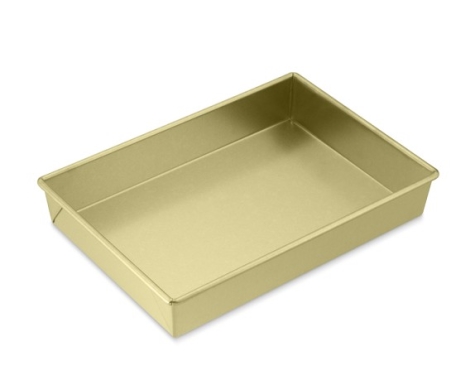 ---
3. Garden label: Write the name of the kind of plant in each pot on a plastic bread tag, and then affix each tag to the edge of its respective pot. It's a cheap and easy way to stay organized when you're starting plants in starter trays.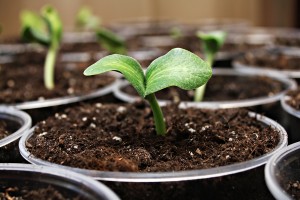 ---
4. Tape marker: Isn't it frustrating when you lose the "business end" of a roll of tape? Solve that common annoyance by using a plastic bread tag as a marker. Just fold the end of the tape over the plastic bread tag, and your tape will be ready to use next time you reach for it. Dang—whoever thought of this is brilliant!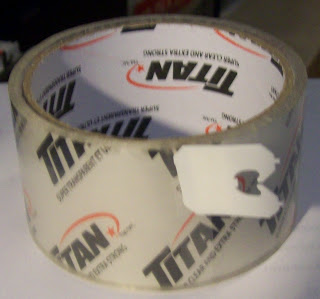 ---
5. Use a bread tab as a guitar pick: This is a real MacGyver solution! If you're ever without a guitar pick when you need one, take the tag off a loaf of bread. Turn the open end away from the guitar (that end will catch in the strings) and strum with the flat end of the tag.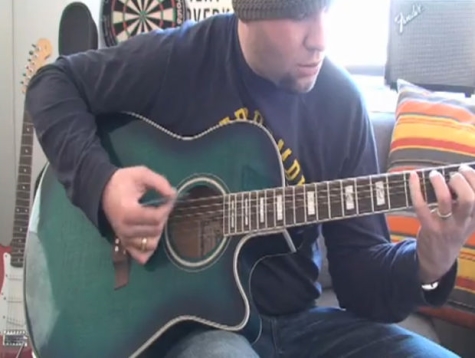 ---
6. Use a bread tab as a hair tie clip: When you travel, it's so easy to lose your hair ties. Keep them all in one place by sliding each one into the opening of a single bread tag. It's so easy to do, and will save you the frustration of needing a hair elastic but not being able to find one.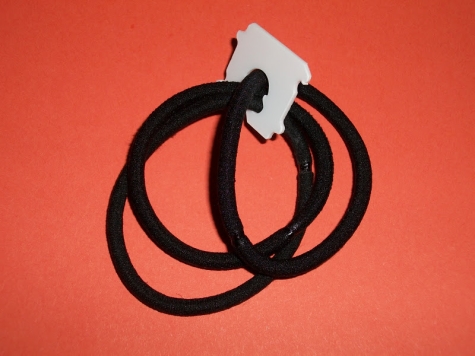 ---
7. Decorative price tags: This idea didn't come from Care2, but I thought this smart idea ought to be included. A neighbor had a craft sale and had her children decorate plastic bread closers and they attached them to the items they were selling. Fun touch.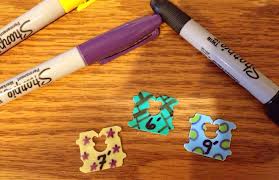 ---
8. Decorative goodie bag closure: And another idea that didn't come from Care2, but is so cute it needed to be included as well. Using markers, this creative person made cute closures for bags of Halloween goodies!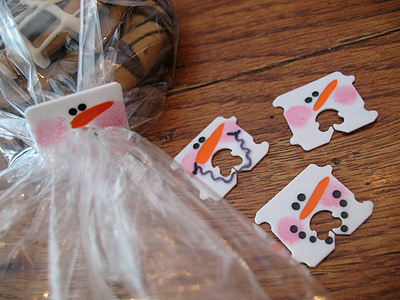 ---
9. Finally, a key organizer. Another smart idea not from Care2, but from an innovative neighbor. Here's how he organizes his wide array of keys.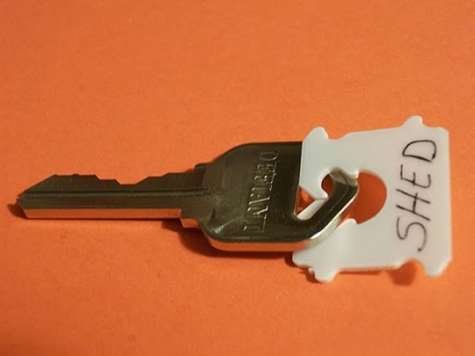 ---
With tricks like these, you can minimize a little plastic waste and also take your organizing and decluttering efforts up a few notches!
---
Sources:
www.care2.com
www.dacocorp.com
www.williams-sonoma.com
www.harvesttotable.com
www.stalbertmini.blogspot.com
www.instructables.com
www.wholelivingdaily.wholeliving.com
www.craftysurf.blogspot.com
www.digicrumbs.com
www.faithful-to-nature.co.za
---


Alice Osborne
Weekly Newsletter Contributer since 2006