The Great Pumpkin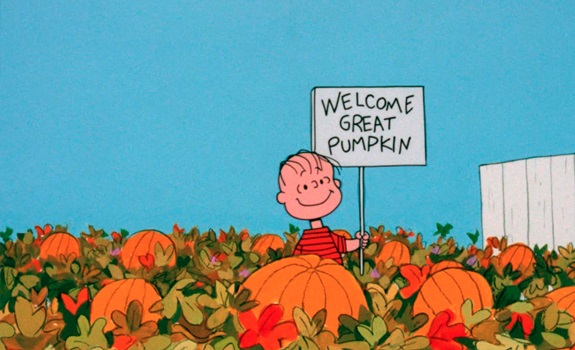 "Each year the great pumpkin rises out of the pumpkin patch that he thinks is the most sincere. He's got to pick this one!" You know exactly what this means; fall season is upon us. Can I hear a HURRAY!! I love this time of year when leafs begin to change color and get crunchy underfoot. When the smell of spices and warm meals fill our kitchens. As we dust off Charlie Browns "Great Pumpkin" show and watch it with our kids. And the color of orange is plentiful all about. There could not be a cozier time of year where we all pull out our sweaters and snuggle in to a glass of cocoa. As we enter fall I am sure you also have some favorite recipes that begin to get pulled out for the holiday season upon you. I think my very top ones are fit for fall. A few of my favorites of course have to include pumpkin spice and cinnamon. What better smells and ingredients do you get?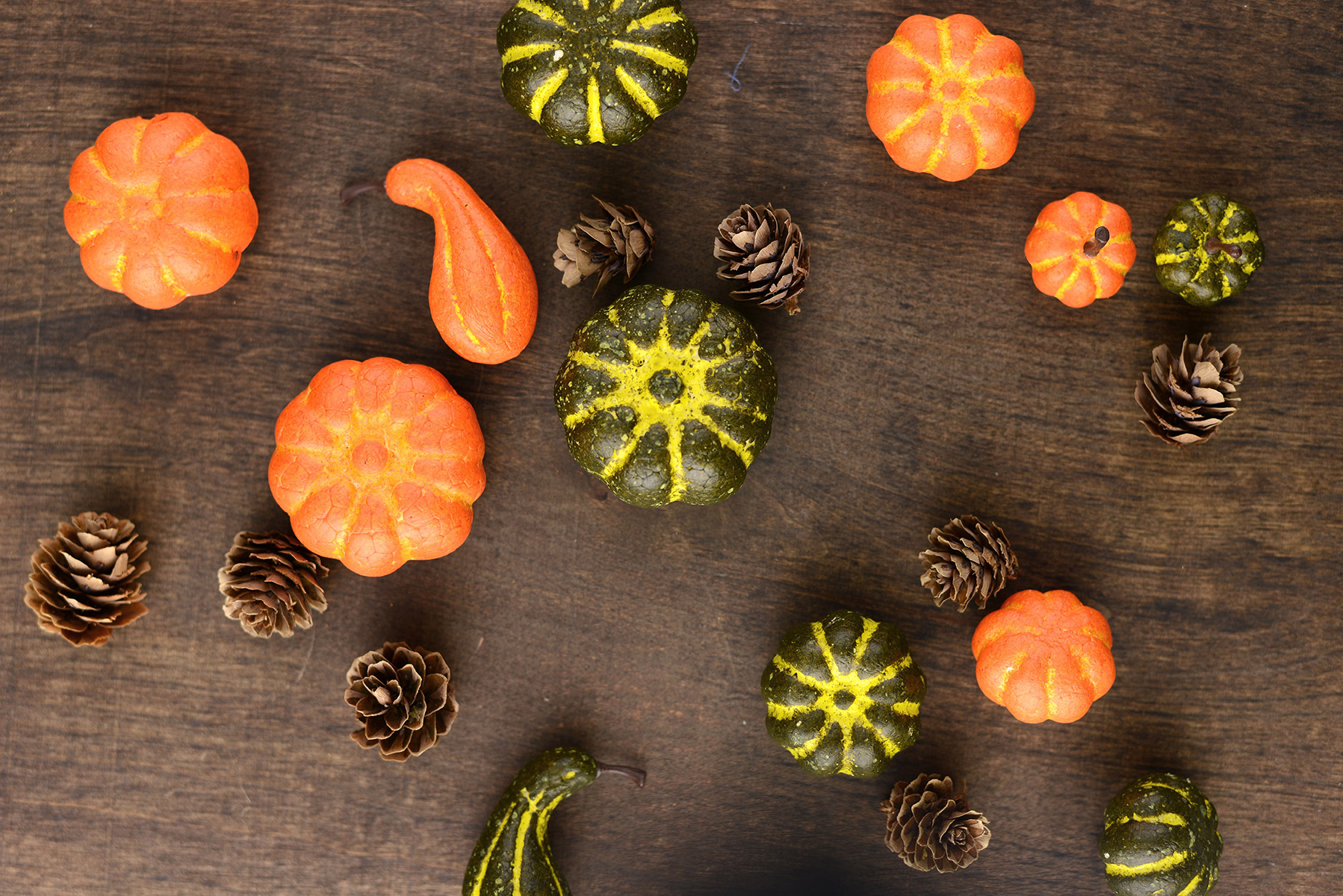 I remember growing up anticipating the coming of this time of year because I knew our local little ice-cream shop would start selling their famous pumpkin ice-cream. There are so many great recipes that keep pumpkin my number one flavor for this time of year. Muffins, soups, smoothies, cookies, pies…you name it, you could probably add some pumpkin in there. But have you ever tried to cook inside of a pumpkin? Now that is taking the whole pumpkin love to another level. My mom would make a tradition of having a meal cooked inside of a pumpkin in the fall and I loved it. Scooping out the innards and making it hollow you then fill it with the meal you'll be eating and stick the whole gourd into your oven to bake. Oftentimes the pumpkin is purely decor or for jack-o-lantern carving but it can be eaten to. Its other common friends in the gourd family like spaghetti squash, butternut squash, zucchini…are found much more in recipes we use. Yes, pumpkin pie is probably the number one edible use of pumpkins that most know but this year spice it up by cooking in a great pumpkin and eating your family meal out of it.
I love having special meals that come but once a year and this is one you should add to your table. It's fun that the centerpiece is also what you eat! Don't fear if your pumpkin looks quite cooked afterward, mine usually are. Something fun we like to add is drawing a jack-o-lantern face or writing "Happy Halloween" on it before its cooked. Just pull out your sharpie or paint and get creative. It will change a bit as it's baked. Another fun twist you can do with this meal is to bake the casserole in several smaller pumpkins so that everyone gets their own. I love that idea to have little individual ones on every plate. Get creative and enjoy finding your great pumpkin to use at your Halloween's Eve meal. Happy Pumpkin Month!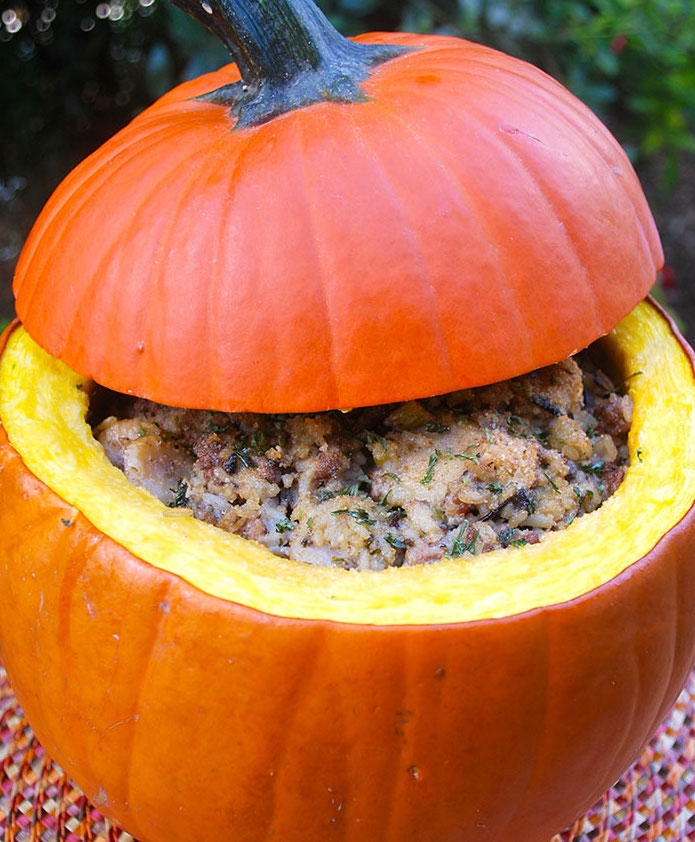 The Great Pumpkin Feast
Ingredients:
4 tablespoons melted butter, divided
1 1/2 pounds ground beef
1/2 cup finely diced onion
1/2 cup finely diced celery
1/2 cup finely diced green pepper
1 cup finely diced mushrooms (optional)
Salt and pepper
1 tablespoon soy sauce
1 can (15 ounces) french style green beans, drained
1 box Uncle Ben's Original Long Grain and Wild Rice prepared according to pkg. directions (I use about 1/4 cup less water)
1 can (10.75 ounces) cream of celery soup
1 can )10/75 ounces) cream of mushroom soup
1 can (8 ounces) sliced water chestnuts, rinsed and drained
1/2 cup milk
1/3 cup panko or Italian breadcrumbs
2 teaspoons dried parsley
1 medium size pumpkin (big enough to hold a casserole but, small enough to fit in the oven)
Directions:
Cut off top of pumpkin and thoroughly clean out seeds and pulp. Drizzle inside of pumpkin with 2 melted tablespoons butter and season inside with a little salt and pepper. Preheat oven to 350 degrees.
In a large skillet brown beef. Add onions, celery and green pepper. Cook a few minutes and add mushrooms. Cook until the beef is crumbly and no longer pink. Season mixture with a little salt and pepper. Add both cans of soup. soy sauce, rice, beans, and water chestnuts and milk. Stir to combine. If mixture looks too dry add a little more milk.
Spoon mixture into the cleaned pumpkin shell. Place pumpkin top on and place entire pumpkin, with filling, on a baking sheet. Bake about an hour or longer until the filling is hot and the inside meat of the pumpkin is tender. Remove pumpkin top. Mix together remaining melted butter, breadcrumbs, and parsley. Sprinkle on top of the pumpkin and bake another few minutes until top is golden. Put pumpkin on a plate with lid to the top side of pumpkin. Scoop out casserole and cooked pumpkin to serve.
Add Recipe to Cook'n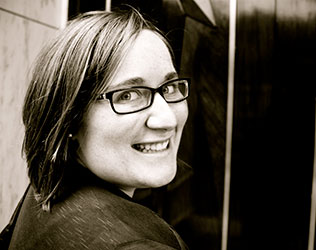 Carolyn Spencer
Monthly Newsletter Contributor since 2015
Email the author! carolyn@dvo.com