Add an Extra Punch to your Brunch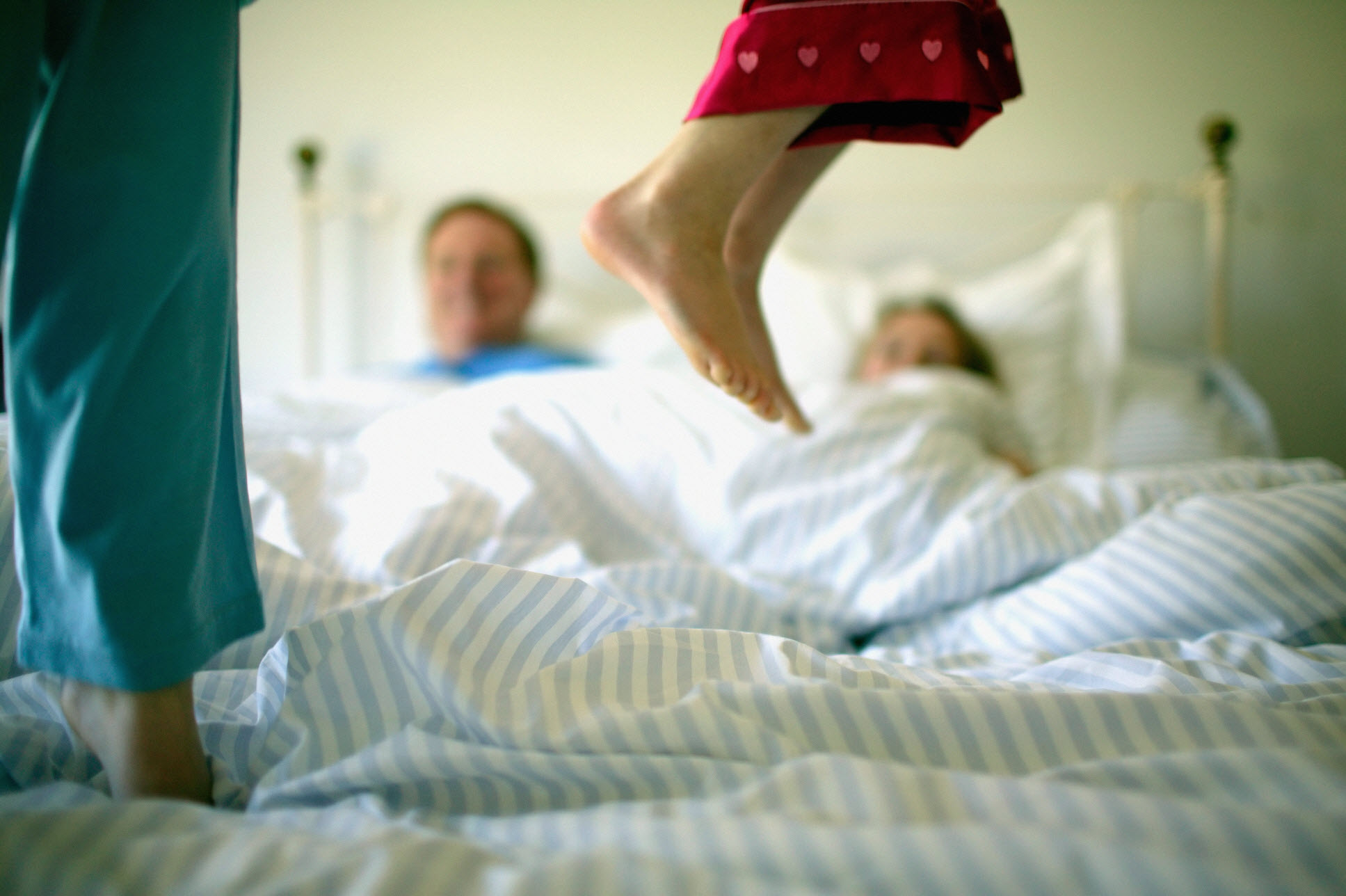 Are you making the mistake of skipping breakfast? Oh what a sin to miss the best meal of the day. But I'll have to admit I've fallen into that mistake as well. Sometimes your mornings are just way too busy, hectic and quick. But it would do us all well to pause and slow down to make something to start our day with a smile. So lets remedy this great fault that so many of us have by finding recipes that will add a punch to those dull mornings you don't want to get out from under the covers.
What are the key things to helping you not miss breakfast? Well, top of my list is something easy. I hate waking up and thinking there is some sort of huge process I need to go through to make a meal. It's always comforting to know you can put something together quickly and easily. Another must is it needs to be something my tastebuds love. Waking up and facing a bowl of mush I know I have to force each spoonful in definitely doesn't make me leap out of bed. Add to the list something somewhat nutritious and that will give you some good energy for your day. This one is important because a good breakfast really does give you the boost you need to get through your day. I say "somewhat" because many of my absolute favorite breakfasts aren't exactly the most nutritious. However, on the defense of breads and syrups, finding a healthier recipe for pancakes or a syrup without a ton of added sugar still can be nutritious in my book.
Another great way to not miss breakfast is to make it more of a brunch ;). If it is possible with your work schedule or if you are at home, bump your yummier breakfast meal to a little later after you've gotten up and started for the day. Plus, brunch just sounds so much more fun, doesn't it. Planning a once a week special brunch with fancier, but still easy to make, dishes can make any week more of a pleasure. So what can add that punch you need to have a great brunch dish? The recipe I am about to share with you.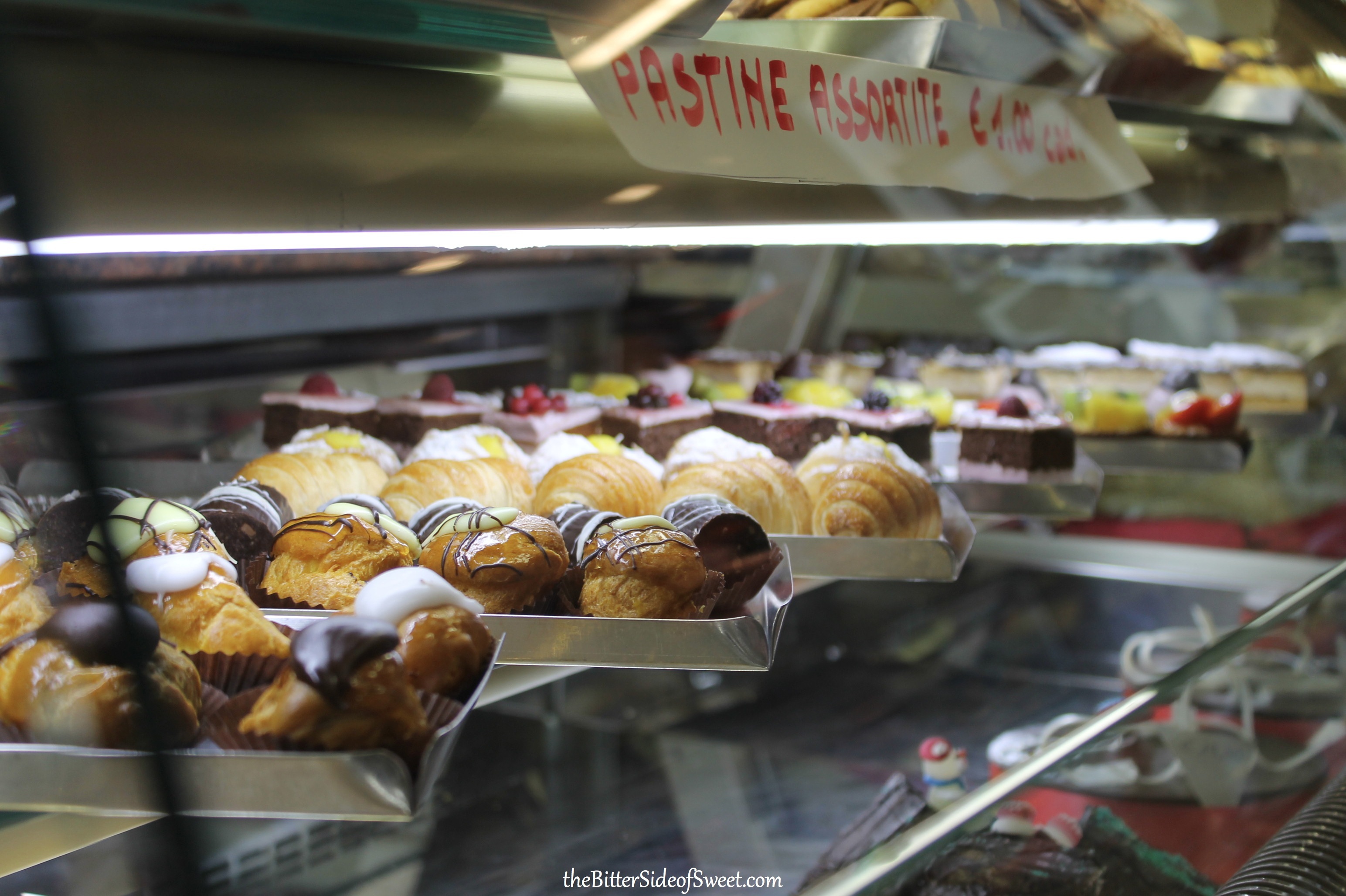 Here I have one recipe that I believe fits all the above needs to help us solve our breakfast plight and add that oomph to your day. It is the greatness of a pastry! Who doesn't want to get up to that word? Pastries are heaven and usually we think we have to run out to the local bakery to snag them. But would you believe me if I said this one is so easy you could, dare I say, make it every morning for breakfast! There is the greatest creation ever in the freezer section of your grocery store: frozen puff pastry. When I discovered this amazing delightsome dough it made me jump for glee. So, load up your fridge/freezer with a few boxes of this heavenly pastry so that you can enjoy getting out of bed this season.
What things do you crave in the morning? I would love to hear some quick and easy breakfasts that help your home wake up each day! Share with us all below.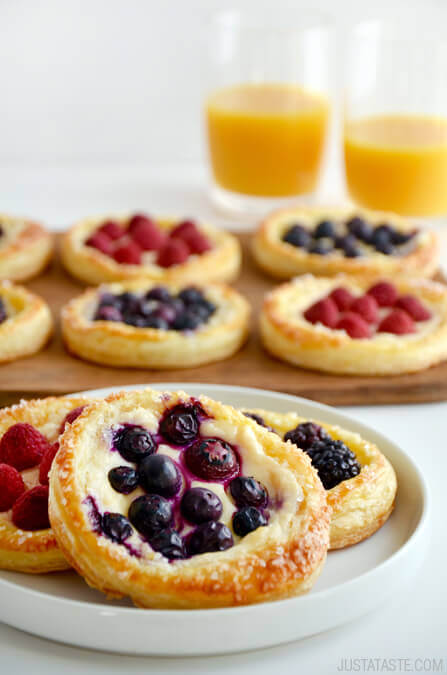 Fruit and Cream Cheese Breakfast Pastries
Ingredients
6 ounces Cream Cheese, at room temp
2 Tb Sugar
2 tsp Lemon Juice
1 tsp Lemon Zest
1 tsp Vanilla Extract
1 (17.3 oz) package frozen puff pastry (2 sheets), thawed
1 1/2 cups fruit
1 egg, large
Sanding Sugar (optional)
Directions
Preheat the oven to 400°F and line two baking sheets with parchment paper or Silpats.
In the bowl of a stand mixer fitted with the paddle attachment, beat the cream cheese with the sugar, lemon juice, lemon zest and vanilla extract until creamy.
Unfold the puff pastry sheets onto a lightly floured work surface. Lightly roll the pastry with a rolling pin to seal the perforations. Using a 4-inch round cookie cutter (or glass), cut out four circles from each sheet of puff pastry.
Transfer four pastry circles onto each baking sheet, spacing the circles about 2 inches apart. Lightly score a circular border 1/4-inch from the edges then prick the centers of each pastry with a fork. Spread a portion of the cream cheese mixture inside the border of each pastry then top the cream cheese with fruit.
In a small bowl, whisk together the egg with 1 tablespoon water. Brush the edges of the pastries with the egg wash then sprinkle them with the sanding sugar (optional). Bake the pastries for 15 to 18 minutes or until they're golden and puffed.
Remove the pastries from the oven and allow them to cool for 5 minutes on the baking sheets before transferring them to a cooling rack to cool completely.
Note:
Any type of fruit will work for these breakfast pastries. Opt for your favorite flavors or whatever is in season, such as strawberries, raspberries, peaches, plums, apples or pears.
Add Recipe to Cook'n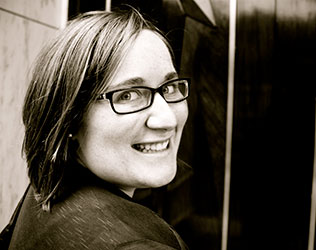 Carolyn Spencer
Monthly Newsletter Contributor since 2015
Email the author! carolyn@dvo.com