Monster Doughnuts
I was in charge of the treats for my daughter's kindergarten Halloween party last year. I wanted to do something easy and something that was somewhat breakfast-related since the party was in the morning. I came across this idea for monster donuts on Pinterest and it's now my go-to Halloween party food. All you need is round glaze doughnuts, fake vampire teeth, and chocolate chips.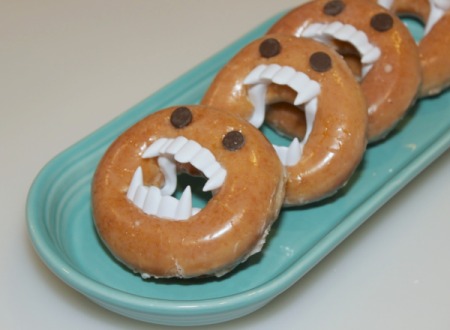 Monster Doughnuts
12 round glaze doughnuts
12 fake vampire teeth
24 chocolate chips
Directions:
Squeeze the fake vampire teeth shut and place them in the hole of the donut. Insert the two chocolate chips on the top of the doughnut for eyes. You are done!!
How easy is that?! If you are in the mood for more creativity, you can experiment with different colors and kinds of donuts, different eyes, different teeth, or add more details. Or why not make a Cookie Monster doughnut? They are all so cute!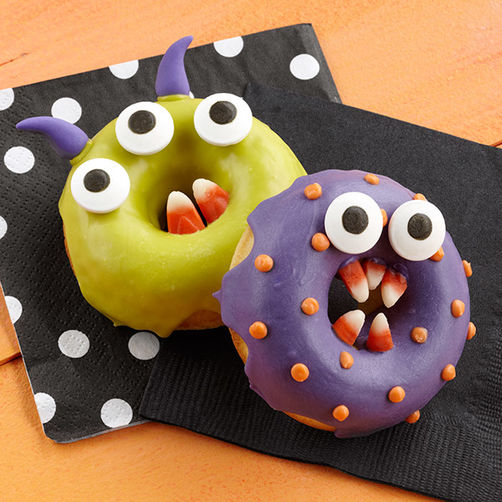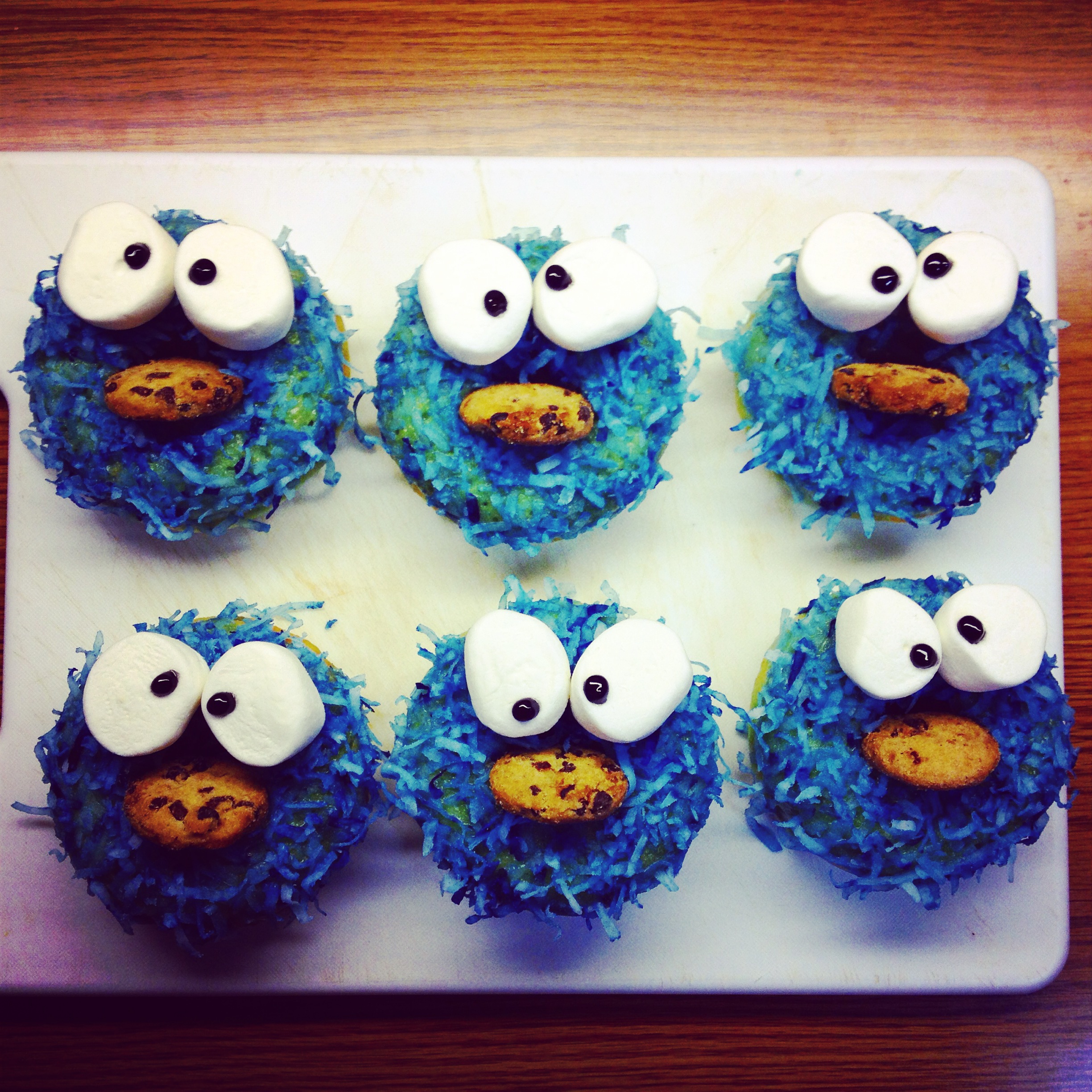 Sources:
http://www.thriftyfun.com/Making-Monster-Doughnuts.html
https://karrotsandpeas.com/2014/10/28/more-donuts/
http://www.wilton.com/monster-chomper-halloween-doughnuts/WLPROJ-7762.html

Cristina Duke
Monthly Newsletter Contributor since 2014
Email the author! cristina@dvo.com