Polar Express Hot Chocolate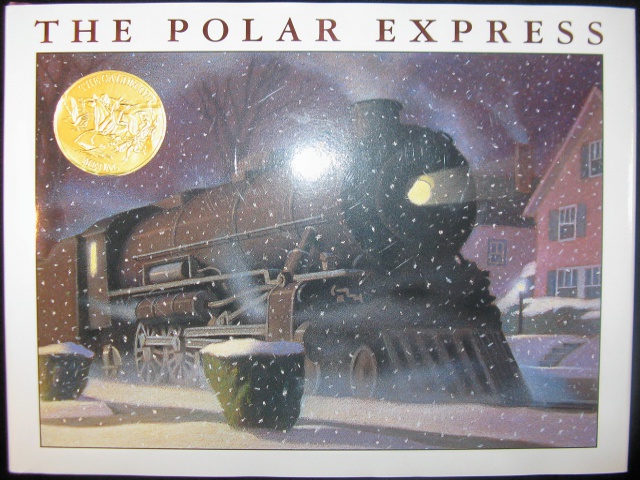 One of my favorite holiday books is The Polar Express by Chris Van Allsburg. In case you are unfamiliar with the book, it is the story of a little boy who is trying to decide if he still believes in Santa Claus. One Christmas Eve as he lies in his bed, he hears a train outside his house. Curious, he goes outside and the conductor invites him to take a ride on the Polar Express, a train headed to Santa's village in the North Pole. After a beautiful train ride through the Arctic, he ends up meeting Santa Claus and receiving the first gift of Christmas. The gift he receives is a tiny silver bell from Santa's sleigh. The bell becomes a symbol of Christmas to him and all who believe.
When I taught kindergarten, we had a Polar Express party at school right before Christmas break. We all wore our pajamas, brought pillows, watched The Polar Express movie, and drank hot chocolate. It was so much fun! My mom and I now have a similar tradition with my kids and their cousins. We all come to grandma's house for the day dressed in our pajamas. We make jingle bell necklaces. Grandma sets up her downstairs to look like a train station. Each kid gets a special Polar Express ticket from grandma. She punches their ticket as they enter the train station, which leads to the big screen TV where we watch the 2004 cartoon version of The Polar Express starring Tom Hanks. We have movie snacks and drink hot chocolate. I look forward to it every year!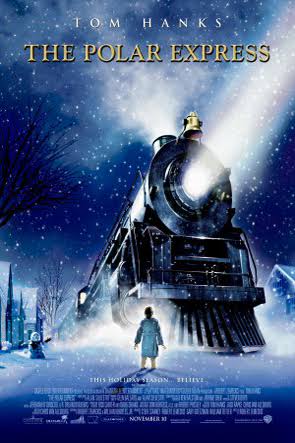 In the book and the movie, hot chocolate is served on the train. The hot chocolate is described as "thick and rich as melted chocolate bars." In the movie, there is fabulous scene where the train workers bring out the hot chocolate singing and dancing as they serve it to the guests on the train. This is why hot chocolate at Christmas time go hand-in-hand for me! I love most of the hot chocolate mixes we buy in the store, but there is nothing quite like homemade hot chocolate in the slow cooker. Enjoy!
Polar Express Hot Chocolate
6 cups milk
1 14 oz can sweetened condensed milk
1 tsp vanilla
generous pinch of salt
2 cups heavy whipping cream
2 heaped cups chocolate chips or broken chocolate bars
Whipped cream
Chocolate shavings
Directions:
Combine all ingredients in a slow-cooker set on low heat. Stir often as the mixture warms up and the chocolate starts to melt. When the chocolate starts melting, switch to whisking often until the chocolate is completely melted. Serve this rich hot chocolate with whipped cream and chocolate shavings on top.
Add Recipe to Cook'n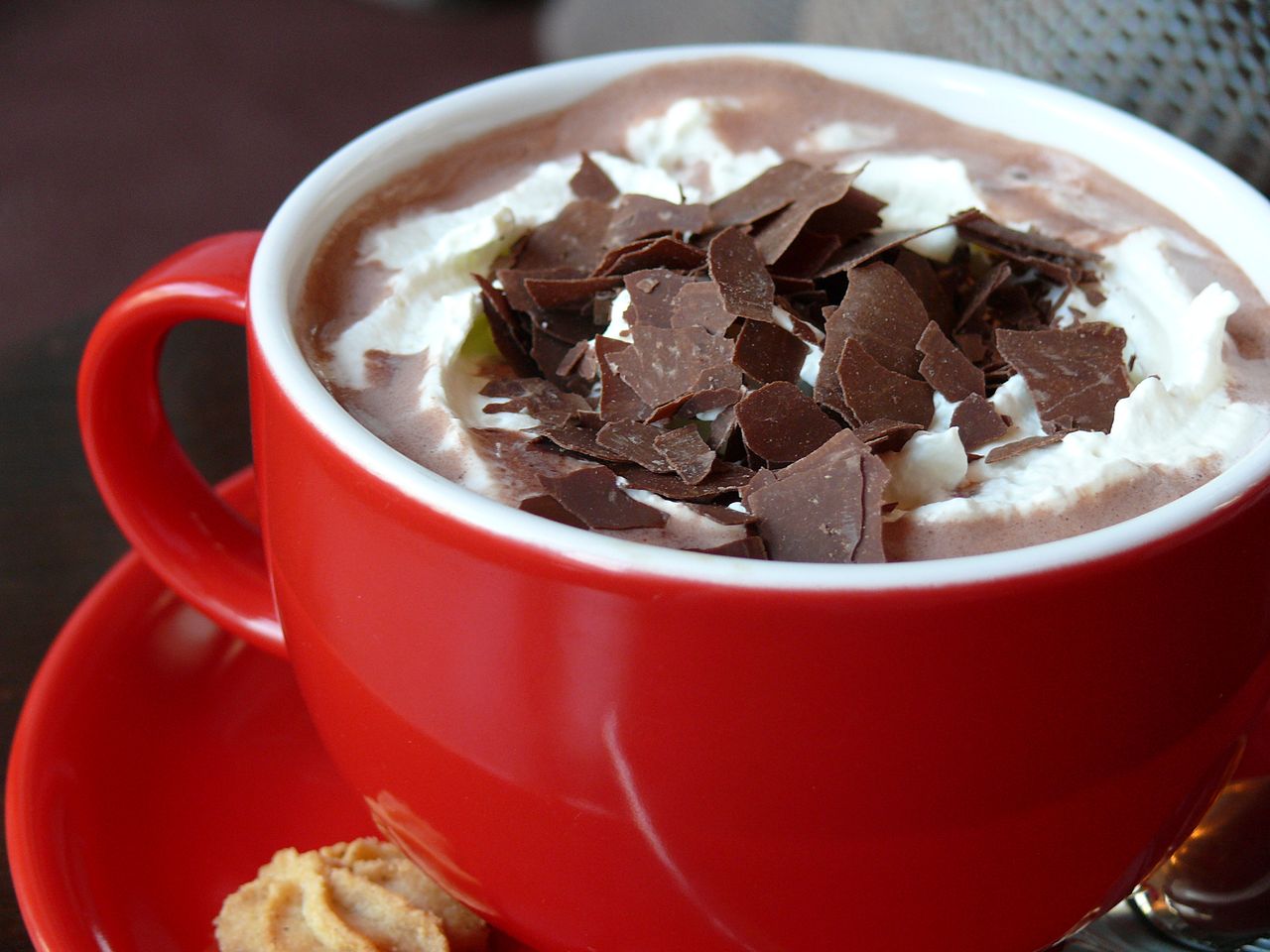 Sources:
http://dimplesanddelights.blogspot.com/2014/12/polar-express-hot-chocolate.html

Cristina Duke
Monthly Newsletter Contributor since 2014
Email the author! cristina@dvo.com