Fresh Ideas for a Christmas Cookie Exchange
Are you full of good, unique ideas for a Christmas Cookie Exchange? I end up participating in a few each year, and never know what to bring that will really stand out, either by being really really delicious, or simply different from the rest of the group. If you're in my shoes, here are a few ideas to consider. The way I see it, if you're going to eat a bunch of junk food around the holidays anyway, then they better be really delightful!
A few sweet treats:
Brownie Trees or Christmas colored carmel corn! Simply decorate some triangle brownies, or add some food coloring to your favorite carmel corn recipe to make it festive!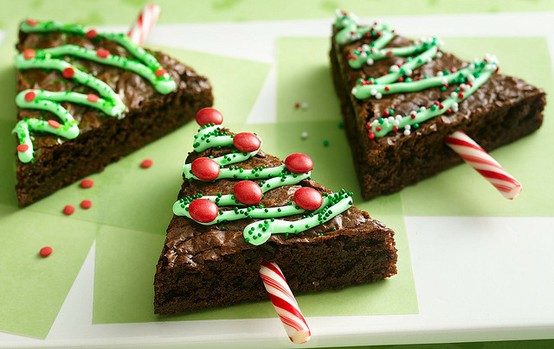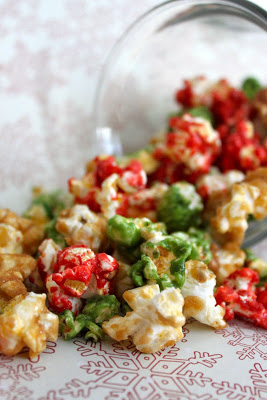 Savory treats:
A cheese platter or little smokies arranged in a wreath!
For little smokies, just use a can of crescent rolls and cut each roll triangle into 3, giving you 24 dough portions for a 24 pack of little smokies. These treats are always a hit!!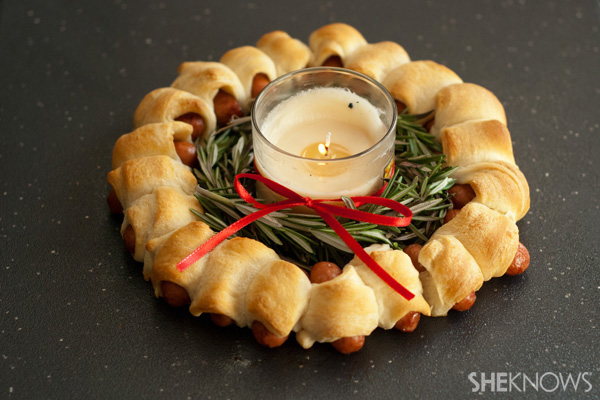 Healthy treat:
A little strawberry Santa! So cute, and it's fruit!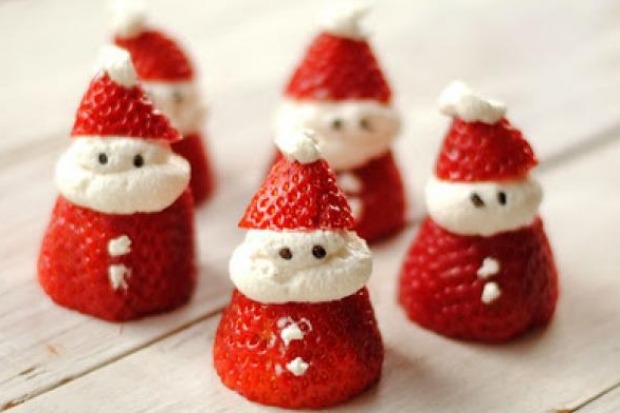 And last but not least, the ultimate chocolate chip cookie. This cookie will win any contest. It's chewy, just salty enough, and the perfect golden color. So if you want to stick with a traditional cookie, you can't go wrong with these. Check out the recipe below!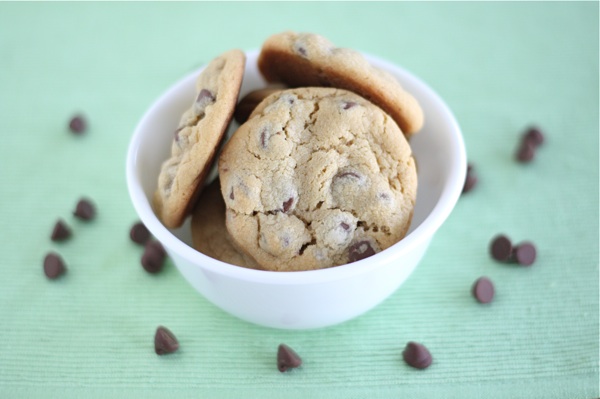 Add Recipe to Cook'n
Sources:
http://www.essentialkids.com.au/content/dam/images/g/l/s/i/s/l/image.gallery.galleryLandscape.620x414.glsj8f.png/1450675513181.jpg

Stefanie Hathaway
Monthly Newsletter Contributor since 2016
Email the author! stefanie@dvo.com