Chocolate Pie without Milk!
Chocolate pudding pies are fantastic, one of my favorite things to eat during the holidays. The rich, creamy taste of chocolate with the flaky crust and whipped cream can put me into bliss.
But what happens when you are gluten free and dairy sensitive? Chocolate pie is off the table. Life isn't fair. Sigh.
As I've looked for dairy free recipes, I have found several types of substitutions out there. In general, I use coconut milk for a lot of substitutions. I use it on my cereal or in my oatmeal. Coconut yogurt is pretty good. Coconut ice cream is luscious. I've used rice milk as well, but like the coconut flavor better.
While for most things I can do without, it's hard to make pudding without milk. Many recipes I see use avocado to make chocolate pie. I love avocado but the thought of chocolate and avocados together just didn't appeal to me.
And then, I found this recipe- chocolate pie using coconut milk! The flavor is rich and creamy- I've served it to people and they say they can't even tell it's coconut. Plus, this recipe sets up in a beautiful fashion! While I've eaten it just as pudding, I've also used it as a pie filling.
Bonus for this recipe- it's refined sugar free! Just a little bit of honey to sweeten it! Egg free as well! Simple to make, but oh so good!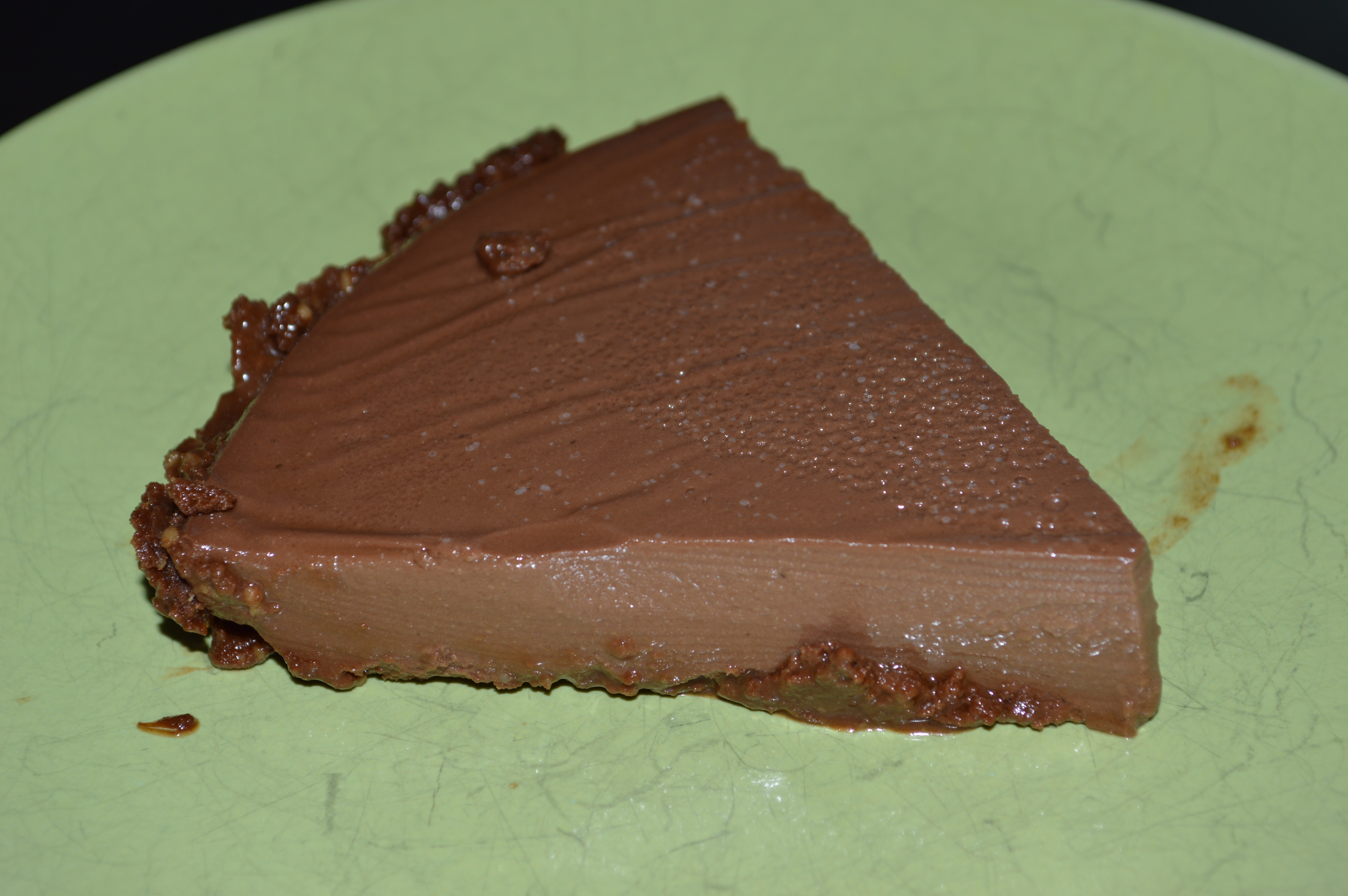 I hope you enjoy this recipe! Serve it in any type of pie crust, including gluten free as needed! The pudding is naturally gluten free!
Dairy Free Chocolate Pudding
This recipe is gluten free, dairy free and even refined sugar free! Fantastic way to avoid allergens as you need to!
Serves: 6
Prep Time: 15 minutes
Yield: 1 pie
2 1/2 cups coconut milk divided
1/8 teaspoon salt
1/4 cup baking cocoa
1/4 cup honey
3 tablespoons cornstarch
3/4 teaspoon vanilla extract
1 pie crust gluten free if needed
Divide the milk into two portions: 2 cups and 1/2 cup. Heat the 2 cups of milk with the salt, cocoa powder, and honey in a saucepan over medium heat. While that is starting, whisk together the remaining milk and the cornstarch. Once the cocoa mixture is warm, add the cornstarch mixture and bring to a boil. Once boiling, stir constantly for 2 minutes. Lower heat to simmer for an additional minute. Remove from heat. Stir in the vanilla.
Transfer pudding to pie crust. I've used a gluten free chocolate graham cracker crust I made, but a normal, flaky pie crust would be just fine as well. Cover tightly with saran wrap pressing on the surface of the pie, otherwise you get a tough film on the surface of the pie. I've also just made it as pudding- still delicious! Sets up beautifully!
I believe you could try this recipe with other types of milk, such as almond, rice, or normal milk, but haven't had a chance to try it.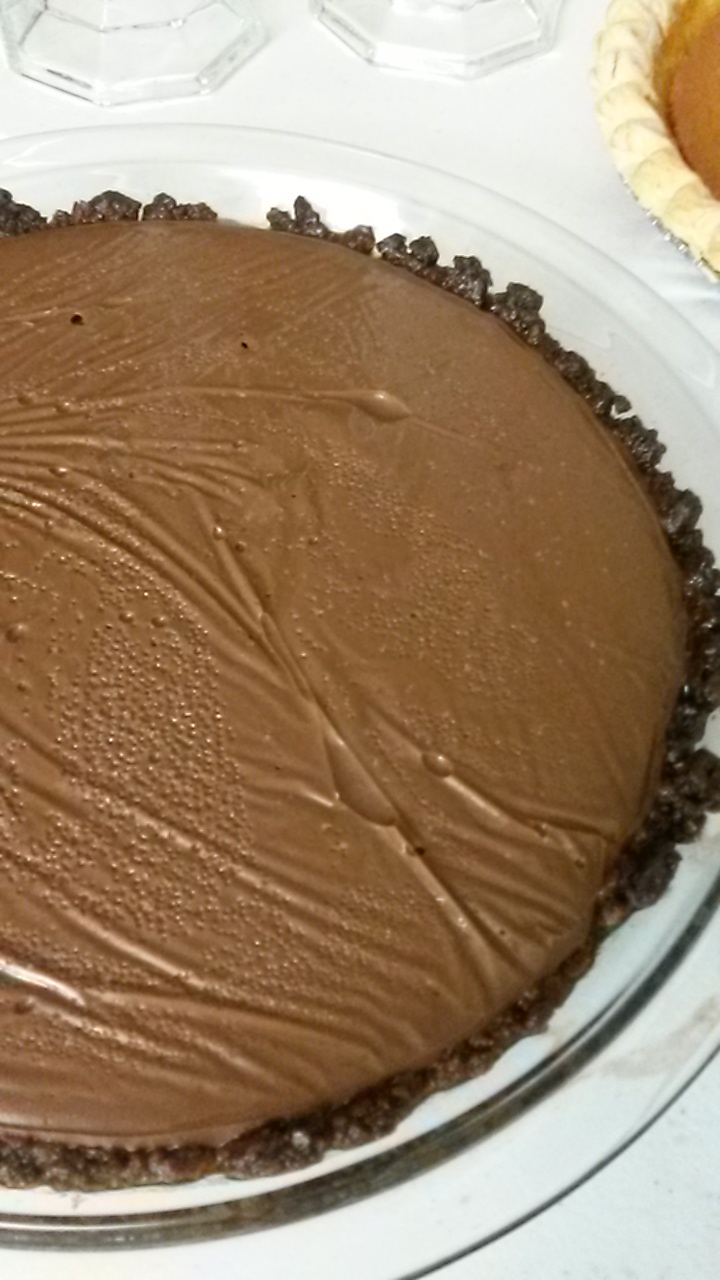 Add Recipe to Cook'n

Brenda Lower
Monthly Newsletter Contributor since 2015
Email the author! brenda@dvo.com