Grinch Feast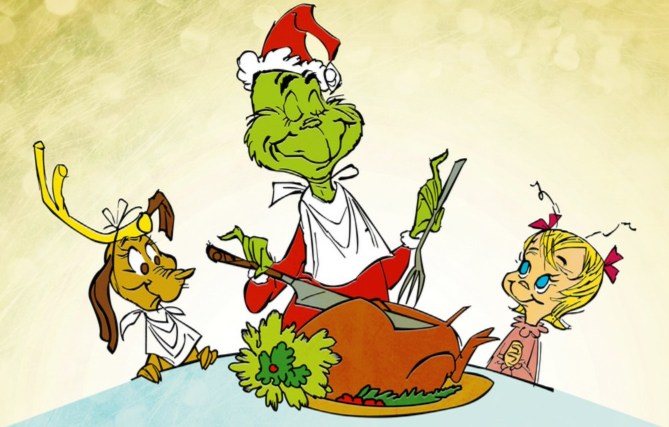 Parties always make me happy. I love to gather with people I love, to laugh, eat and celebrate with one another. But sometimes these sorts of events or this time of year can bring out the worst in some or is plain not fun for some. Do you know someone who's a grinch? Who just needs some extra prodding to grow their heart a few sizes? I love the movie "The Grinch" and one of my all time favorite lines is, "Am I just eating because I'm bored?" This year plan a Grinch party to elevate the boredom and help those grinchies get out of their comfort zone.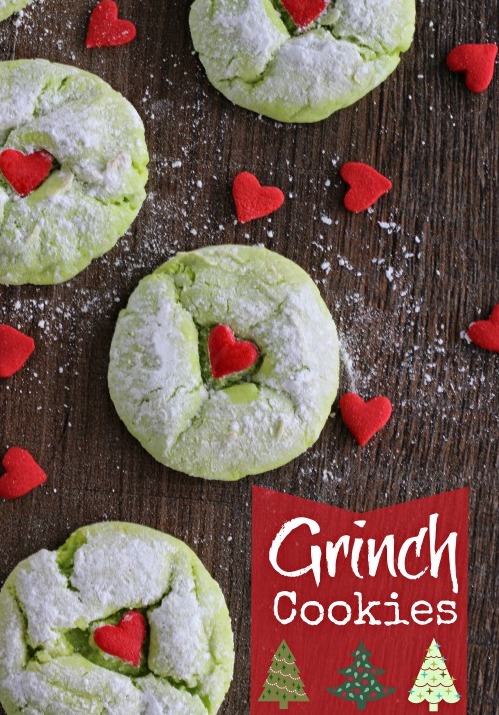 I've always been a fan of themed parties because it provides such a fun way to entertain, eat and celebrate together. And man has this theme got a bucket load of fun! From decorations to food, the games to the take homes, you can have a lot of fun with the Grinch! Just remember as you party that the Grinch learned "It came without ribbons. It came without tags. It came without packages, boxes or bags. Maybe Christmas, he thought, doesn't come from a store. Maybe Christmas, perhaps, means a little bit more."
Here are some fun ideas to help you have an evening of festive grinch fun: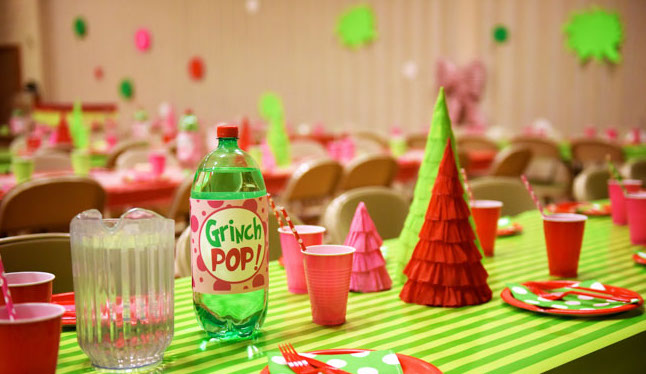 Decorations
Keep it green! Get out the green balloons and streamers and go crazy. Put up some big holiday lights and the more the merrier. Just have fun with it!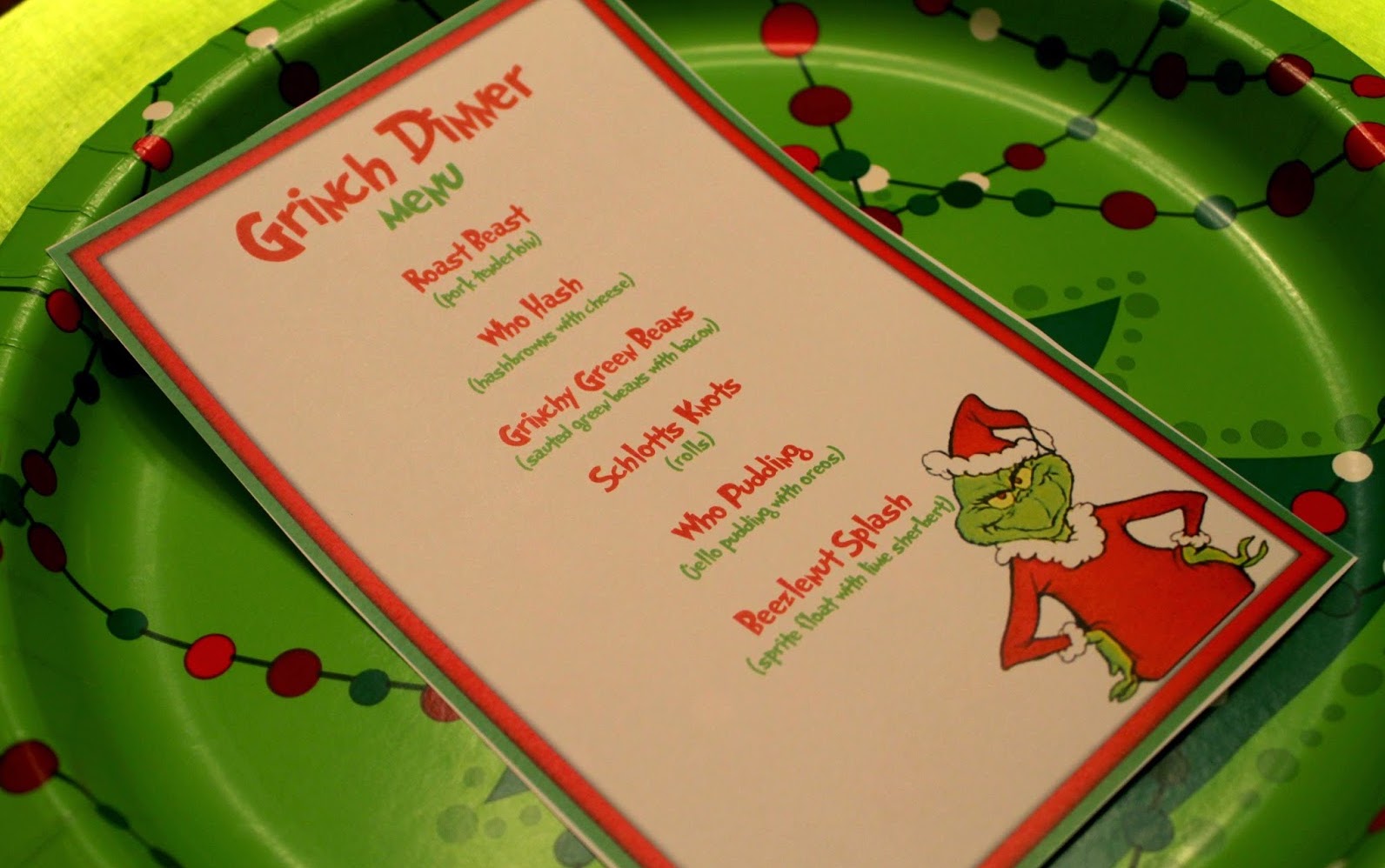 Food
Who Hash - sausage, potatoes and cheese casserole

Roast Beast - a cooked ham or roast or roast beef sandwiches

Grinch kabobs - simply stack a grape, slice of banana, strawberry and mini marshmallow on a toothpick or skewer and it makes a little grinch with Santa hat

Cindy Lu Salad - any green salad will do

Garlic in your Soul Rolls - make a classic version of a roll and add garlic butter to it

Grinch Heart Cookies - get a good sugar or crinkle cookie recipe and some heart sprinkles and you're set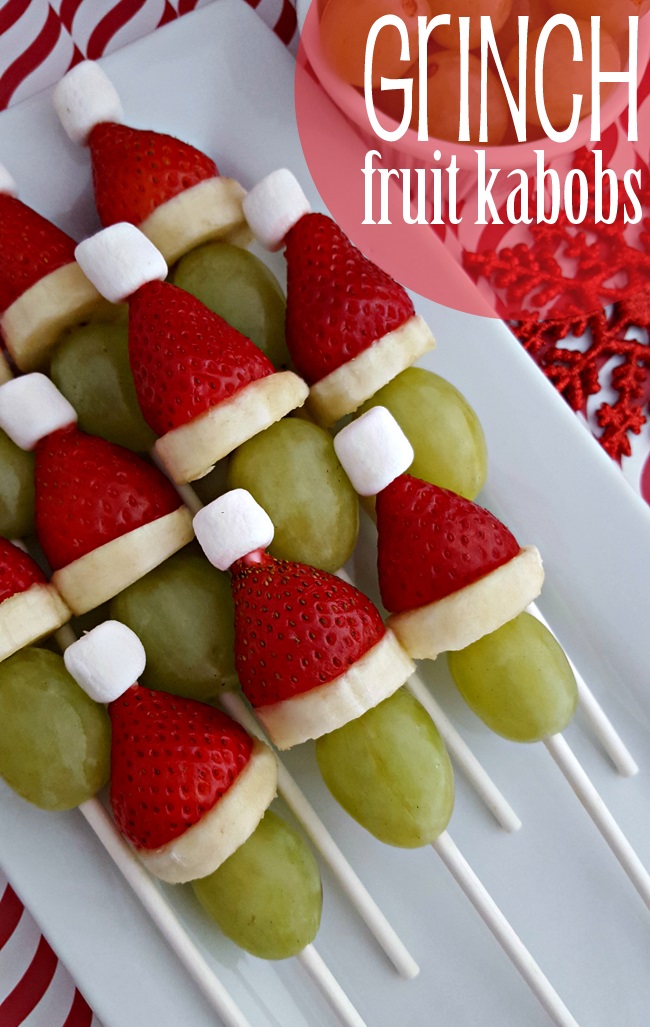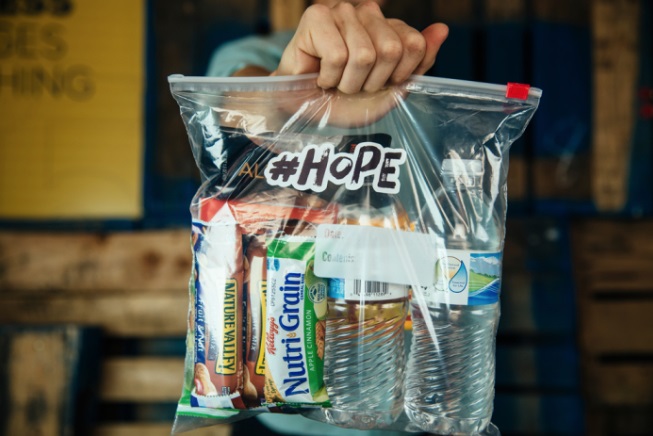 Games and Activities
Pin the heart on the grinch - classic game with a fun twist

Ugly sweater contest - oh you know this always provides some fun for your guests and makes it a little more casual and cozy.

White Elephant - Get the craziest items you can find and laugh as you all open a secret gift from one another.

Feed the Homeless Kits - Want to add a little bit more giving to your holiday? This is the perfect way. Invite guests to bring certain items they'd give out to a homeless person and bag them up at the party. Then everyone can leave with a few kits to keep in their car and give during the winter season.

Watch the Grinch - of course!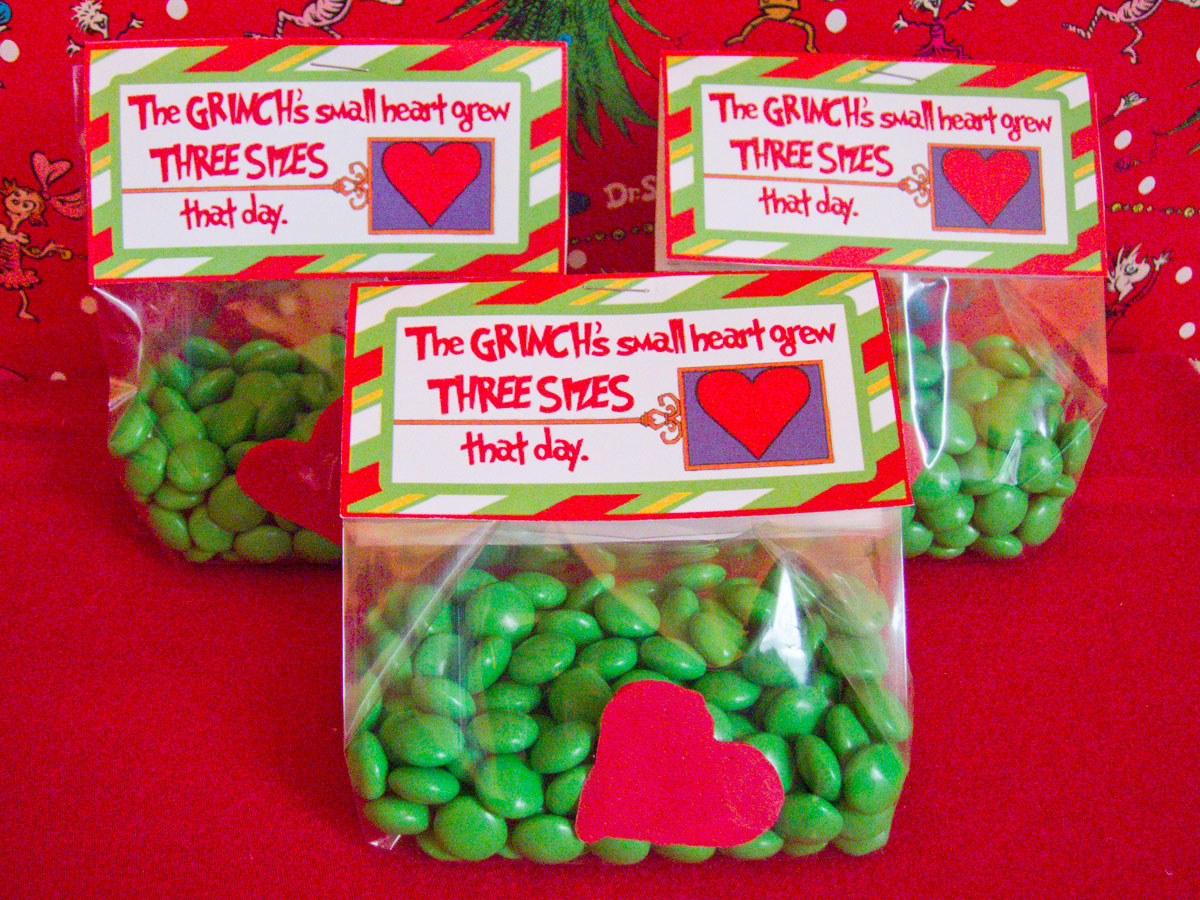 Take home
A little bag filled with green candies of your choice! Or a candy cane with the classic quote from the Grinch. Keep it simple, fun and yummy of course.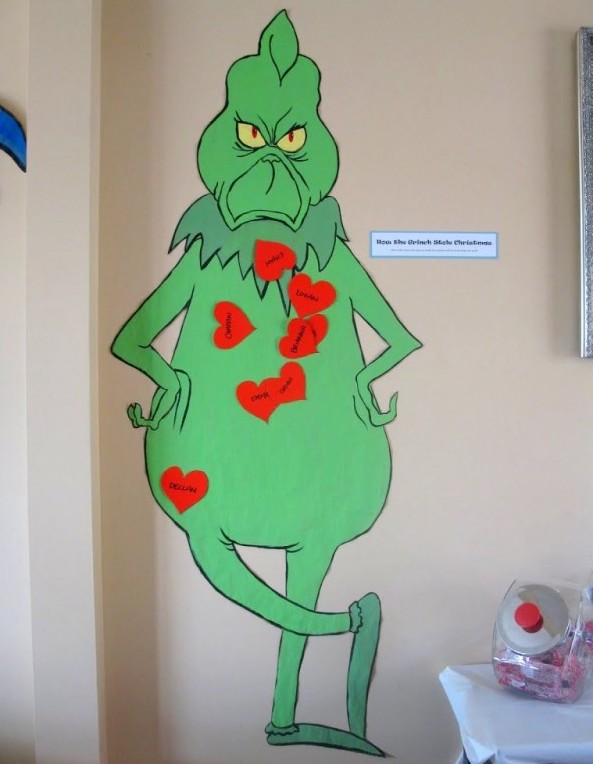 As you plan for the holidays and the great hustle bustle ensues remember to pause and celebrate the things that really matter. Having a Grinch party can be what you want, just make sure if you invited the real Grinch that he'd be reminded of why this time of year is special.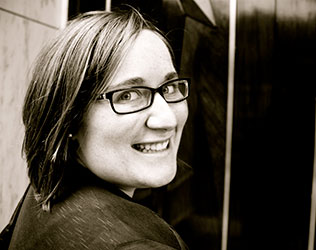 Carolyn Spencer
Monthly Newsletter Contributor since 2015
Email the author! carolyn@dvo.com