It's In the Simple Details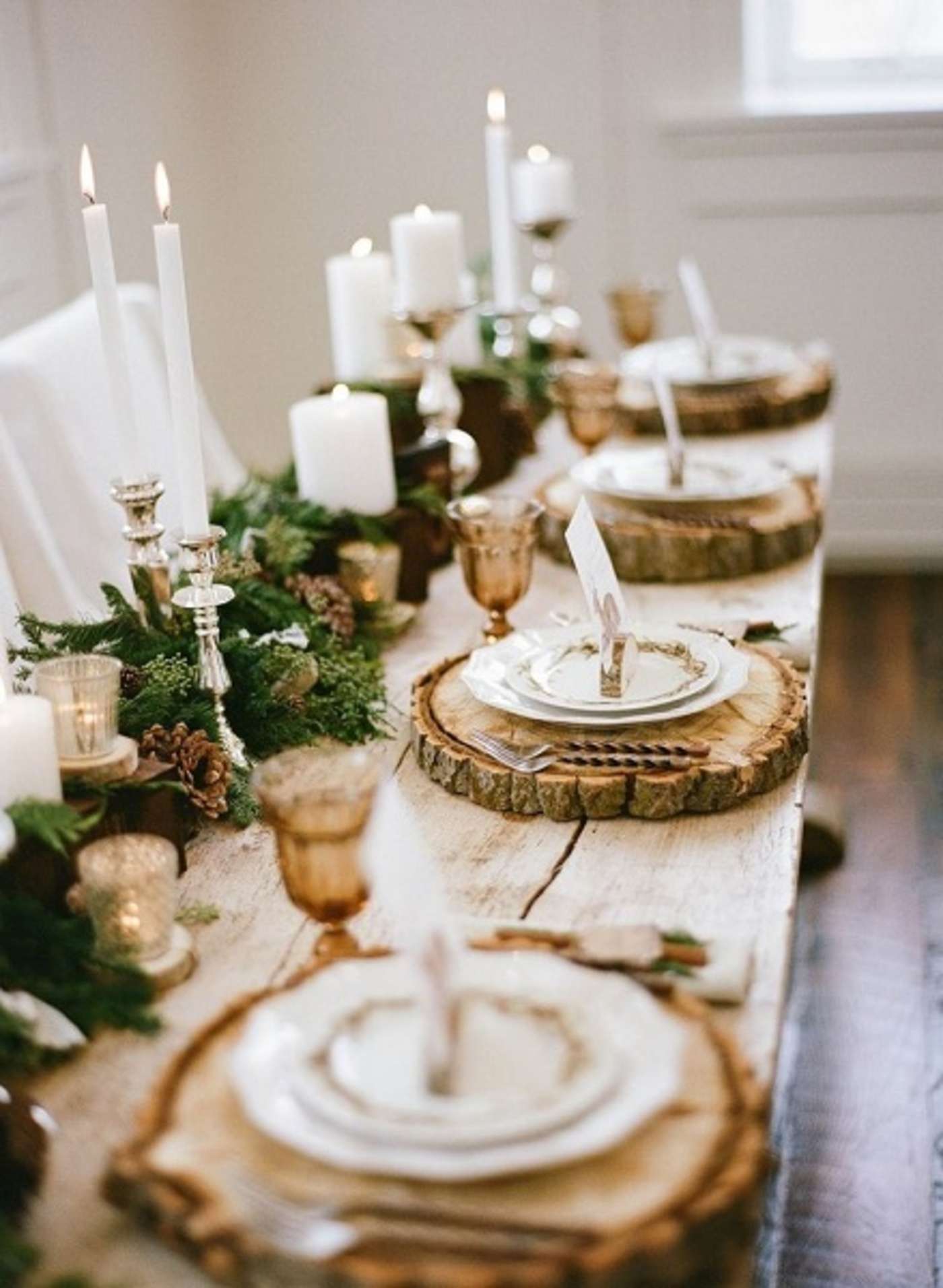 The time for planning holiday dinners and hosting family and friends has arrived. What do you do to make your table special and fun but not go crazy before your guests arrive? Something simple that goes a long way is having your utensils for the evening put at each place setting in a fun way. I have always loved and appreciated the little details in life and I think this is definitely one of those details. When you sit down to a table and see that the host made a little extra effort to make it special it means so much. This doesn't mean you need to go all out or spend hours making perfect looking napkin rings, just find a simple theme or style and go for it.
There are some fabulous ideas out there that I am sure you could gather from, but I have conveniently got a few to get you started. Think about your group of guests and what would be special for them and then set that fun table and enjoy being together.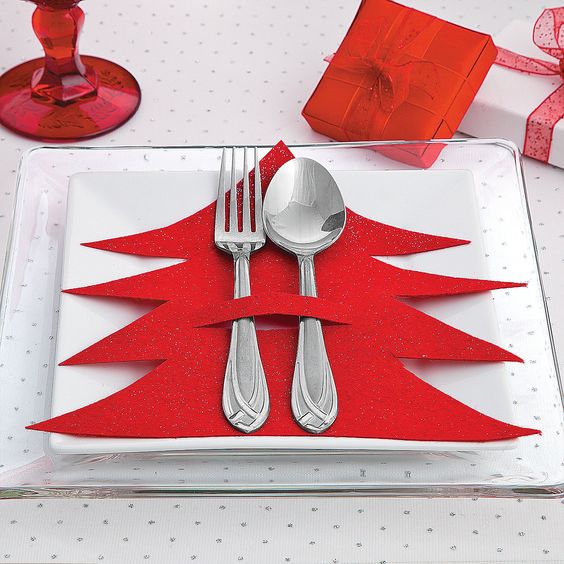 Oh Christmas Tree
All you need for this one is a piece of felt for each setting and whalah you've got one adorable and simple place setting. Simply cut out a tree (or any shape for that matter) and slits for your utensils and you are set!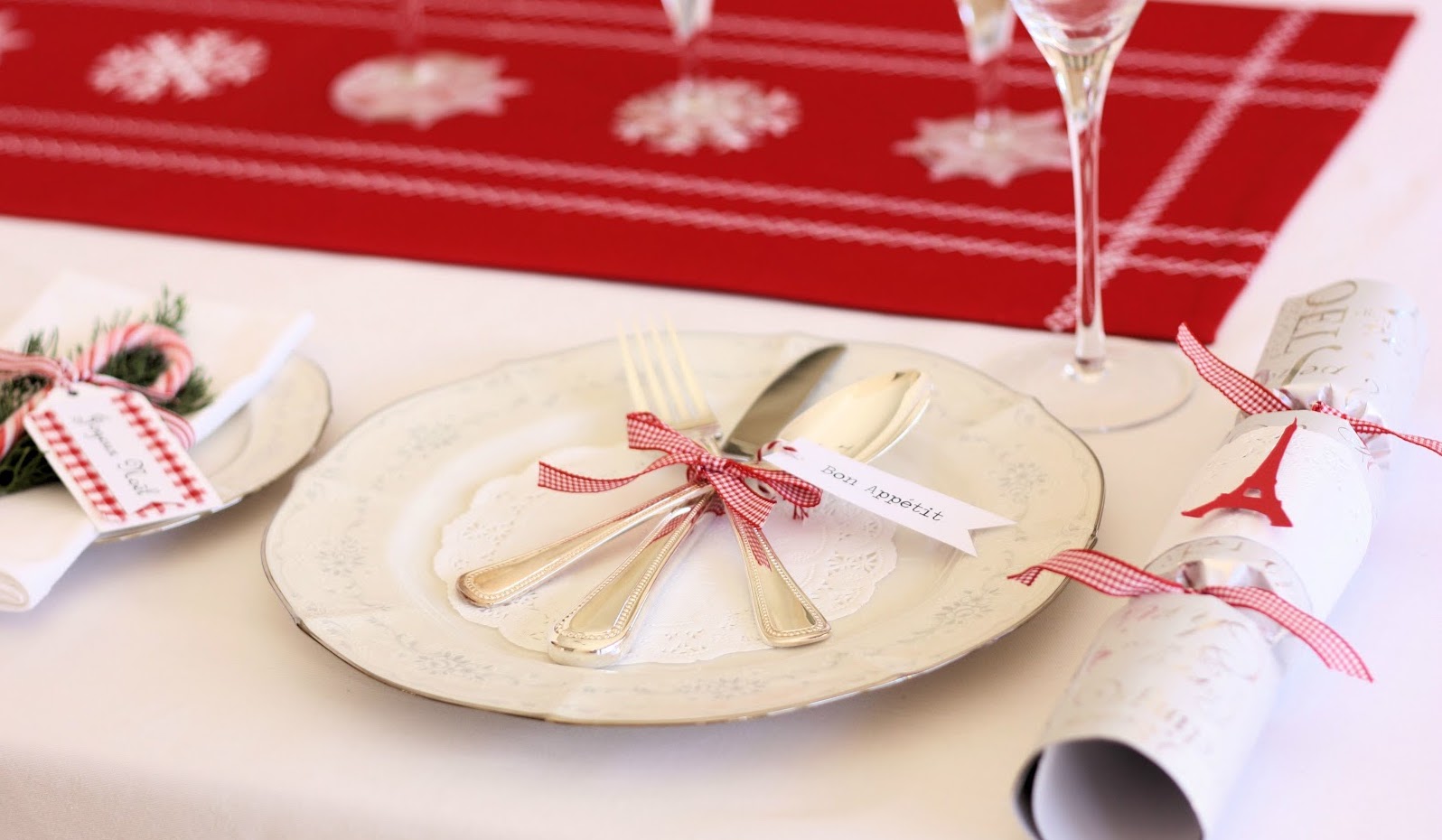 Ribbon Bow
How much simpler can it get then cutting a piece of special ribbon and tying your utensils into a bundle. So cute and so easy. You probably have some ribbon leftover from presents last year you could even use! I love this look.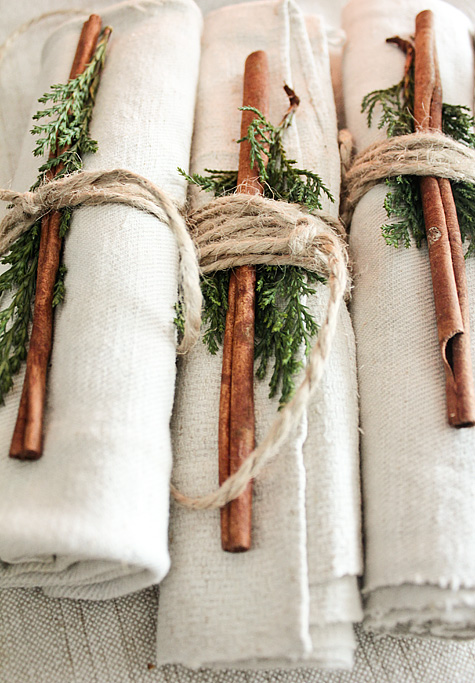 Cinnamon Sticks and Sprigs
This is elegant and festive. It takes the ribbon idea a step further by adding in some earthy sprigs of pine and a stick of cinnamon. Tie it all around your utensils and napkin and you've got a classy look that will make any table look beautiful.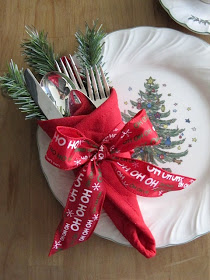 The Take Home
This version is a place setting holder, but it's also a little take home gift too.  The perfect party favor! What a fun idea to snag some holiday colored hot pads and make them into cones to hold your utensils at the table. You can usually find these at a dollar store in packs of two which makes it thrifty as well. Simple make the cone and tie a ribbon or twine, slip your utensils in and maybe add some pines to add a special touch. So fun!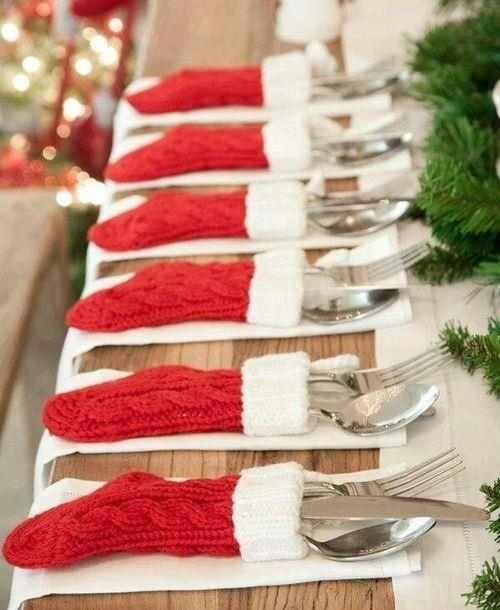 Stuffed Stockings
I love the look of this idea and it is so simple. No cutting, basically no assemblage. Just grab some cute mini stocking and slip your utensils in. How easy is that! This idea makes any table ready for the holiday for sure!
Add a little detail this season to your table settings and spice up those utensils. Having a fun evening will be enhanced and memories will be made. Happy Holidays!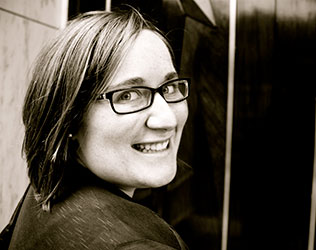 Carolyn Spencer
Monthly Newsletter Contributor since 2015
Email the author! carolyn@dvo.com