How Shark Tank Invests in Picky Eaters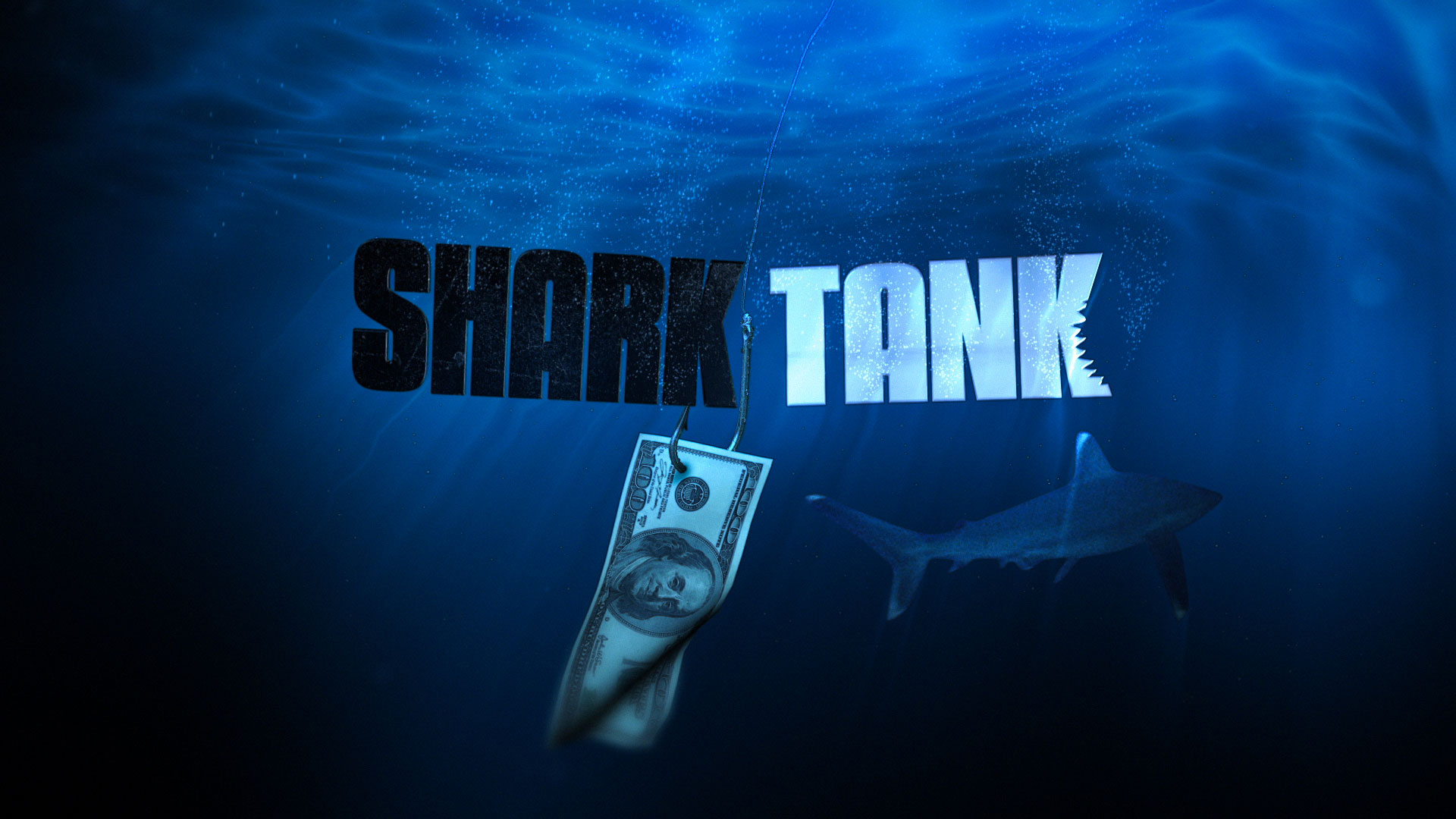 Shark tank is one of my favorite shows currently airing on television. I love seeing the creative spirit of entrepreneurs and feel the excitement when "sharks", or billionaire investors, choose to invest in businesses.
There are many episodes filled with culinary products, including some intended to help with the universal problem of nit, picky eaters. Below I put together short explanations of 3 different Shark Tank products that may help you with your picky eaters. Enjoy!
FunBites
Research shows that children are more willing to eat certain foods if the food is presented in a fun way. FunBites does exactly this! The best way to explain how this product works is to let you see for yourself. Watch the magic of FunBites in this video:
Veggie Mama Garden Pops
A great way to help kids eat their vegetables is to disguise them into something else. Garden pops, one of Veggie Mama's most popular items, helps children eat nutritious veggies paired with fruit in an irresistible popsicle. With fun flavors like carrot berry, citrus cucumber and sweet potato pie, your kids will be asking for more!
Ava the Elephant
Back In season 1 of Shark Tank, Barbara Corcoran invested in Ava the Elephant and since then, the business has become extremely successful grossing over millions of dollars in sales. Ava the Elephant is a fun and easy way to give children their medicine… without all the fuss! You simply place the medicine dropper in Ava the Elephant's trunk, press the button and Ava will say "One, two, three, OPEN WIDE! Good job!" Ava has been known to put lots of smiles on children's faces.
If you are interested in any of these products, look at the attached sources and get to shoppin'! Sure hope these help your picky eaters!
Sources:
http://funbites.com/how-it-works/
http://www.veggiemama.com/
http://www.avatheelephant.ca/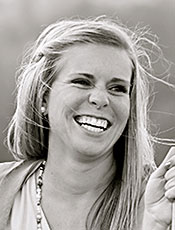 Bethany Bird
Monthly Newsletter Contributor since 2014
Email the author! bethany@dvo.com