Easy Extracts
Ever since I started baking, I have loved to add spices and flavorings to my food. I quickly learned though that it often was expensive and not as tasty to use store bought as growing/making your own. So, I started to grow my own herbs and spices. But I seemed to get stuck with the extracts.
Then , as I researched how people used to preserve food, I found that you can make your own extracts at home. At first I was intimidated by making them at home. I thought it must be hard because everyone buys their extracts at the store. But, boy was I wrong. Making extracts at home is super easy.
Step 1: Get Supplies
· Vodka (I used a 1.75 L bottle, proof)
· Grade B vanilla beans, easily ordered from Amazon
· glass bottles for putting extracts in- try to avoid bottles with metal lids as the metal will corrode over time.
Step 2: Add together
· slice vanilla pods lengthwise, cut in half, and add to glass bottles.
· pour vodka over beans
Step 3:Shake once a week for 3-6 months (the longer its sits, the tastier the flavor)
Step 4: Strain
· take the vanilla liquid and pour through a coffee filter or two to get the bean seeds and pod out of your liquid.
· pour the liquid back into your bottles, label, and use or give as gifts.
*Note-you can save your vanilla pods to make vanilla sugar
Total cost of vanilla extract:
$13 for 1.75 L 80 proof bottle Vodka
$10 for 2 oz vanilla beans
$ 9 for 12 4 oz bottles
$32 for 1.75 L of vanilla or $0.54 per ounce. It can be a lot cheaper if you have bottles you can use at home or reuse. So, without the bottles, the cost is closer to $0.39 per ounce.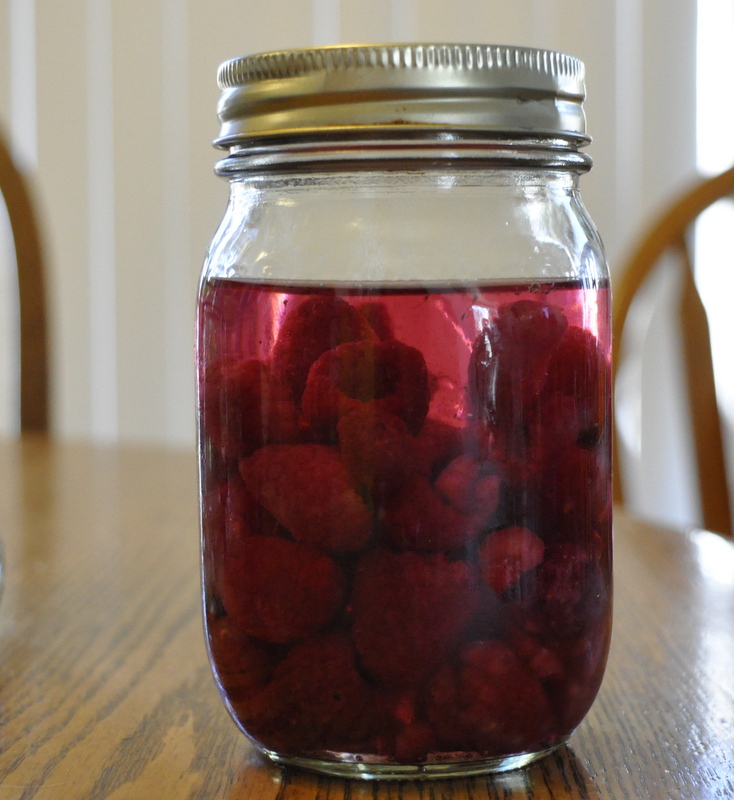 Once you have tried out making vanilla, feel free to try almond, raspberry, lemon, or any other extract you can think of!
· To make a fruit extract, add fruit instead of vanilla beans, and shake daily for two weeks. Remove the fruit and enjoy!
· To make a nut extract, lightly toast your nuts, coarsely chop and add to vodka. Shake weekly for 4-6 weeks for a light flavor and 6+ weeks for a more robust flavor.
*Note-using nuts with the skins on can make your extract more bitter, so if you like a more mellow flavor, remove the skins first.
Are there any flavors that you have tried? What's your favorite??
Sources:
http://www.marcussamuelsson.com/news/ingredient-comparison-vanilla-beans-versus-vanilla-extract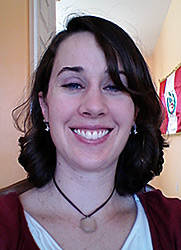 Elise Grant
Monthly Newsletter Contributor since 2014
Email the author! elise@dvo.com
---