Homemade Brownie Mix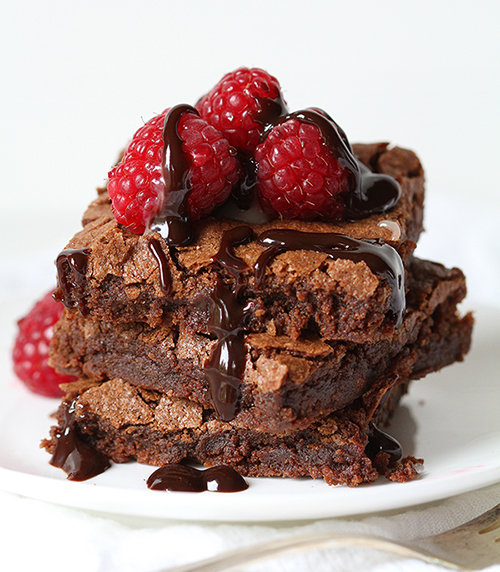 Do you ever just really want a brownie? I sometimes need a brownie fix late at night and open my cupboard to sadly discover I have no mix. That seems to be a problem. But not anymore! You can remedy any late night craving or baking pinch with homemade batters and mixes. Not only is this really helpful when you just need a baked good, but it's also wonderful to know exactly what's in that baked good. If you have basic baking ingredients in your kitchen you are set. This homemade brownie recipe is quick and easy and comes out light and fluffy. It's also a fun one to bottle up in portions and share with neighbors as a holiday or welcome to the neighborhood gift!
When it comes to brownies, adding some delectable goodies doesn't hurt either. I find that brownies can be enjoyed on their own, but with some added yummies it makes them all the more decadent and tempting. Whether you are a fruit lover, nutty, scream for ice-cream or enjoy a dash of spice, there are endless possibilities of what you can add into this batter or on top. Here is a list of some that I like to dabble with:
Mint Chips, or any kind of chip, put into batter
Almonds and powdered sugar sprinkled on top
Raspberries with chocolate drizzle
Vanilla Bean ice-cream and a mint leaf
Toasted coconut and chocolate chips added to the batter
Cinnamon added to the batter
Homemade Brownies
Ingredients:
Dry Ingredients
1 cup white sugar
1/3 cup unsweetened cocoa powder
1/2 cup all-purpose flour
1/4 teaspoon salt
1/4 teaspoon baking powder
Wet Ingredients
1/2 cup butter melted, then cooled
2 eggs
1 teaspoon vanilla
Instructions:
Sift together all your dry ingredients in a bowl.
Melt butter and set aside to cool slightly. In a medium bowl, beat two eggs with the vanilla. Add in and gently stir dry ingredients. Pour the melted butter into brownie mixture and mix until just incorporated. Spread batter in a prepared 8-inch square pan and bake for 20-22 minutes at 350 degrees.
If you are giving as a gift put dry ingredients in a jar and then write on a gift tag or label the wet ingredients (step 2), the quantities and directions.
Add Recipe to Cook'n
Do you have a favorite homemade mix that you use in the kitchen? There are so many wonderful recipes out there to help your kitchen become even more homemade and self-reliant. It's nice to know you can make a batter from scratch and not have to rely on Miss Betty Crocker. When I discovered this simple and delicious recipe I knew I would never have to buy another box mix again. It also feels quite accomplishing to make a baked good from scratch! Think about the box mixes you use on a regular basis and go out there and find a homemade version. Add this great brownie mix to your kitchen staples! It'll help you, I know it, on those chocolate craving evenings!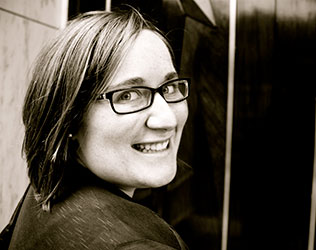 Carolyn Spencer
Monthly Newsletter Contributor since 2015
Email the author! carolyn@dvo.com