No More Mushy Brussels Sprouts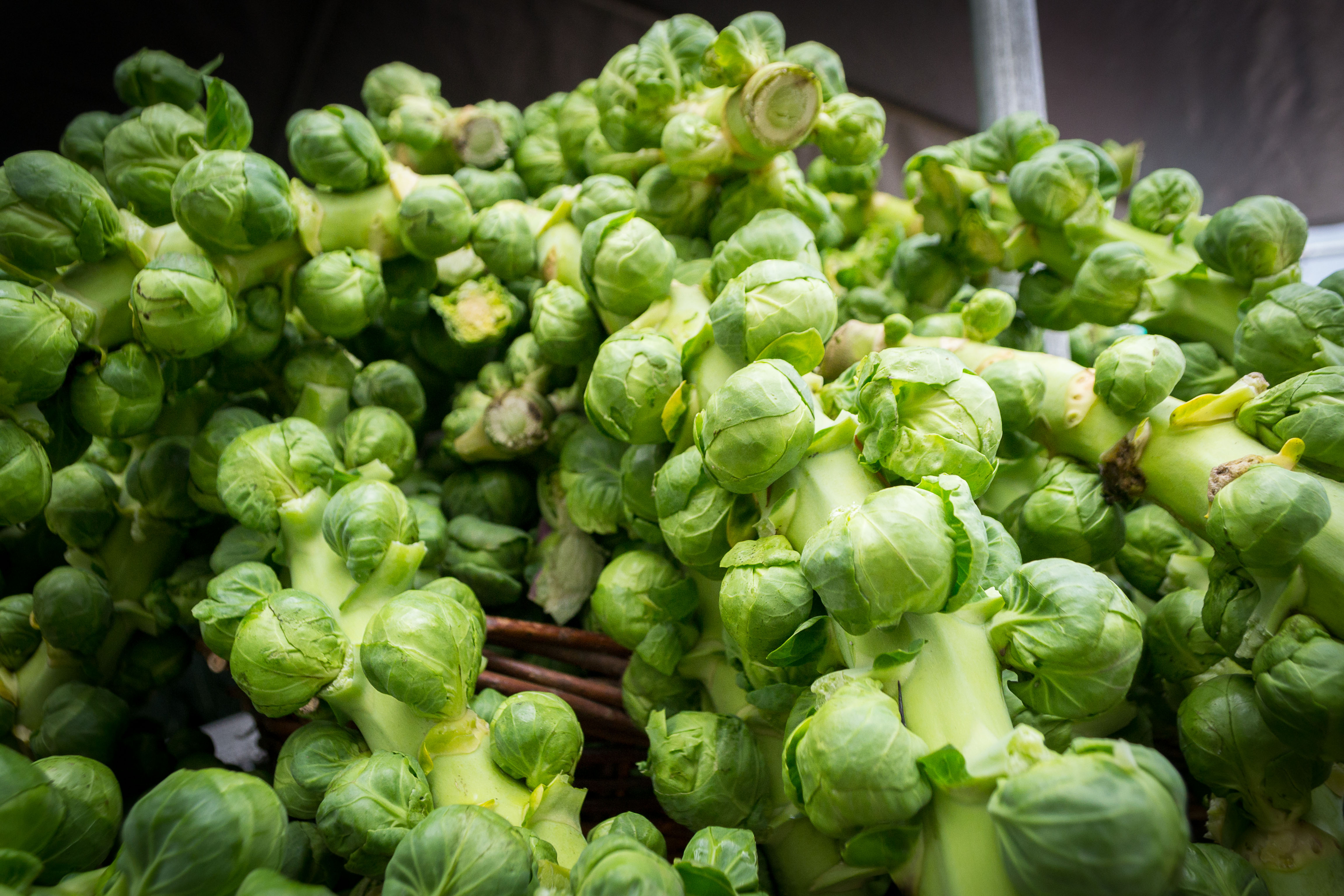 Brussels Sprouts: either you love them, or hate them…or so it seems.
For the past 23 years of my life, I abstained from this wonderful vegetable. Brussels sprouts don't have the best reputation among picky eaters. I wouldn't consider myself a picky eater, but I've definitely had my share of unimpressive Brussels sprouts.
It wasn't until this fall that my attitude towards Brussels sprouts drastically changed. At a family dinner party, my sister-in-law cooked a wonderful meal including a side dish of the best Brussels sprouts I've ever had. I didn't realize what I'd been missing out on until that evening. These sprouts were delicious and addicting!
Why did I like these Brussels sprouts so much? Turns out, it was the way these vegetables were cooked!
In fact, many picky eaters dislike certain foods because of the way they are cooked. The way vegetables are cooked effect texture and flavor, especially when people make the mistake of overcooking. Some people may like softer Brussels sprouts through steaming and boiling, but I like mine crisp.
So, if you're anything like me here is a very simple recipe for crispy, oven-roasted Brussels sprouts. My husband and I use this recipe all the time!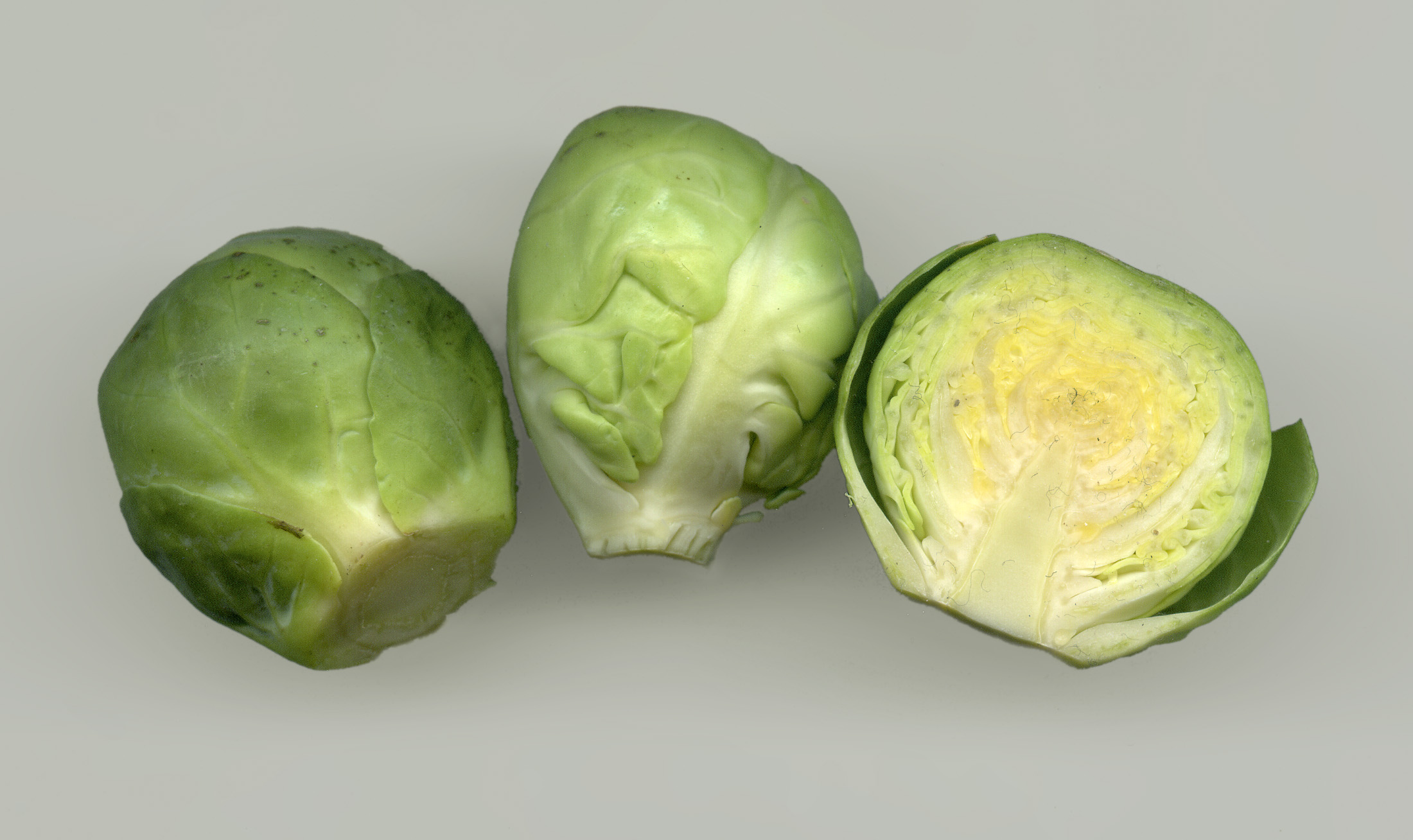 Oven-Roasted Brussels Sprouts
Ingredients:
1 pound Brussels sprouts, trimmed and halved lengthwise
2 tablespoons extra-virgin olive oil
1/2 teaspoon fine sea salt
1/4 teaspoon ground black pepper
Directions:
Preheat oven to 400°F. Toss Brussels sprouts with oil, salt and pepper on a rimmed baking sheet and roast, stirring once or twice, until deep golden brown, crisp outside and tender inside, 30 to 35 minutes. The leaves that are loose will be especially brown and crispy. Transfer to a bowl and serve.
-And here are some fun ways to spice it up!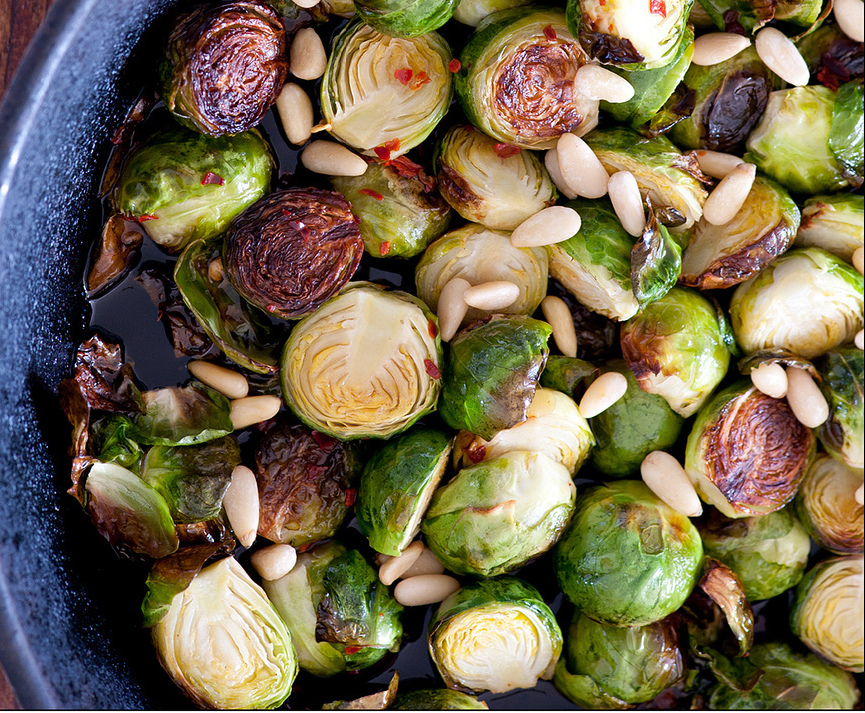 Rosemary Parmesan Brussels Sprouts:
Add 1 tablespoon chopped fresh rosemary to Brussels sprouts before roasting. During the last 5 minutes of roasting, add 1/4 cup pine nuts. Stir well and continue roasting until Brussels sprouts are tender. Before serving, toss with 1/4 cup shredded parmesan cheese.

Cranberry Pecan Brussels Sprouts:
During the last 5 minutes of roasting, add 1 cup dried cranberries and 1/4 cup pecan pieces. Stir well and continue roasting until Brussels sprouts are tender.

Brussels Sprouts and Kale Salad:
After roasting, allow Brussels sprouts to cool to room temperature. Toss with 4 cups baby kale mix, 1/4 cup crumbled goat cheese and 1/4 cup balsamic vinaigrette.
Go ahead and give these recipes a try. If you still don't like Brussels sprouts after trying them, then you you're officially, a Brussels sprout hater.
How do you like your Brussels sprouts??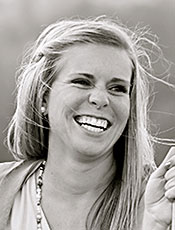 Bethany Bird
Monthly Newsletter Contributor since 2014
Email the author! bethany@dvo.com
---