Wok Are You Smoking?
Even though the 4th of July is behind us, there is still a full season of grilling ahead of us. But what do those that don't have access to an outdoor grill do? Or what if you want to give you meats a good smoky flavor, but you don't have a smoker? Or what if you live in Arizona or Nevada and your body would start grilling in the sun because of the extreme heat? Well, here's a great way to get your meats a good smoky flavor without leaving the comfort of your A/C! Wok smoking!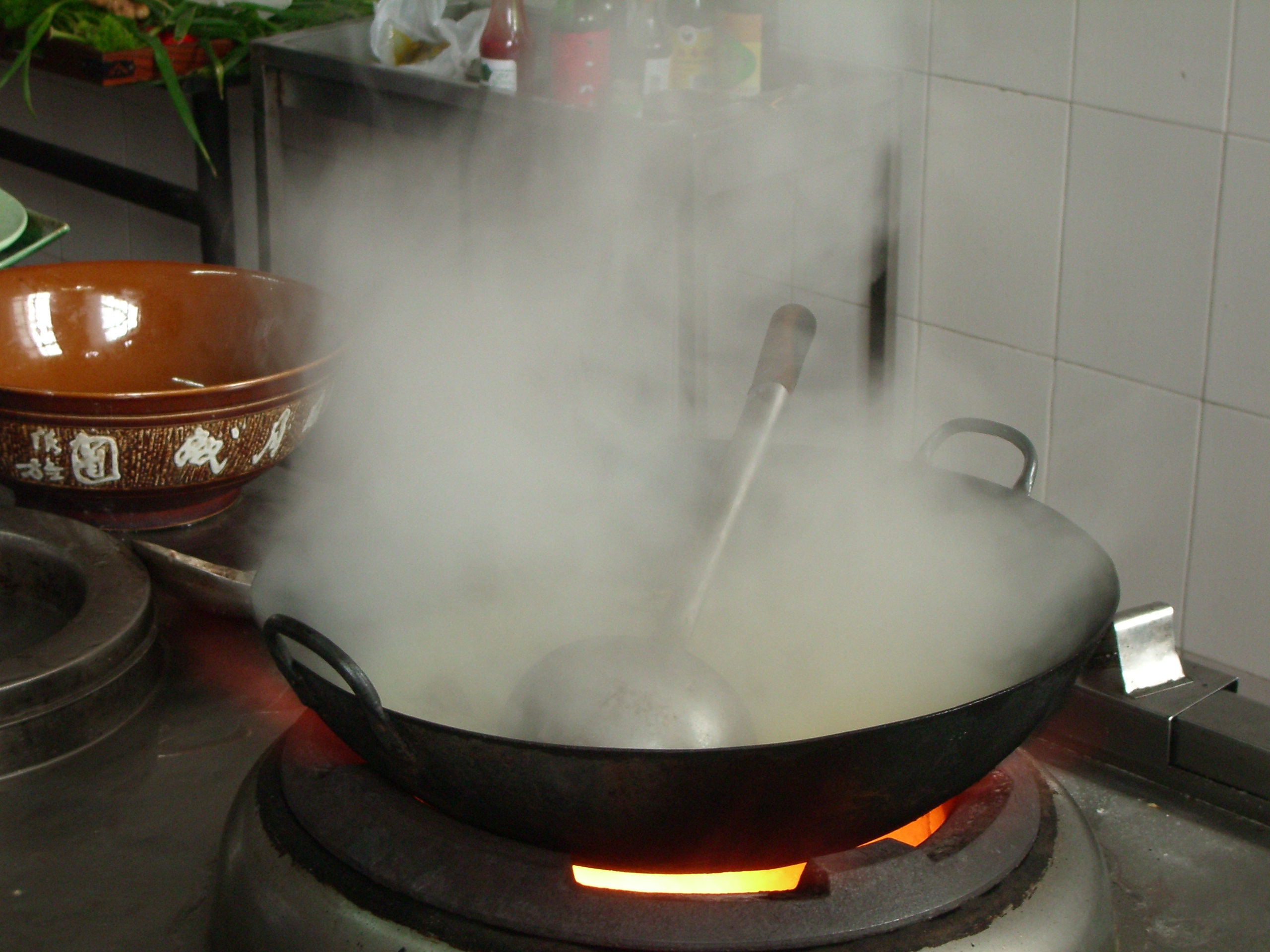 All you need to do this is the following:
A Wok (or similar deep pan)

A wire rack

Some aluminum foil

Smoking chips of your favorite flavor

Some meat or whatever else you want to smoke
The process is really easy.
Line your wok with the foil and place the smoking chips inside.

Heat the wok on your stovetop until the chips start to smoke.

Place a rack above the chips

Place your meat or other food on the rack.

Put some more foil on top to completely seal the inside (you don't want your house to fill with smoke).

You can smoke your food at varying heats depending on what result you desire.
And there you have it, some yummy smoke flavor to your food. One caveat to this method is that it doesn't usually create the heat sufficient enough to cook your foods, so you might have to stick your food in the oven after or pan grill it for a bit.

Rhett Hildebrandt
Monthly Newsletter Contributor since 2017
Email the author! rhett@dvo.com