7 Tips for Outdoor Hosting
Summer is the best time to gather people together and party outside! Here are a couple of tips I've compiled from Pinterest to get you thinking and planning for an outdoor event this season.
"Come On In" Signage

Put a sign near the front door to welcome guests and give them a preview of the party. It can serve as a welcome sign or send people through to the back where the party is! This welcome note/directions is a great chance to introduce the theme and set the mood for the party while saving you from running back and forth through the house greeting new guests and entertaining the ones already there.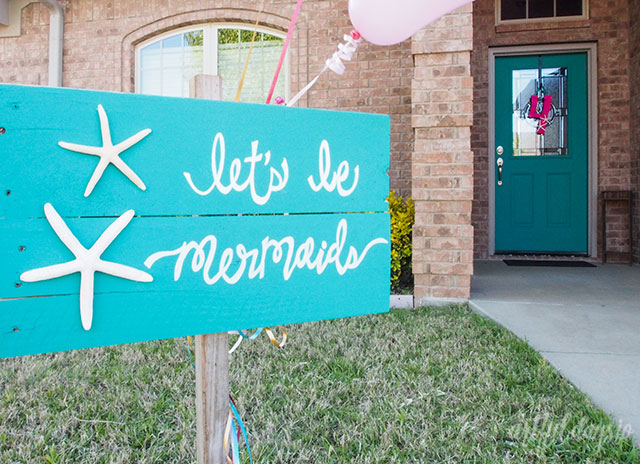 Designated Party Place

Have a designated spot where you focus your decorations and details. With outdoor events, it's easy to lose the theme of the party with guests wandering the backyard. If you contain 60-70% of your decorations to one location, you can maintain a strong theme with supporting décor elsewhere.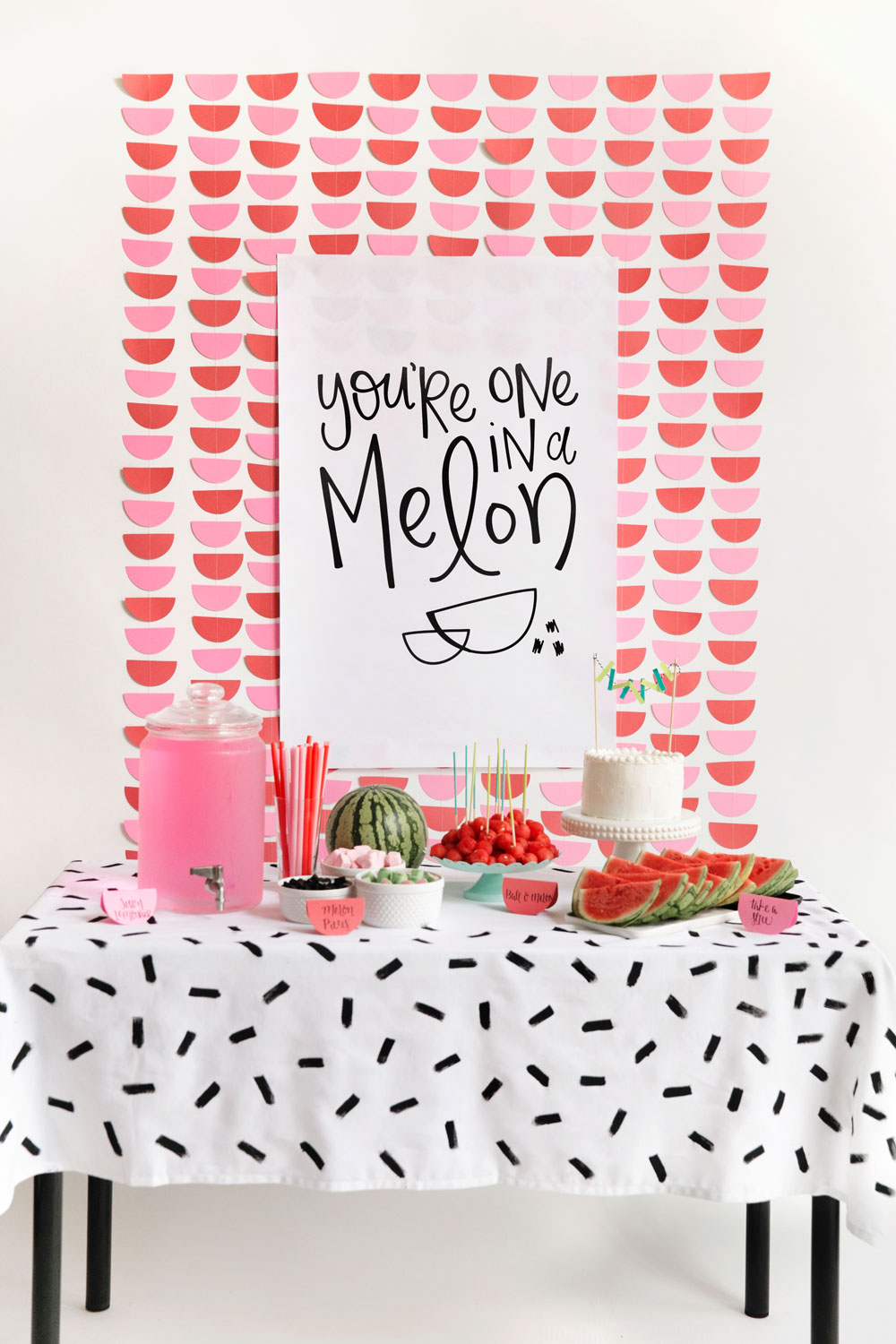 Bring the Indoors OUT!

Moving furniture can feel overwhelming but it really isn't that hard and totally sets the mood for outdoor parties! Bring out armchairs, console tables, rugs, poufs… anything you can to make the party space feel welcoming and even offer more seating!

Celebrate the outdoors
Embrace the fact that you are outside and use yard features to enhance your party! This could mean using hay bales as seating or a wheelbarrow as a drink cooler! Get creative and enjoy the outdoors!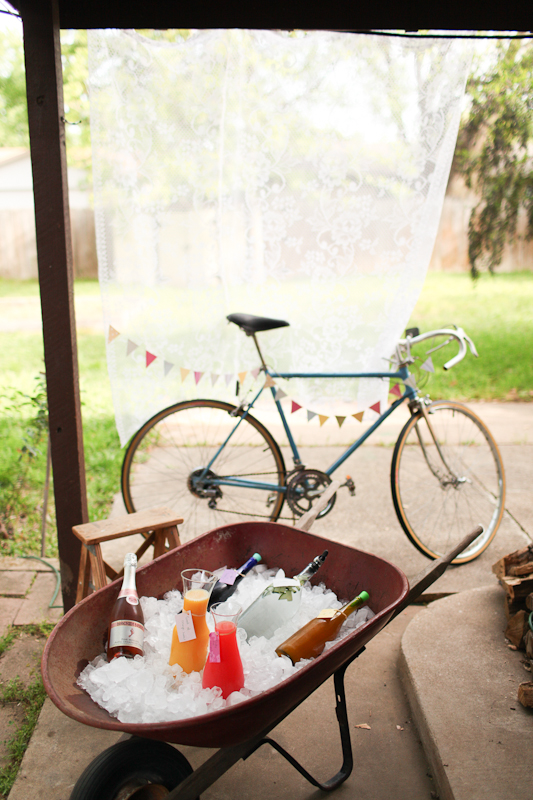 Have a plan for the weather

Whether this means a sun shade, outdoor heaters/fans or a nook away from the wind, think about the weather patterns and accommodate for them before they become a problem!

Easy Clean up

Use brown or white craft paper rolls for table coverings so you can just throw them away once the party is over.
7. Use a playlist everyone knows
Playing songs that most people know is a good way to get your guests comfortable and get them to relax a little! Having music in the background can be a good tool to set the tone for your event!
Sources:
http://tellloveandparty.com/2015/06/watermelon-party.html
https://blog.bedbathandbeyond.com/2014/06/25-tips-to-take-outdoor-entertaining-up-a-notch/?mcid=SM_Kepler_Tx_OutdoorFurniture_BBBY&pp=0
https://artfuldays.io/lets-mermaids-birthday/

Stefanie Hathaway
Monthly Newsletter Contributor since 2016
Email the author! stefanie@dvo.com