Summer Tomato Chicken Curry: The Perfect Recipe for Summer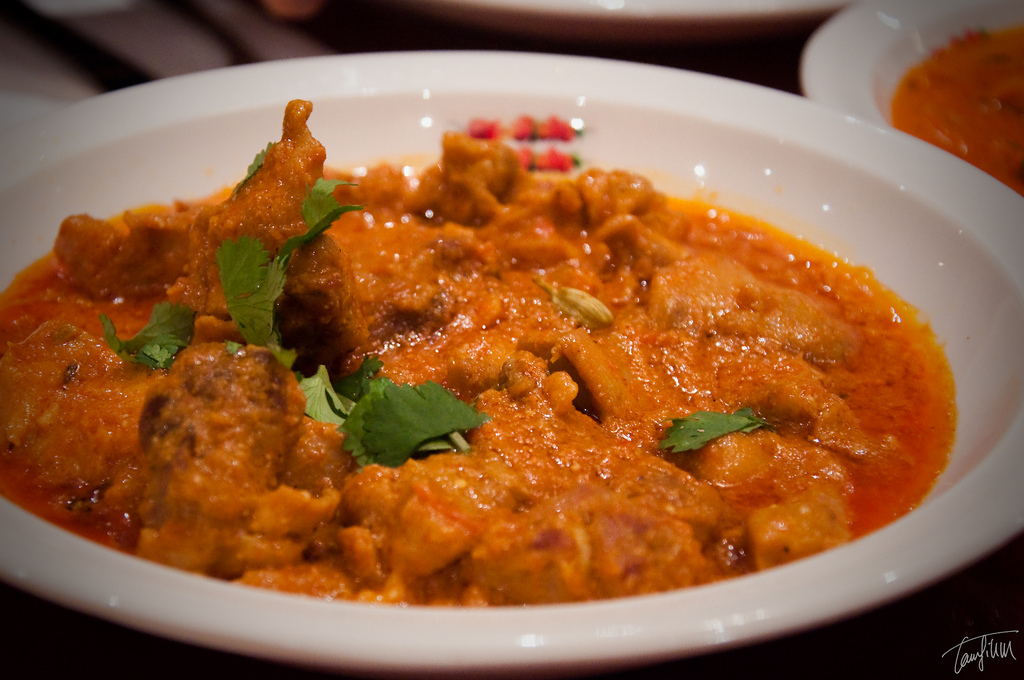 Does anyone else feel like it's a real struggle to cook in the summer time? Tell me I am not alone in this! I have had a harder time cooking this summer than I have ever have before. In addition the heat, the summer is just so busy, (especially for a young mom with kids home ALL day). Trying to corral three kids, keep them happy, AND make dinner is almost more than I can bear some days. Luckily, I discovered this recipe that is keeping me sane. I love curry and this can be made ahead of time in the crockpot or instant pot. There is usually enough for leftovers and it is a great way to use up some of those veggies in from your garden!
Summer Tomato Chicken Curry
5-6 frozen chicken tenderloins
5 cloves garlic, minced
1 tsp salt
½ tsp black pepper
½ tsp cayenne pepper
¼ tsp ground coriander
½ tsp cumin
¼ tsp cardamom
2 T yellow curry powder
1 T lime juice
1 whole onion, diced
1 can of diced tomatoes (blended)
2 8oz cans of tomato sauce
1 can coconut milk (full-fat is best)
1 medium zucchini, sliced
2 medium carrots, sliced
Place all ingredients in a slow cooker, except for the can of coconut milk. Cook on low for 6 hours or high for 3 hours. When finished cooking, shred the chicken with a fork. Add the can of coconut milk and stir. Serve over your favorite cooked rice.
Add Recipe to Cook'n
This is also a fun recipe to experiment with. Try adding extra veggies or using a different kind of meat. I hope you love it as much as do! And pretty please share with me some of your favorite easy summer recipes in the comments below.

Cristina Duke
Monthly Newsletter Contributor since 2014
Email the author! cristina@dvo.com