Pasta Sauce: The Perfect Hiding Place for Veggies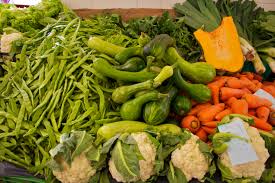 I'm constantly on the lookout for creative ways to add more veggies to my family's diet. One of the easiest ways I have found is in pasta sauce! Here are a few different sauces and ways you can add more veggies to them.
Marinara Sauce – Marinara sauce is, of course, tomato-based, so you're off to a good start! It is the easiest sauce to add lots of veggies to. Try chopping up some bell peppers and adding them to the sauce. If you like spicy, add a hot pepper. Mushrooms are fabulous in marinara sauce as well as onions. Shredded carrots and shredded zucchini make a nice addition. Finely chopped spinach or kale will also hide well. I have yet to try it, but some people like adding a can of pumpkin to their marinara. If you puree all of the veggies and add the puree to your tomato sauce, you will have little suspicion at the dinner table.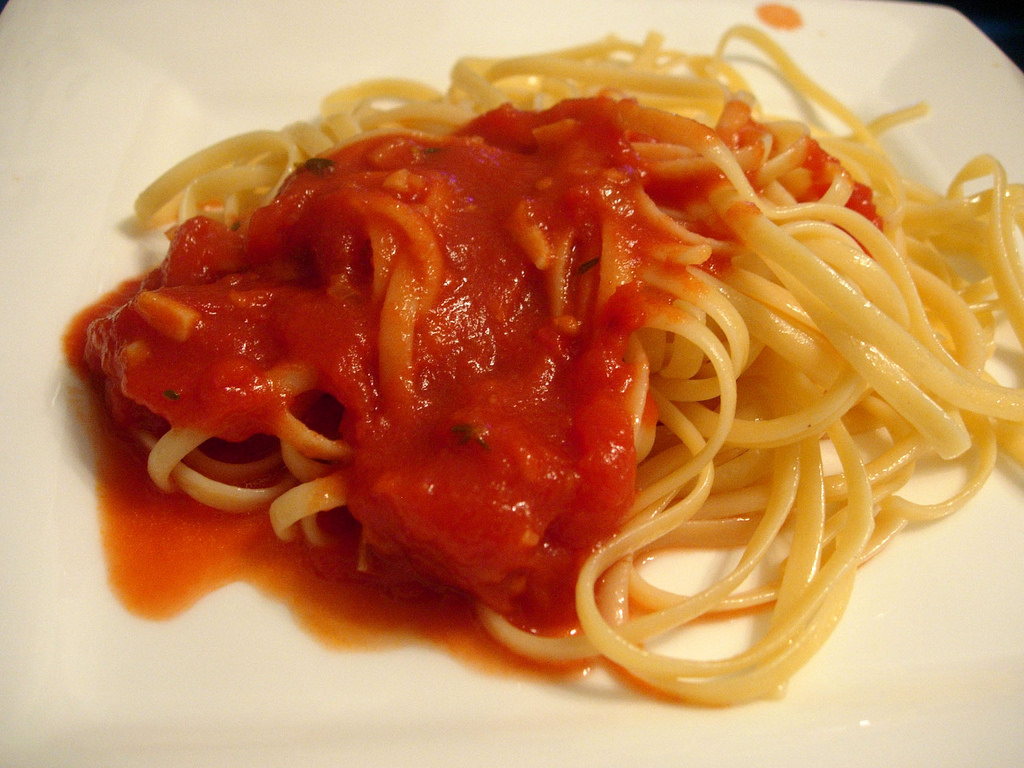 Alfredo Sauce – One of my favorite new ideas is to add cauliflower to Alfredo sauce! Cut the cauliflower into florets. Boil the florets until they are tender. Place the cooked cauliflower in a blender with a little bit of water or broth. Blend until smooth and mix it with your Alfredo. If your family doesn't mind the chunks, fresh broccoli and mushrooms are also great mixed with Alfredo sauce.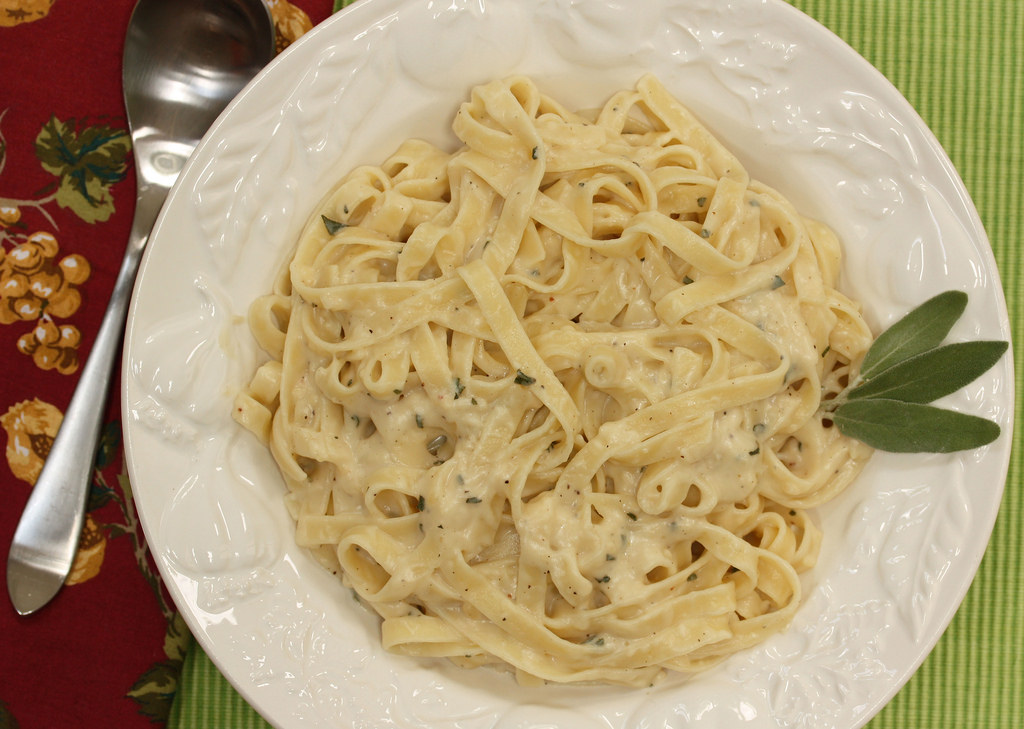 Pesto – Pesto isn't as much of a sauce as it is a spread or paste, but nevertheless it is great tossed with pasta. Traditionally, pesto is made with fresh basil, olive oil, pine nuts and parmesan cheese. Experiment with adding some garlic cloves, chopped spinach, kale, or cabbage. Different kinds of nuts and seeds, although not veggies, will add extra nutritional value. Try adding some chopped walnuts, almonds, or chia seeds to your pesto.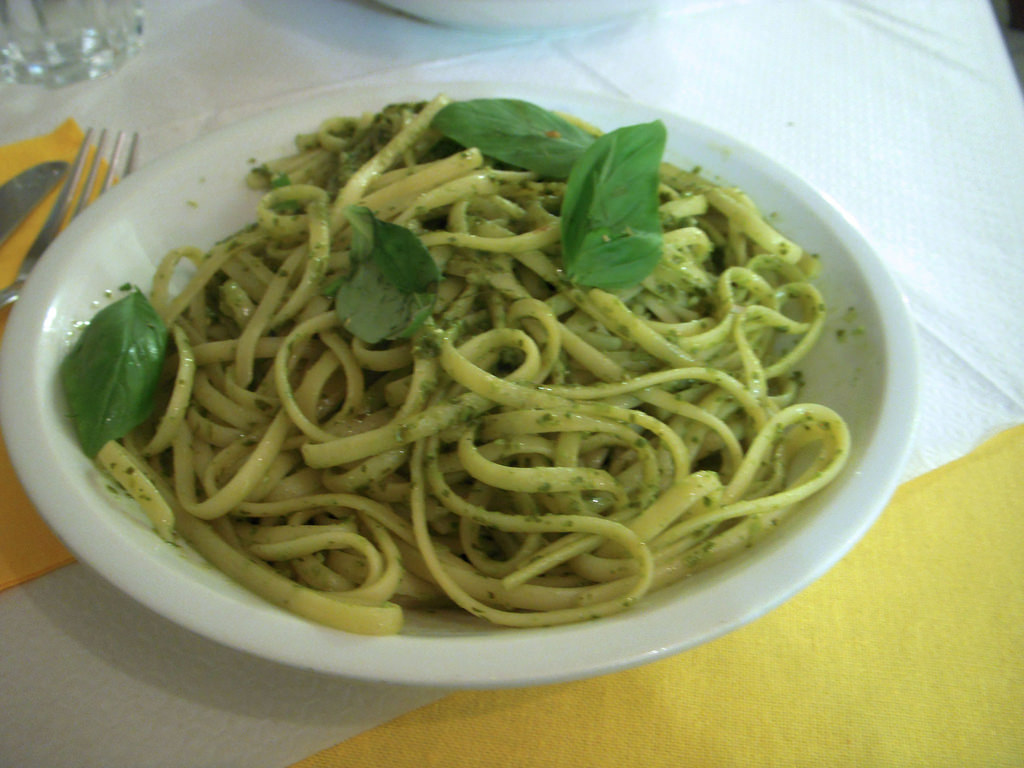 Cheese Sauce – Even the pickiest of eaters love a good bowl of macaroni and cheese. When my oldest was a baby, I discovered how easy it is to add butternut squash to cheese sauce. (See the recipe below). Why not make your cheese sauce more nutritional by adding pureed butternut squash? It is the same color and doesn't do much to affect the taste. Pureed cauliflower or pureed white beans can also be added to a traditional cheese sauce without sacrificing much flavor.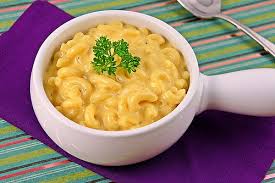 Butternut Squash Macaroni & Cheese
2 cups elbow macaroni
1 cup chopped, cooked butternut squash
1 cup low-fat milk
½ cup grated sharp cheddar cheese
¼ teaspoon garlic powder
¼ teaspoon onion powder
Directions:
Boil elbow macaroni according to package directions. While the noodles are cooking, puree the squash and milk in the blender. Pour the squash mixture into a pot and heat on the stove over medium heat. Add the cheddar cheese and stir until melted. Stir in the garlic powder and onion powder. Drain your macaroni noodles and place them back in the pot. Pour the butternut squash cheese sauce over the noodles. Stir together until well combined. Enjoy!
Add Recipe to Cook'n
Well, there you have it! Now you have a few more ways to sneak veggies into your diet. Are there any other foods or sauces that you like to hide vegetables in? Share your ideas in the comments below!
Sources:
Baby Bites by Bridget Swinney, Meadowbrook Press, 2007
Deceptively Delicious by Jessica Seinfeld, Melcher Media, 2007

Cristina Duke
Monthly Newsletter Contributor since 2014
Email the author! cristina@dvo.com