Fruits of the States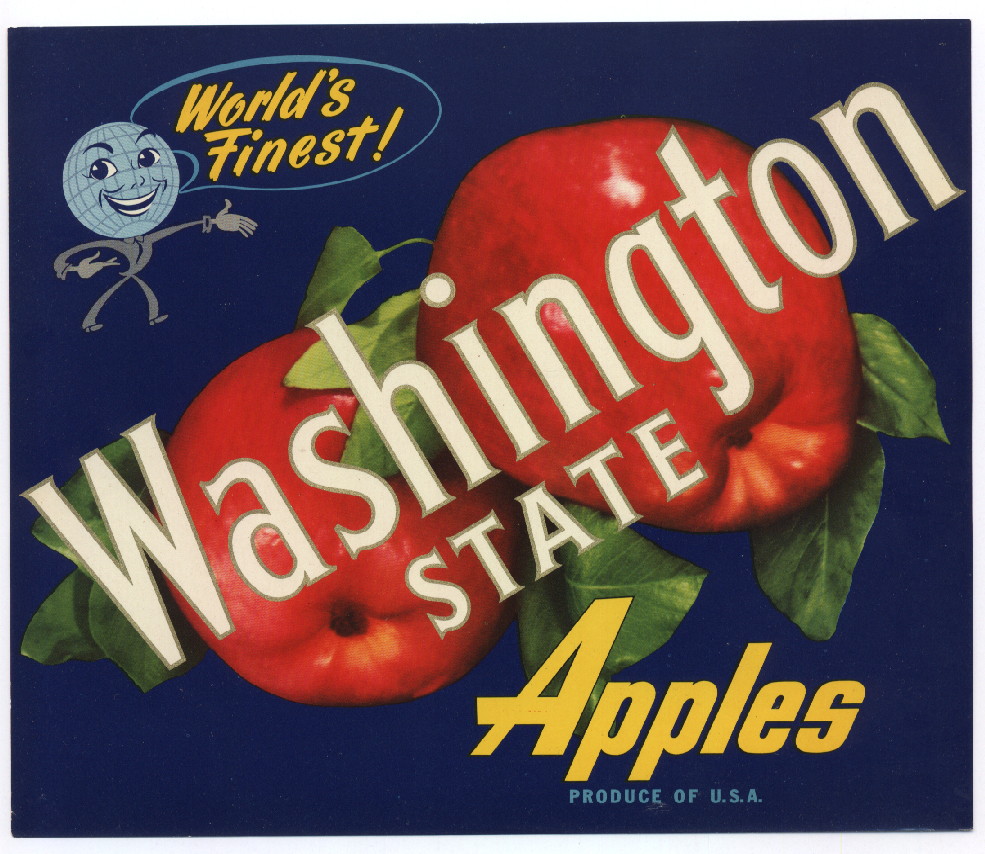 How do you like them apples? I grew up in the green state of Washington and I ate a ton of apples growing up. I love apples. I love everything about them. So, needless to say, I feel pretty lucky I grew up in a state who's state fruit is the apple. The United States are quite versatile in the fruit department and all across the nation different fruits are grown. Do you know your state fruit? Some states don't even have one listed and some of them really shocked me! Ones like Hawaii. Wouldn't you think pineapple? That is what I would've put as their fruit for sure. But take a peak and discover what your state fruit may be, and see all those states with "none", what would fruit would you assign to those states?
Alabama: Blackberry
Alaska: None 
Arizona: None 
Arkansas: Vine Ripe Pink Tomato
Arkansas: Grape
California: None 
Colorado: None 
Connecticut: None 
Delaware: Strawberries
Florida: Orange
Georgia: Peach
Hawaii: None 
Idaho: Huckleberry
Illinois: Goldrush apple
Indiana: None
Iowa: None
Kansas: None
Kentucky: Blackberry
Louisiana: Louisiana strawberry
Maine: Wild blueberry
Maryland: None 
Massachusetts: Cranberry
Michigan: None 
Minnesota: Honeycrisp apple
Mississippi: None
Missouri: Norton/Cynthiana grape
Montana: None
Nebraska: None
Nevada: None
New Hampshire: Pumpkin
New Jersey: High bush blueberry
New Mexico: None
New York: Apple
North Carolina: Scuppernong Grape
North Carolina: Blueberry
North Carolina: Strawberry
North Dakota: Chokecherry
Ohio: Tomato
Ohio: Pawpaw
Oklahoma: Strawberry
Oregon: Pear
Pennsylvania: None
Rhode Island: Rhode Island greening apple
South Carolina: Peach
South Dakota: None
Tennessee: Tomato
Texas: Texas Red Grapefruit
Utah: Cherry
Vermont: Apple
Virginia: None
Washington: Apple
West Virginia: Golden Delicious Apple
Wisconsin: Cranberry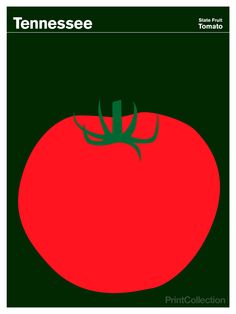 I was surprised how many fruits repeated, especially the apple. Of course you've got the Big Apple of New York but there were quite a few other states that held apple as their claim. It's fun to discover why they chose that fruit for their state. And it's even more fun to make a memory of that fruit when you visit the state. I've had some great memories of state fruits and hope I can continue to add to those experiences in the years to come.
First, the Washington Apple. When I was young I had such a dream to pick apples in an orchard. It just sounded so romantic. On a camp out with a bunch of youth girls I got that chance and it was everything (almost) that I dreamed of. It is so much to pick a fresh apple right off of the tree! The only downer can be birds have pecked most of them or worms are in them. It really helped me appreciate farming and how much work it would be to keep your fruit safe.
The Utah Cherry has a sweet story in our family. My fathers parents met while my Grandpa was picking cherries. He saw my Grandma carrying her basket of laundry as she passed by and called out "Hey girlie, want a cherry?" And the rest was history. To this day my sweet 93 year old Grandma collects cherries in honor of her sweetheart.
The Idaho Huckleberry is a really unique and fun one! All over the state and up into Jackson Hole and Yellowstone you'll find treats and sweets made with Huckleberries. They are so delicious. When my first child was just about 9 months we loaded her up and went into the mountains to hunt for Huckleberries. It was so fun! They are hard to find but once you find a patch the picking is real good. Our little Jane went head first into our bowl we were filling, so that tells you how good these small little gems of berries are!
The Big Apple of New York is quite the icon. My mom, little sister and I had a whirlwind one day opportunity to see New York, and we packed it in!! Trying to see all the big main sites and enjoy the city as fast as we could was quite the experience. My mom was so cute and bought apples while we were there for each of us. And man were they the BIGGEST apples I'd ever seen. It was so fitting to chomp on them while exploring the Big Apple city.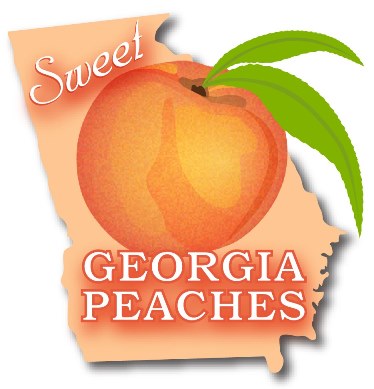 As you travel through the states of America try and find out their state fruit, or food or flower and eat it or discover it while you are there. It makes for a fun adventure and a memory you'll treasure forever. Make it a point to find a Georgia Peach while you visit the south, drink some cranberry juice as you travel through Wisconsin, sip a strawberry lemonade in North Carolina and make a pumpkin pie in New Hampshire. Foods really make a trip memorable! Hope you have fun discovering the fruits of America and enjoy trying some over the years.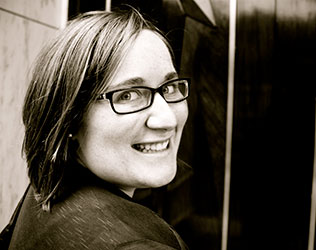 Carolyn Spencer
Monthly Newsletter Contributor since 2015
Email the author! carolyn@dvo.com