Minimize Holiday Cooking Stress With These 7 Tips!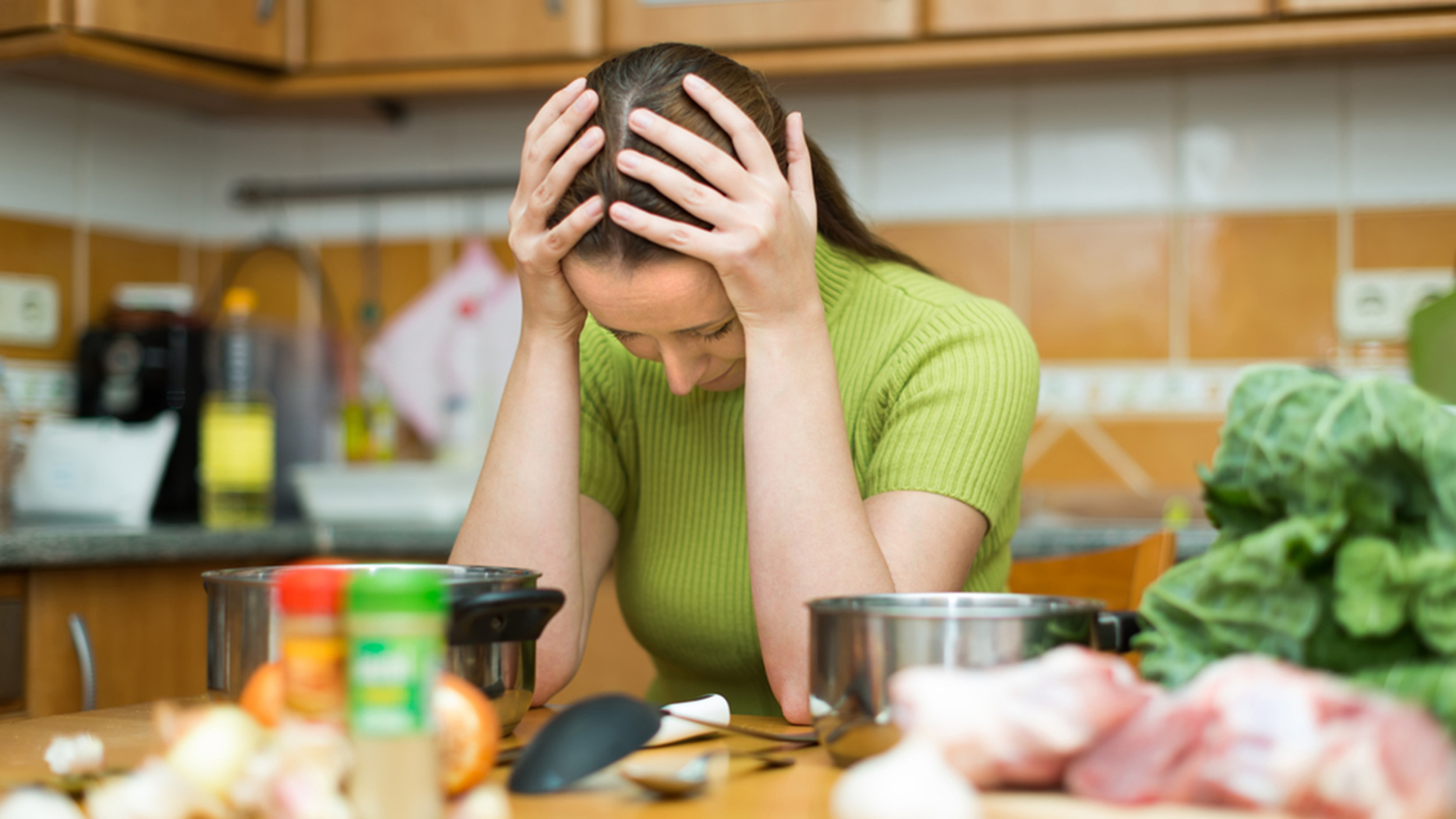 Christmas is truly a magical time- but can definitely be a stressful one too! With holiday parties and get-togethers galore, food alone is huge cause of holiday stress. But you can rise above it- don't let your stress get you down this Christmas season!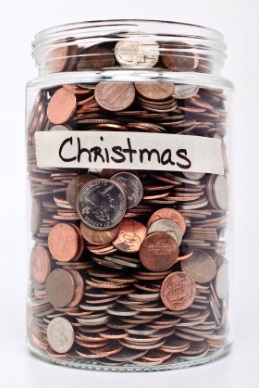 1. A huge stressor is budget. Between parties, neighbor goodies, and all the fun food you want to make for your family during the Christmas season, the grocery budget can get a little tight! One way to combat this is to create a specific budget for Christmas food spending- that way you're not dipping into your grocery budget and feeling like you're spread too thin. With a little planning ahead, you could have enough money set aside for all your holiday food needs several months in advance!
2. Another way to minimize financial stress is to shop in your pantry! When searching for recipes to make for your parties and neighbors, look for what you already have in your pantry! Already have cake mix and frosting? Make cake balls! Have tons of flour and yeast? Make homemade bread! Using what you already have will definitely cut down on financial stress.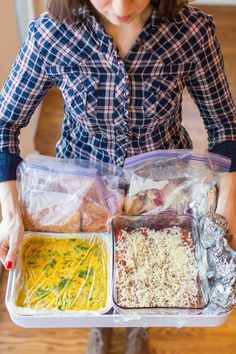 3. I've said it a million times and I'll say it again- make the freezer your best friend! So many goodies can be frozen, which means you can make them well ahead of time and have them fresh and ready to go on party day! I think half of the stress of making food is wanting to get it ready in a timely fashion; by making things ahead and freezing them, you'll reduce this stressor considerably!
4. Another way to minimize the cooking and stress this holiday season is to carry things over from one meal to the next. For example, make something on Christmas Eve that can easily be reheated the next day so that you're not spending your whole day cooking. (Some ideas could be casseroles, homemade pizza, baked pasta dishes, etc). Your family would probably rather have you spending the day with them rather than slaving the day away in the kitchen!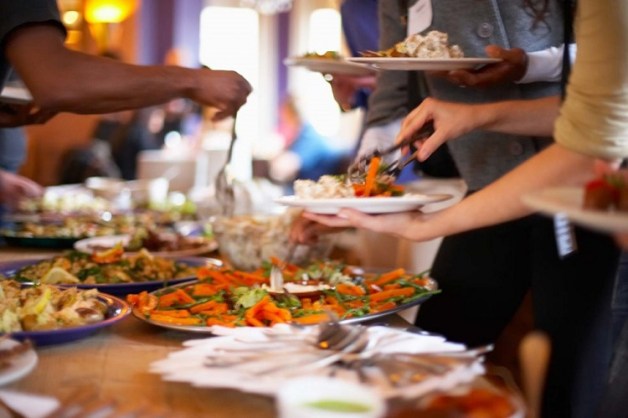 5. Potluck dinners are brilliant, and they are another great way to save stress (and money!). If you're hosting a holiday party, don't hesitate to ask everyone to pitch in by bringing their favorite side dish or dessert. Most people are happy to help out, and it's a great way for everyone to try a variety of recipes!
6. A huge way to cut down on stress is to limit the recipes you make. If you are making neighbor goodies, and you know you have a holiday party coming up, just make double of whatever you're already making! You'll save costs on ingredients, save time, dishes, and just overall mental sanity ;). While it's fun to try several new recipes, sometimes the stress is just not worth it!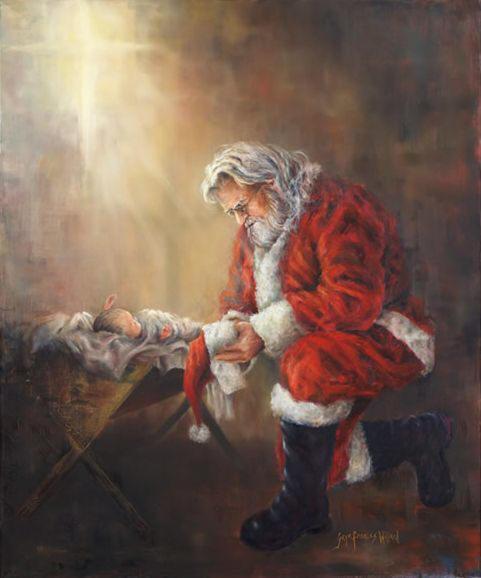 7. The biggest way to keep calm amidst the holiday stress- keep things in perspective. There will be years that you have the time and energy to bake up a storm and host all the parties you want; and there are going to be other years where you might not even have time to make the most basic recipes. Don't compare yourself to other families; just enjoy the time you have with your own family and focus on the true reason for the season. The world won't end if you don't make your famous holiday cookie recipe for the neighborhood party ;).
What tips do you have for minimizing holiday stress? Share with us below!
Sources:
https://www.today.com/food/how-avoid-stress-while-cooking-holidays-11-tips-t62441
https://blog.consumerscu.org/2017/01/how-to-be-stress-free-for-next-years-holiday-shopping-open-a-christmas-savings-account/
https://www.pinterest.com/pin/709668853753030765/?lp=true
http://md2jupiter.com/blog/
https://www.2eweboys.com/224-2/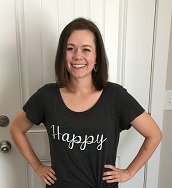 Camille Hoffmann
Weekly Newsletter Contributor since 2014
Email the author! camille@dvo.com