Red and Green Food- Without All the Sugar!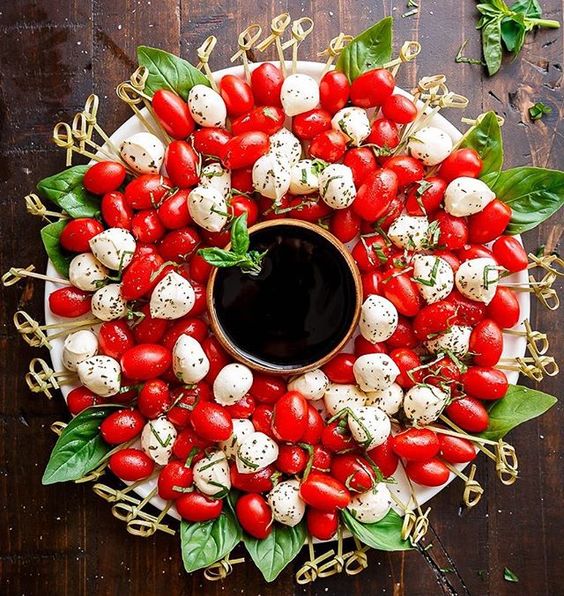 One of the best things about Christmas is the excuse to do all the magical stuff ;). I have been putting together a list of activities our family will be doing together this season, and one of those things is to have a Red and Green Day! I love decking out in festive colors, and this day will provide the perfect excuse. Of course, what is a holiday without fun food too?
It would be easy enough to share a red and green treat on this fun day, but I want to go all out with my family- all day we will be eating as much red and green food as we can- while still being relatively healthy. Here are some fun ways you can incorporate red and green food into your meal plan- whether it's for a special red and green day, Christmas Eve, or any other time during this festive season :).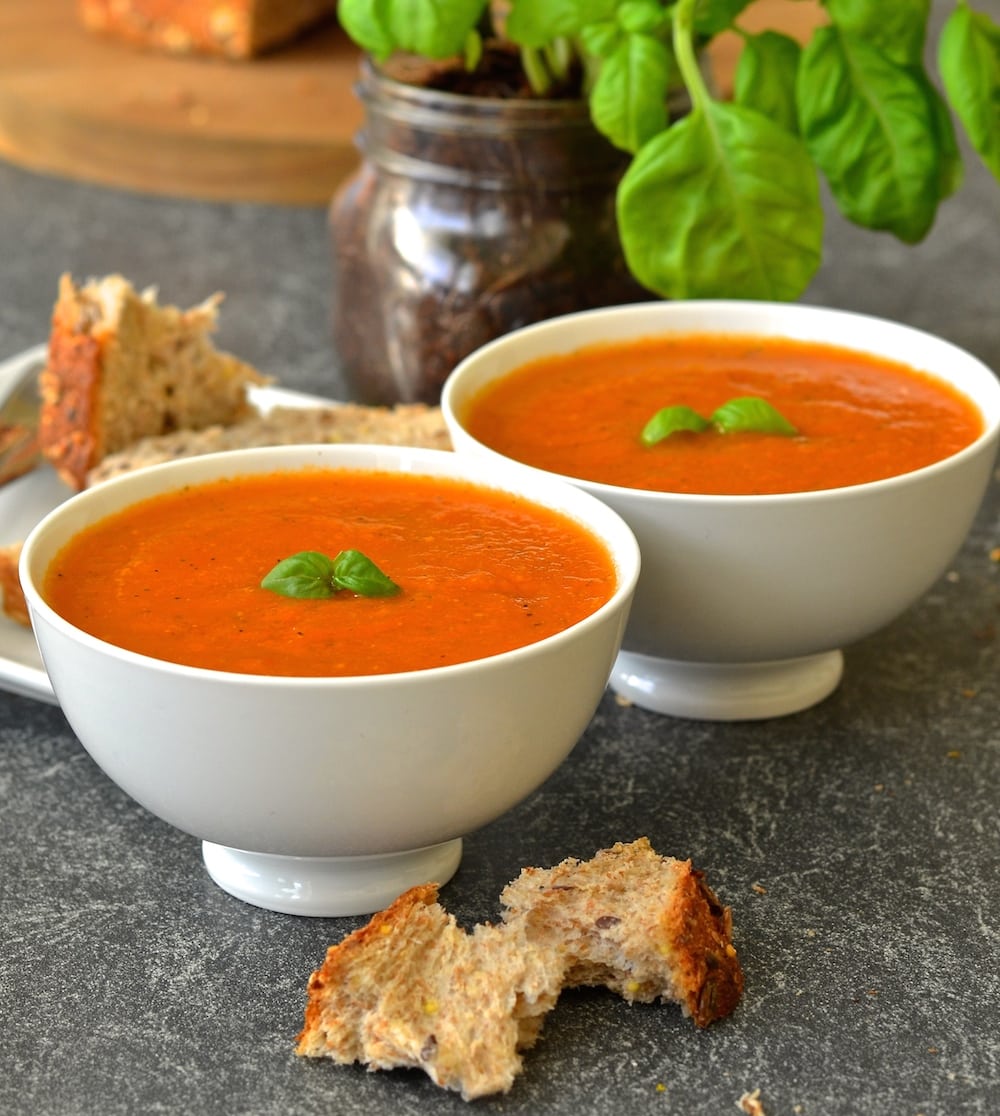 There's actually quite a few ways to incorporate red and green into your main course! With it being so cold, tomato soup would hit the spot! You could pair it with your favorite bread recipe- dyed green. If that's too weird for you than white is still pretty festive ;), but I know my kids would love eating green bread! With that green bread you could also do tomato cheese toast if soup isn't your thing. One of our favorite meals is making sandwiches with fresh basil, tomato slices, and mozzarella or provolone. This is not only a healthy meal, but a beautiful one that ties in the red and green nicely! And did I mention easy??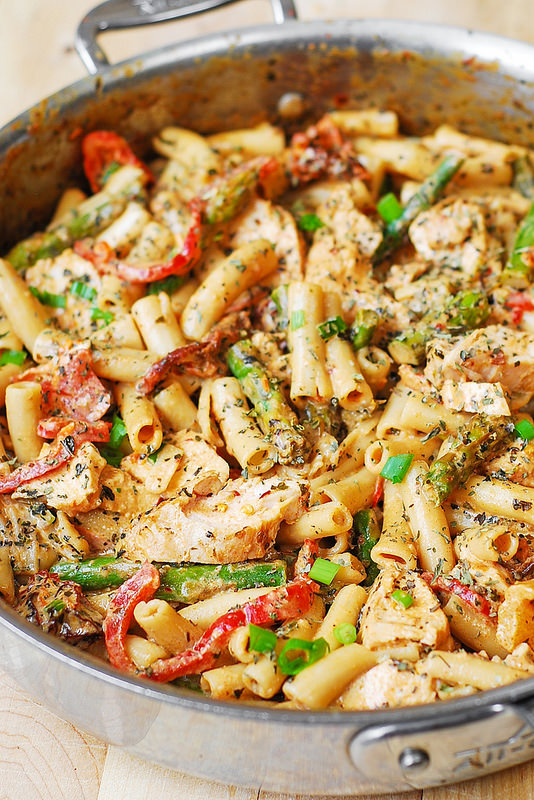 Pasta with white sauce could be made festive with a few handfuls of red and green peppers, or you can stick with a basic marinara sauce to go all red! And speaking of Italian, pizza is always a favorite- and a pesto pizza with tomato slices would be festive and heavenly!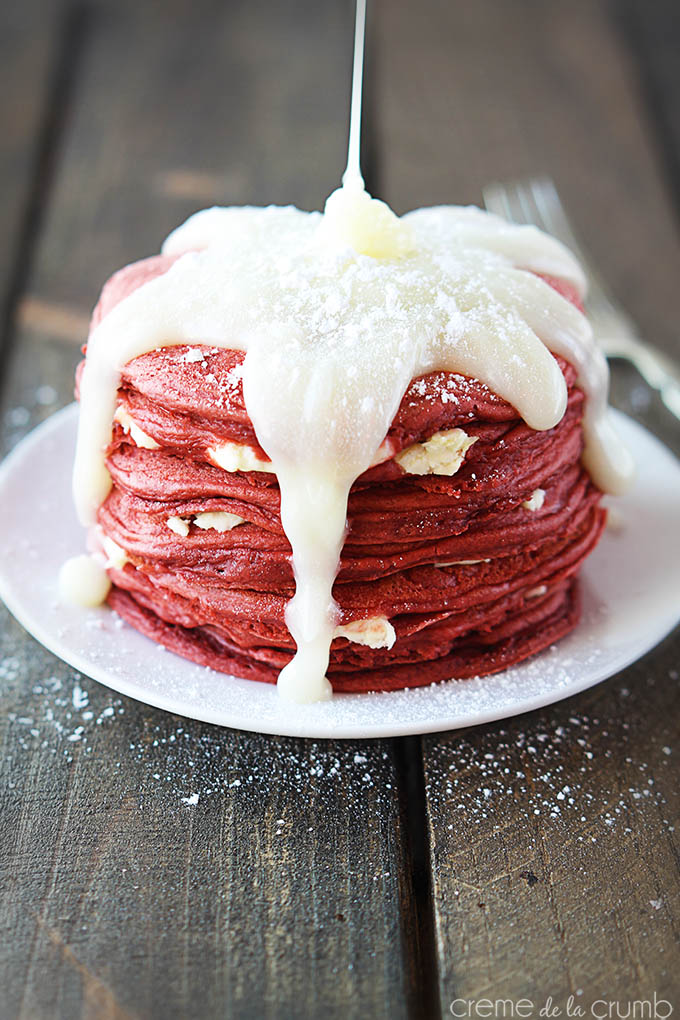 A fun breakfast idea would be to make "green" eggs and "red" pancakes (thank you, food dye). My kids would go crazy for this. You could also make a yummy quiche and throw in a lot of red and green peppers to keep with the theme without going crazy on the food dye ;).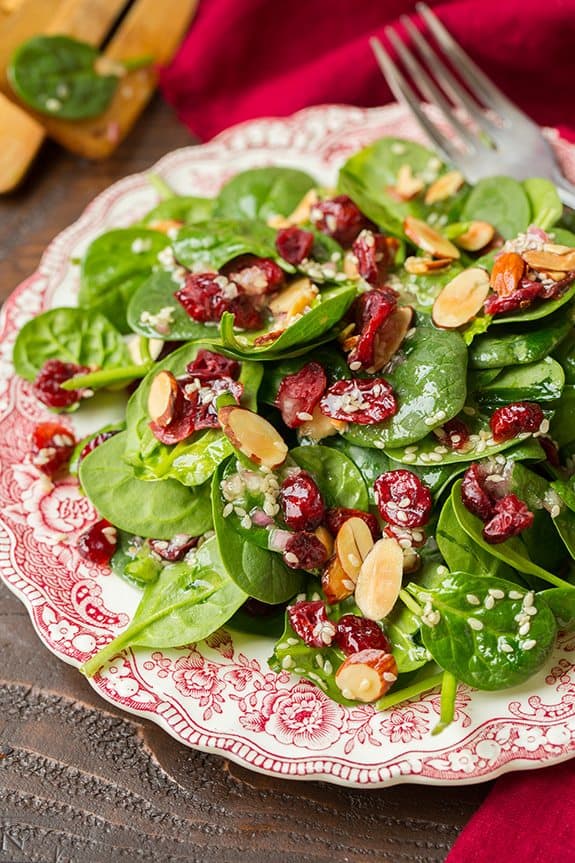 In addition to your delicious main course, there are so many fun sides to help incorporate the red and green theme! A green salad would obviously be perfect, topped with red peppers or tomatoes, or you could go the sweet salad route and top it with strawberries and raspberries.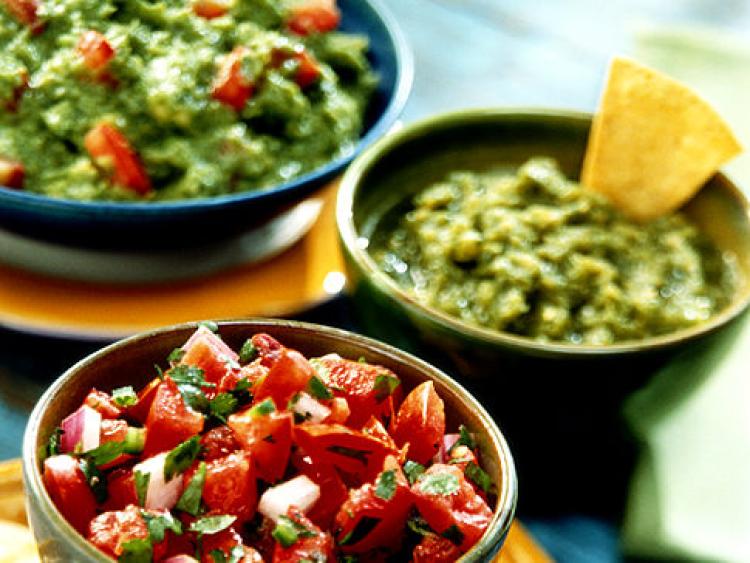 Salsa and guacamole- arguably a side dish or main course depending on who you talk to (aka my father), but either way they would definitely add a beautiful (and tasty) red and green to your table! Here are some other fruits and veggies you could serve as a side or topping with your colorful main dish: avocado, peas, broccoli, cucumbers, pickles, asparagus, green grapes, sugar snap peas, green beans, strawberries, red potatoes, craisins, etc. While it would be easy enough to serve these the old fashioned way, you could also go the extra mile and put your creative hat on! Check out this darling Christmas tree.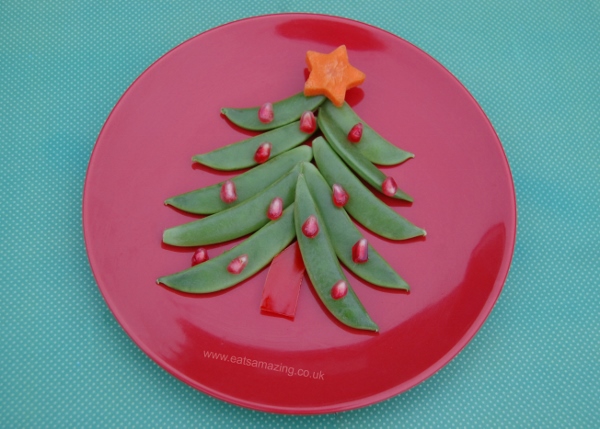 There are plenty of ways to be festive and tie in the red and green theme to your food- the question merely is which will you choose? ;)
Sources:
https://www.eatsamazing.co.uk/christmas/green-red-food-ideas-christmas
http://juliasalbum.com/2015/05/creamy-chicken-alfredo-pasta-with-bell-peppers-asparagus-and-sun-dried-tomatoes/
http://www.nydailynews.com/life-style/health/risky-dipping-guacamole-salsa-pose-significant-risk-food-poisoning-restaurants-article-1.468363
https://www.instagram.com/p/BONcC6jgeJk/
https://www.lecremedelacrumb.com/red-velvet-cheesecake-pancakes/
https://avirtualvegan.com/easy-tomato-basil-soup/
https://www.cookingclassy.com/cranberry-almond-spinach-salad/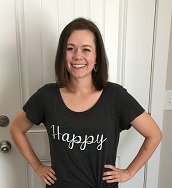 Camille Hoffmann
Weekly Newsletter Contributor since 2014
Email the author! camille@dvo.com