Gourmet Masterpieces from the Right Ingredients and Enough Practice!
I have some friends who love Halloween and throw a great costume party every year. The thing I love most about their Halloween gatherings (besides all the nutty adults that actually show up in nuttier costumes) is all the incredibly tasty and pretty treats that guests bring.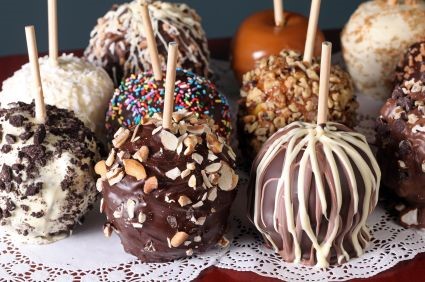 Last year the treat that could've taken the "Best in Show" award were the candied apples that Margo brought. The array was dazzling-caramel, milk chocolate, dark chocolate, white chocolate, maple fondant, melted almond bark-all rolled in crushed Oreos®, or chopped nuts, coconut, cake sprinkles, crushed candy bars, mini chocolate chips, toasted granola. It just went on and on.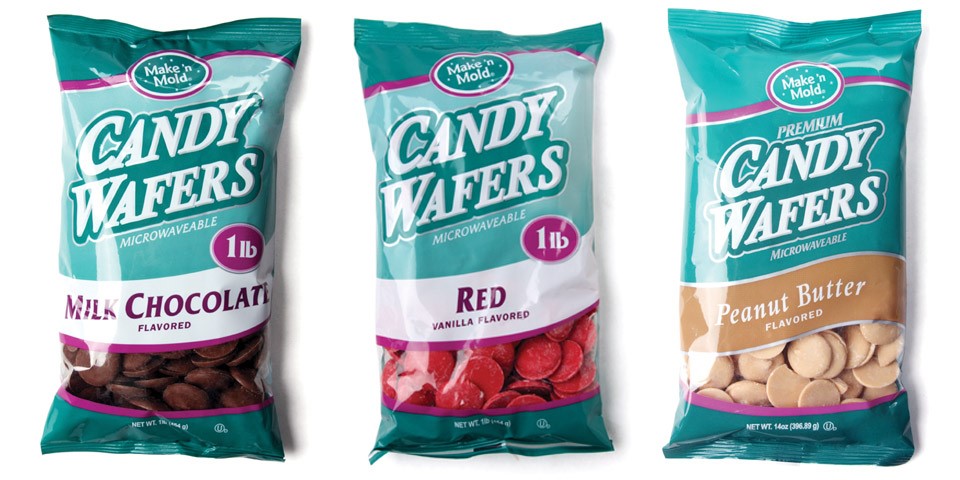 When we asked her how she did this, she explained that first you have to start with top quality ingredients or the outcome can be iffy. "For instance," she said, "be sure you use candy wafers-chocolate, cherry, maple, etc. They're designed for candy making and are the easiest to use and turn out the most consistent results."
She insisted these weren't hard to make. All you need is some good quality apples, caramels, and as mentioned, some great chocolate. With just a little practice, Margo assured us we can make some gorgeous apples. The ones in the picture above were dipped in caramel, then chocolate, and drizzled with melted white wafers.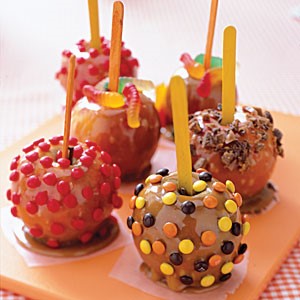 But this whole concept of a candy-covered apple lends itself to using imagination. Why not caramel apples rolled in cinnamon candy bits, or peanut butter M & Ms? And Margo was saying that the next time she makes these, she's going to core small holes around the sides of her apples and stuff each hole with a softened caramel before she actually dips the entire apple. Doesn't
that
sound good?
Because the outside of the apple demands all the attention, it's easy to treat the apple itself as an afterthought. But according to Margo and other superior caramel apple-makers, the apple is just as important - if not more so - than the topping.
The best apples are those that help balance the sweetness of the caramel and are easy to bite into. A tart Granny Smith apple is the standard for many caramel apple makers. I've found it definitely counters the sweetness of the topping, but it can be a little too sour sometimes. It's not pleasant to bite into something so heavenly rich and sweet and then move to a taste of overly tartness.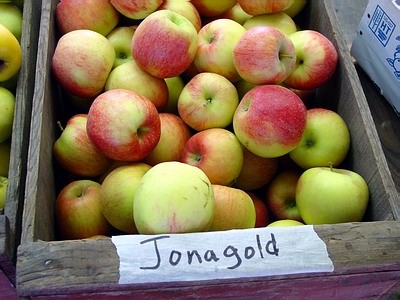 Consensus says that the best apples for making caramel apples are the same ones that make great apple pie,
sweet
-tart and firm. A few that professional caramel apple-makers prefer are Jonagold Pippins, Pink Ladys, Jonathans, and Cameos.
Be sure to avoid overly sweet apples or those that tend towards softness, mealiness, or mushiness. Red delicious apples, for instance, look good but don't always add very much to the overall flavor. They tend to be a little bland.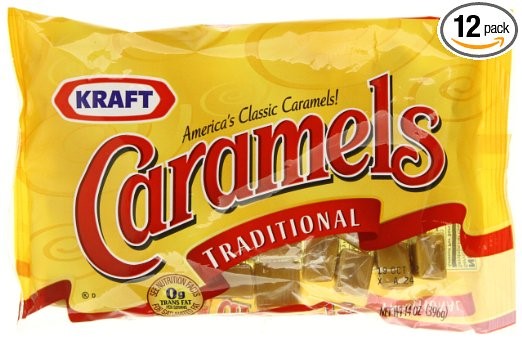 We asked Margo if she used a recipe for her masterpieces-homemade caramel maybe? She said no. She just uses melted store-bought caramels for her first dipping, although she does add a pinch or two of salt to curb the sweetness. I like the convenience of that approach.
But as mentioned in the beginning, her secret is using chocolate and other flavored wafers that she gets at a restaurant or kitchen specialty store for melting down (which becomes her second dipped layer).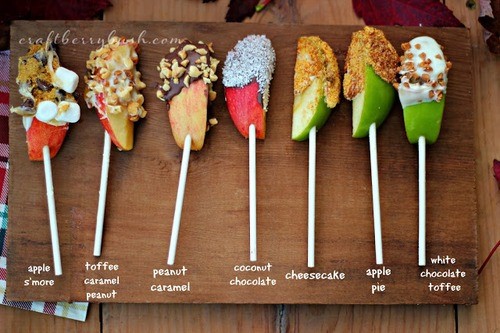 All in all, I'm encouraged and think I'm going to give caramel apples a go this Halloween. I was thinking maybe I'd try something I saw on Pinterest-dipped apple wedges, rather than the entire apple. Anyway, with the right ingredients and enough practice, anything good is possible, right?
Sources:
www.preparedpantry.com
www.bakingbites.com
www.thecoolimages.net
www.myrecipes.com
www.sabreean.com
www.amazon.com
www.m-magazine.com

Alice Osborne
Weekly Newsletter Contributor since 2006
Email the author! alice@dvo.com