Pumpkin Heads the List of Comfort Foods!
Don't you deeply enjoy this time of year? Harvest season, with all its comfort foods is the best. And I wonder if "October" could translate to "pumpkins" in another language. Because to me they are one in the same. I hear OCTOBER and I immediately think of pumpkins.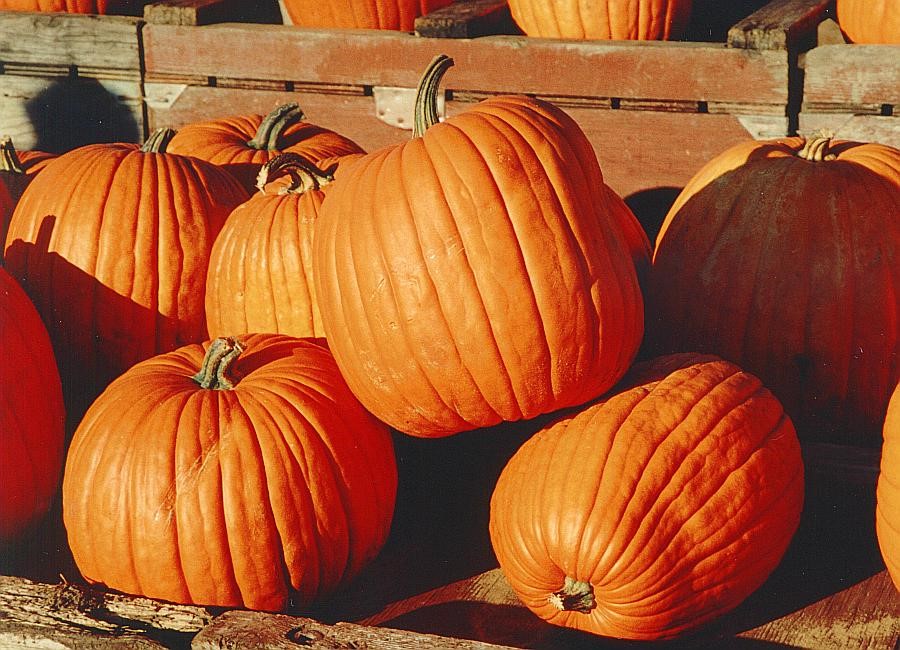 And speaking of pumpkins, this is such a versatile food. When the kids were at home we always had a harvest dinner. I'd bake a ground beef and rice casserole in a cleaned out pumpkin. This works because the rind is so tough it makes a good casserole dish, And it also works because the pumpkin flesh is so bland that it takes on the flavors of whatever it's combined with, without imposing any strong taste.
Along with the casserole-in-a-pumpkin, I'd serve a special drink (mostly fresh fruit juice mixed with ginger ale) in a cleaned out pumpkin that contained dry ice. (Again, this worked because the bland pumpkin flesh didn't impart any flavor whatsoever into the drink.) The drink would froth and fizz, and the foggy mists that floated up and out of the pumpkin created kind of a spooky atmosphere.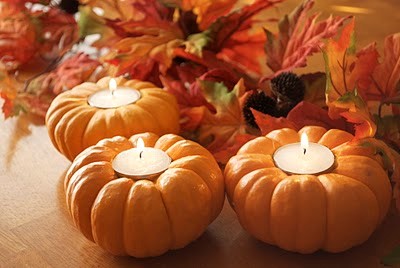 I'd decorate the table with tiny cored pumpkins that held candles. These would sit amidst dry fallen leaves from our gardens. This meal was always a crowd pleaser.
But now that family is grown and gone, we don't do this dinner anymore. But I still dabble in pumpkins. As mentioned, it's such a versatile food. We all make pumpkin bread and muffins, pumpkin chocolate chip cookies, and of course, pumpkin pie in all its variations. So nothing new there. The pumpkin stuff I dabble in is how to use the baked puree in drinks, puddings, and cobblers.
Besides its versatility, pumpkin is low in calories and is RICH in beta-carotene (known to reduce the risk of developing certain types of cancer, offer protection against asthma and heart disease, and delay aging and body degeneration). It's also loaded with fiber, potassium, magnesium, zinc, and vitamins A and C, meaning pumpkin helps lower blood pressure and helps keep it lower. Bottom line: Eating pumpkin is good for the heart!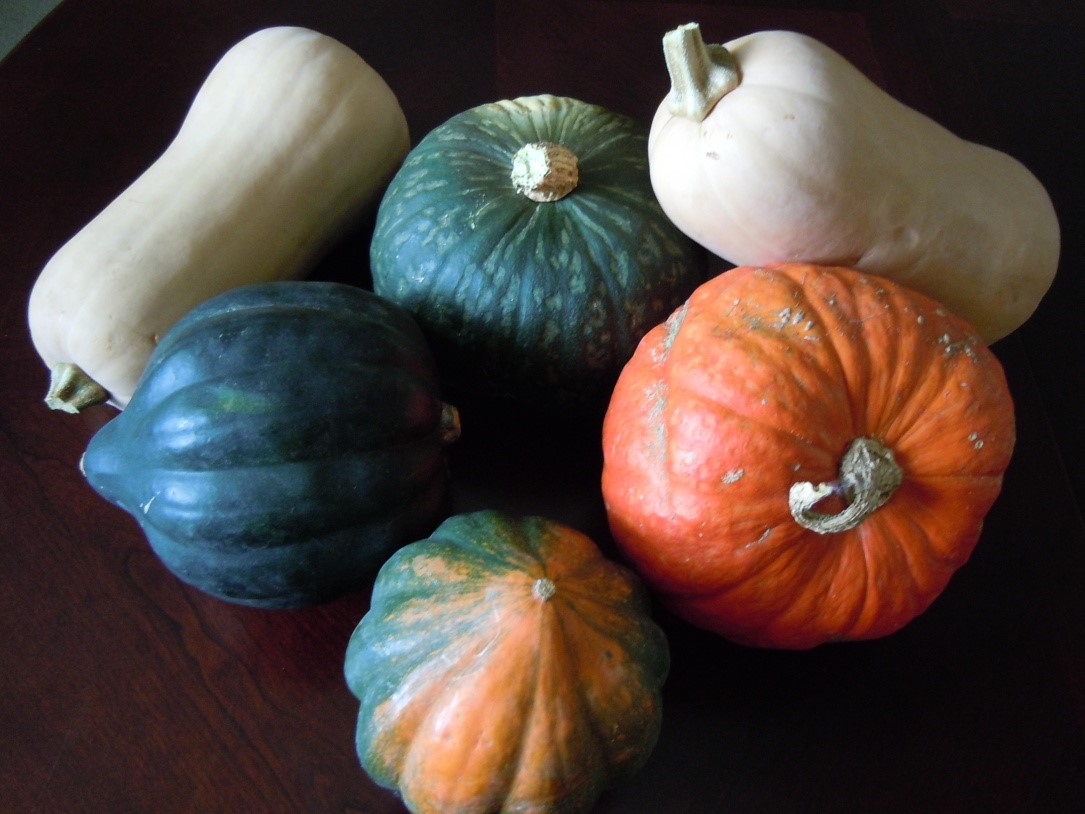 All this said, it's time to share some of the results of my searching for a pumpkin drink, a pumpkin pudding, and a pumpkin cobbler. And what's very cool about all these recipes, you can use
any
baked winter squash if you don't have pumpkin.
First the drink. It's a smoothie using baked pumpkin that is truly delicious-it tastes just like pumpkin pie.
Then comes a very easy and low-fat recipe for pudding that also tastes just like pumpkin pie. I've made this with full-fat milk, half 'n half, and even cream. All experiments were successful. This is a recipe that accommodates whatever you have on hand!
Finally, on www.food.com, I found a recipe for pumpkin cobbler (and squash works AWESOMELY well in this also). The recipe creator (I'm sorry I couldn't find her name) says: "This is tooooooooooooo DIE FOR!! My mom and I can sit down and probably eat this entire thing. It is extremely simple to make and tastes wonderful. This dessert tastes best warm. It is excellent with vanilla ice cream or whipped cream." DUH, what isn't excellent with vanilla ice cream or whipped cream? But never mind that. This gal wasn't carried away with the "tooooooooooooo DIE FOR!!" stuff. She's right on.
In fact, all these recipes are right on. Enjoy this harvest season with all its comfort foods. And pumpkin heads the list!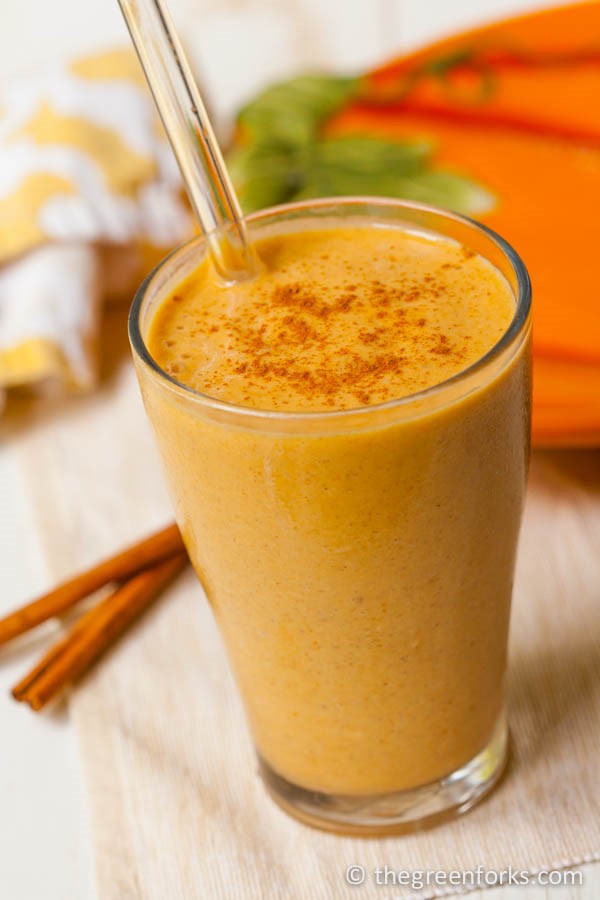 PUMPKIN PIE SMOOTHIE
(serves 2)
1 cup baked pumpkin or squash
or 1 cup canned unsweetened pumpkin
1-1/2 cup almond or coconut milk
2 cups fresh spinach
1 banana (optional)
1 tablespoon ground cinnamon
1-2 teaspoons chopped ginger root (OR ½ teaspoon ground ginger)
¼ teaspoon ground nutmeg
¼ teaspoon vanilla stevia
OR 1 tablespoon honey plus 1 teaspoon vanilla extract
Combine all ingredients in a blender and blend until smooth! (Blending is easier if you place the leafy greens at the bottom of your blender first.)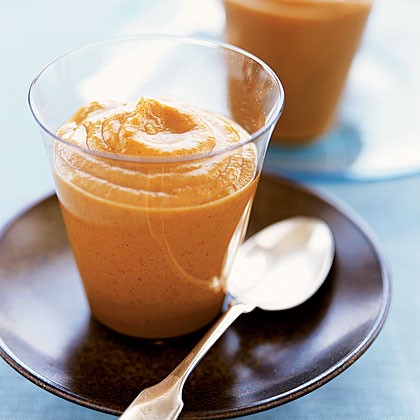 PUMPKIN PIE PUDDING
(serves 6)
2 cups 2% milk
3/4 cup dark brown sugar
1/4 cup cornstarch
2 large eggs
1 cup canned pumpkin (OR your own baked, pureed pumpkin or winter squash)
1/4 teaspoon salt
1/4 teaspoon pumpkin-pie spice
½ teaspoon vanilla extract (OR caramel flavoring)
Whisk milk, sugar, and cornstarch in a large saucepan; bring to a boil. Boil 3 minutes, whisking constantly. Beat eggs with a whisk in a large bowl. Gradually add half the hot milk mixture to the beaten eggs. Return milk-egg mixture to pan. Cook over medium heat 3 minutes, or until thick, whisking constantly. Remove from heat; stir in pumpkin, salt, and pumpkin-pie spice. Spoon evenly into 6 (6-ounce) custard cups. Let cool, and chill for about 30 minutes, or until pudding is set.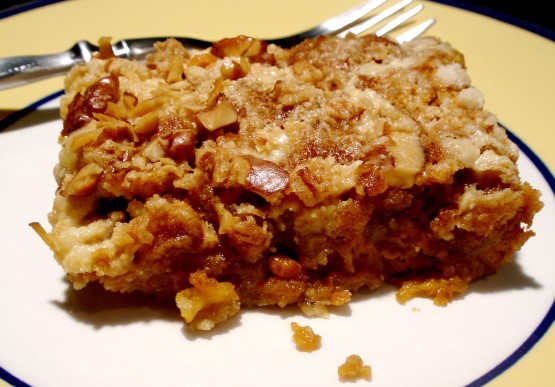 PUMPKIN COBBLER
(serves 8)
1 cup sugar
3 eggs, beaten
1 (29 or 30 ounce can) pumpkin
2 teaspoons ground cinnamon
1 ⁄2 teaspoon ground ginger
1 ⁄4 teaspoon ground cloves
1 ⁄2 teaspoon salt
1 (12 ounce can) evaporated milk
1 yellow cake mix
Preheat oven to 350 degrees. Mix together sugar, eggs, pumpkin, cinnamon, ginger, cloves, salt, and milk. Grease a 9x13 inch pan and pour the above mixture into it. Sprinkle the DRY cake mix on top. Pour melted butter evenly over the cake. Pour the butter slowly and carefully because it sometimes likes to go all in one spot! Bake at 350 for 50-60 minutes. Serve warm!
Add Recipe to Cook'n
Sources:
www.en.wikipedia.org
www.bathalchemylab.com
www.nutmegnotebook.com
www.thegreenforks.com
www.health.com
www.food.com

Alice Osborne
Weekly Newsletter Contributor since 2006
Email the author! alice@dvo.com