Which Witch Is Your Favorite?
This time of year we see a lot of cute Halloween food ideas. I love seeing the creativity and variety of ideas. And I think it's kind of magical for kids. There's something about eating food that looks like something else- especially around Halloween;).
Like witches, for instance. One of the most iconic characters for Halloween, there are plenty of cute (and tasty) ways you can invite a witch to your party. Here are some of my favorite.
Witches Brooms.
I've seen quite a variety of these. You can use pretzel sticks for the handles, and use anything from a mini Reece's peanut butter cup to a bit of sliced string cheese to create the bristles.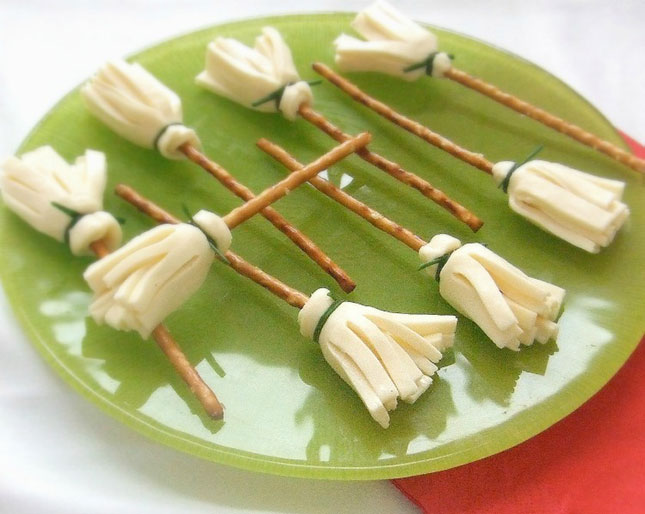 These would make a great little party favor, and I just love how cute and small they are. You can also think a little bigger and make giant brooms. Use your favorite peanut butter cookie recipe (or any cookie recipe), and use a fork to make the bristle marks. Complete with giant pretzel rods and melted chocolate.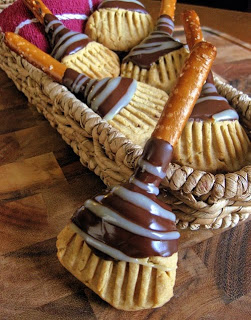 You could even let people decorate and personalize their own brooms for a fun party activity. And hey, you might get your kids a little more interested in sweeping if the chore is accompanied with a fun broom sweet;).
Witches Hats.
Another cute and simple treat with so much potential for variety! Start with any dark cookie (Oreos, Thin Mints, homemade chocolate cookies, etc). Use a little frosting to "glue" a Hershey's kiss to the top. You could stick with milk chocolate or use Hugs for some fun variety ;).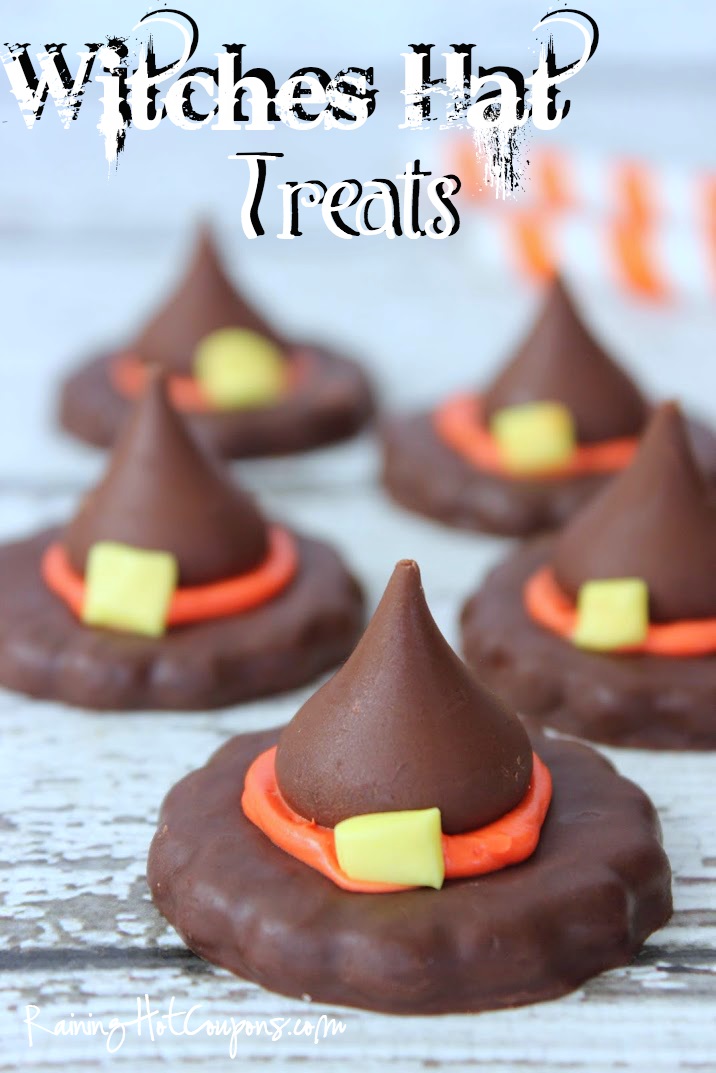 These could be another fun activity that kids could help with. If you'd rather have the mess cleaned up and treats made before the party, then try these cute cupcakes!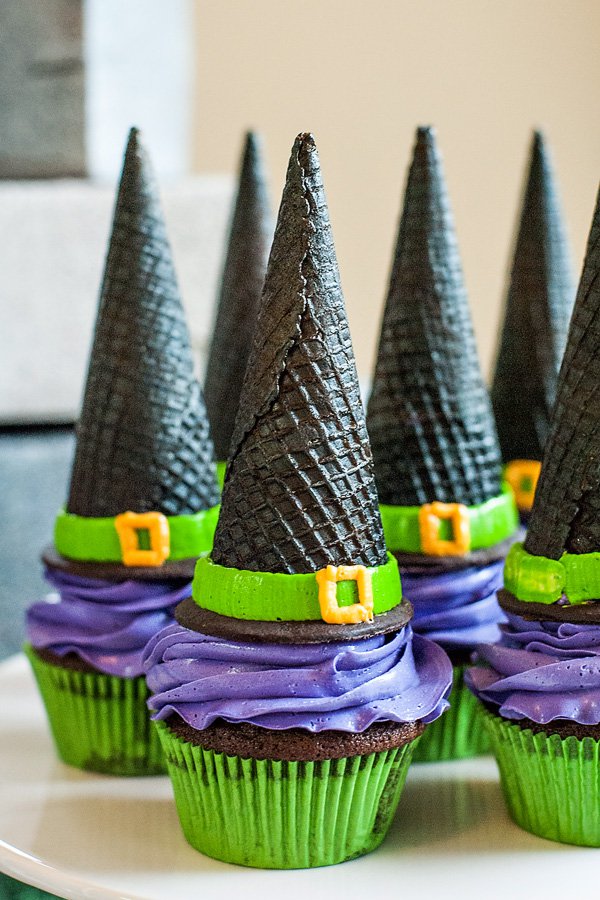 For the black sugar cones, just spray regular sugar cones with canned food coloring. What a fun and spooky twist! While we're talking about more intense witch goodies, we can't forget these cute cake pops.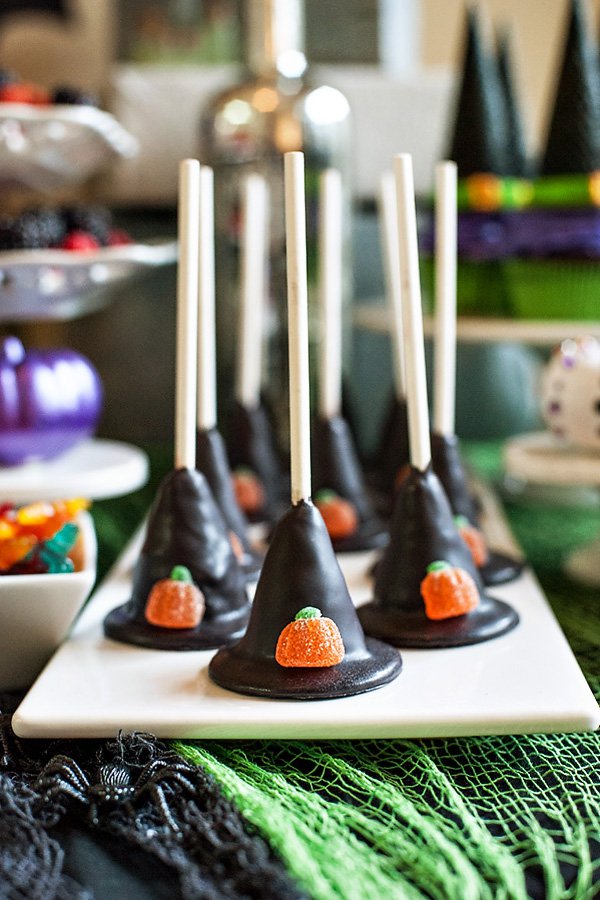 These would definitely take some hands-on dedication, but I think they would be totally worth it!
Melted Witches.
Here's a fun twist- get the best of brooms and hats with the witch herself- well, most of her;).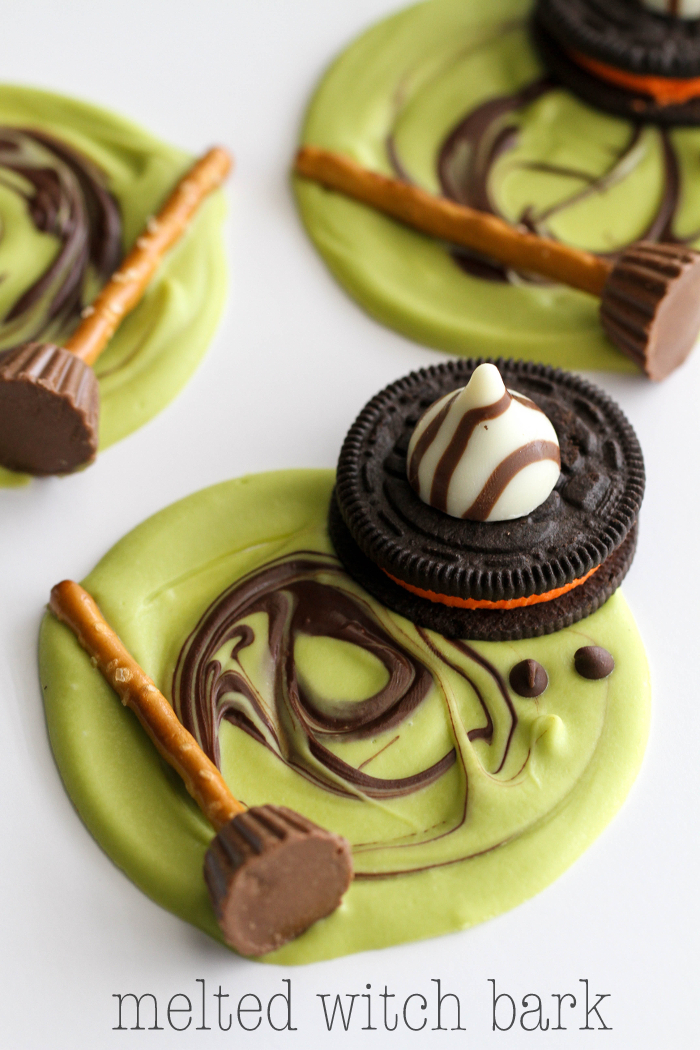 Just use green candy melts and chocolate chips, and whatever version of a witches hat and broom you want! (This witches hat with Oreo and Hugs would definitely be my first choice!) You could also create this idea with a cookie topped with green frosting if you wanted a little more than chocolate bark. Just don't forget to include the hat and the broom!
I loved all these ideas for witch treats. Which one is your favorite? And do you have any other fun witch ideas to share? I'd love to her about them!
Sources:
http://www.brit.co/healthy-halloween-recipes/
http://www.thedragonskitchen.com/2010/10/witchs-broomstick-cookies.html
http://www.raininghotcoupons.com/witches-hat-treats/
http://blog.hwtm.com/2013/10/monsters-ball-halloween-party-bats-witches-and-more/
https://www.facebook.com/search/str/Schur%20to%20Please%20wedding%20and%20specialty%20cakes%20witches/keywords_top
http://lilluna.com/melted-witch-bark/?utm_source=feedburner&utm_medium=email&utm_campaign=Feed:+lilluna/isXQ+%28Lil%27+Luna+-+All+Things+Good%29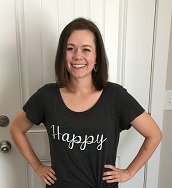 Camille Hoffmann
Weekly Newsletter Contributor since 2014
Email the author! camille@dvo.com