Save a Dish, Use a Fruit Bowl!
I saw these online and thought, what a great idea for a fabulous meal! It looks so gourmet and beautiful, but it's completely edible. This would be great for a neighborhood BBQ if you don't have enough time to throw anything big together, but want to look like you tried.
It's never bad to save time, and you get a pretty side dish with it. PERFECT! (and it saves on dishes!)
---
Fruit Bowl (literally)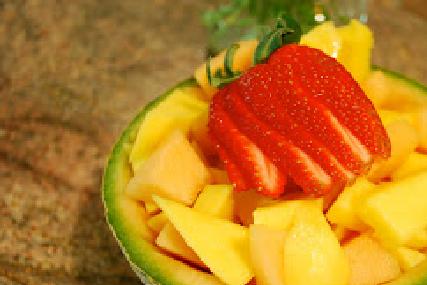 ---
Great snack!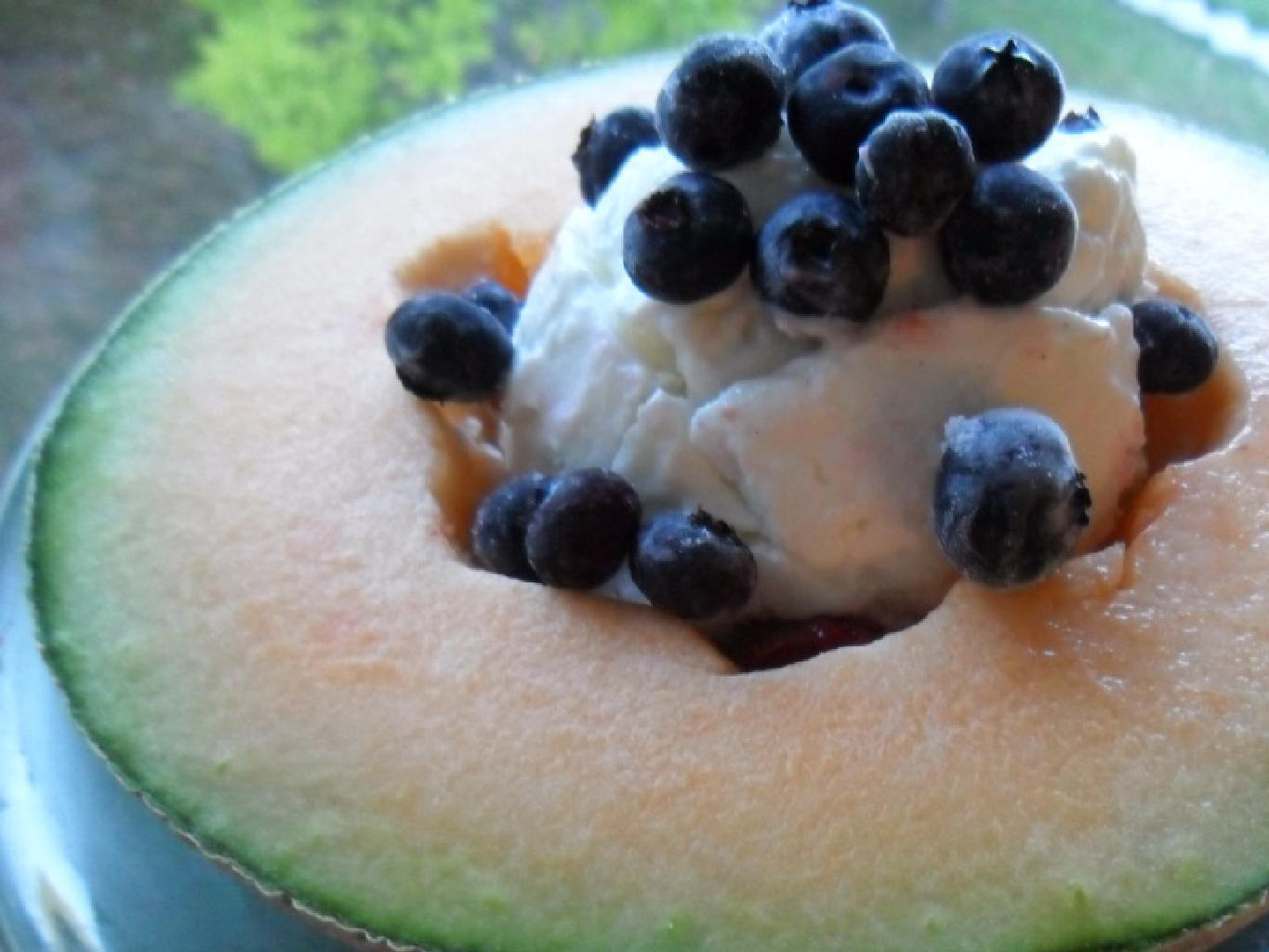 ---
For Breakfast!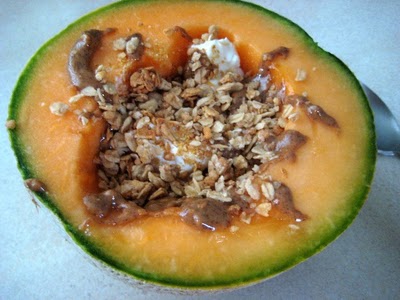 ---
Or Dessert...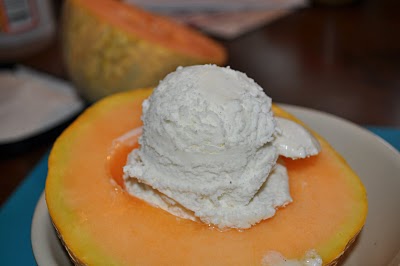 ---
Wouldn't have thought of this.... (grilled cantaloupe)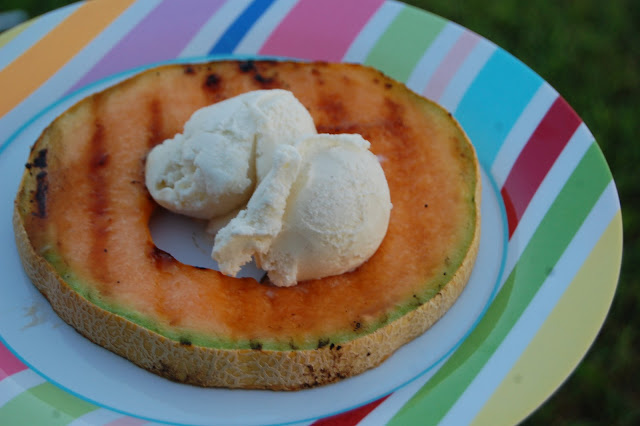 ---
If there's time...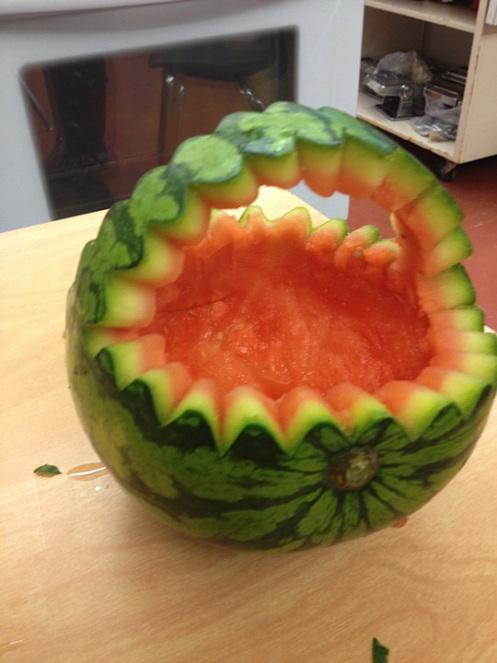 ---
Sources:
http://3.bp.blogspot.com/_8tdJczXnhgc/S-mQURfOQmI/AAAAAAAABHM/
0JpsaLC0vPo/s320/cantalope+bowl.JPG
http://collegiateculinaire.files.wordpress.com/2012/09/
sam_3147.jpg?w=1024&h=768
http://1.bp.blogspot.com/_PqiEVCo8Qmg/TGoF6jymW4I/AAAAAAAABhk/
SsPyU7aQ_sE/s400/CantaloupeBowl2.jpg
http://1.bp.blogspot.com/_DvEVlhyPMnQ/TFc2OcTCK-I/AAAAAAAADJw/
l6sRLW5dIxk/s400/008.JPG
http://3.bp.blogspot.com/-VTHgpbqVnyY/UDWBw1wwJRI/AAAAAAAAAkE/
UaPC9hfjDhw/s640/DSC_0644.JPG
http://cheflockie.files.wordpress.com/2013/02/watermelon-bowl.jpeg?w=497
---


Sydney Hill
Weekly Newsletter Contributer since 2012