Taking the Mystery Out of Measurements!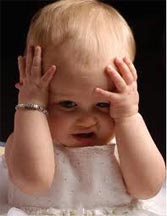 Do you ever say "HUH?" or flounder in frustration when a recipe throws certain measurements at you? I hope I'm not the only one that doesn't get it sometimes. In the off-chance I'm not, I thought it would be good for all of us to take the mystery out of measurements.
And rather than just push some data at you, I thought it would be most helpful to organize this information into a chart. AND, you might want to consider copying this into your Cook'n recipe organizer. I have a chapter going called "Cooking Helps," so that's where I'll be storing this and then it'll be quick and easy to access when I need it.
BAKING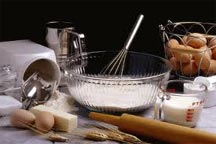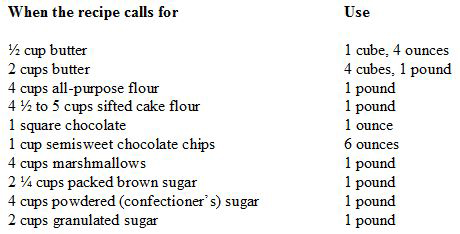 CEREAL - BREAD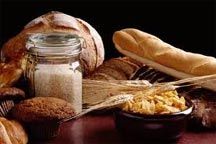 DAIRY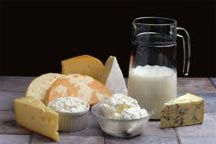 FRUIT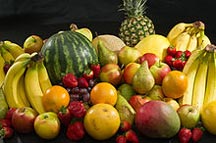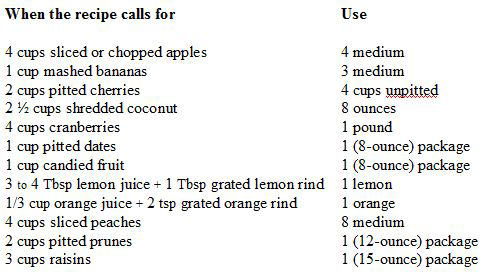 MEATS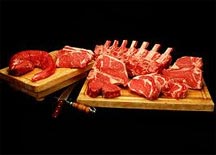 NUTS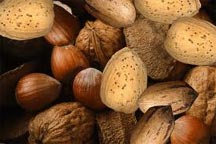 VEGETABLES