Tips for Eating Out with Kids
Dining out with children can feel really overwhelming. Kids are loud, wiggle a lot, and many are picky eaters! There have been times when my husband has sworn off eating out until our youngest is 10 years old! We have always come back around, but it takes some planning and patience when bringing kids to a sit down restaurant. Depending on their ages and interests, some ideas may work better than others, but here are some ideas to get you thinking!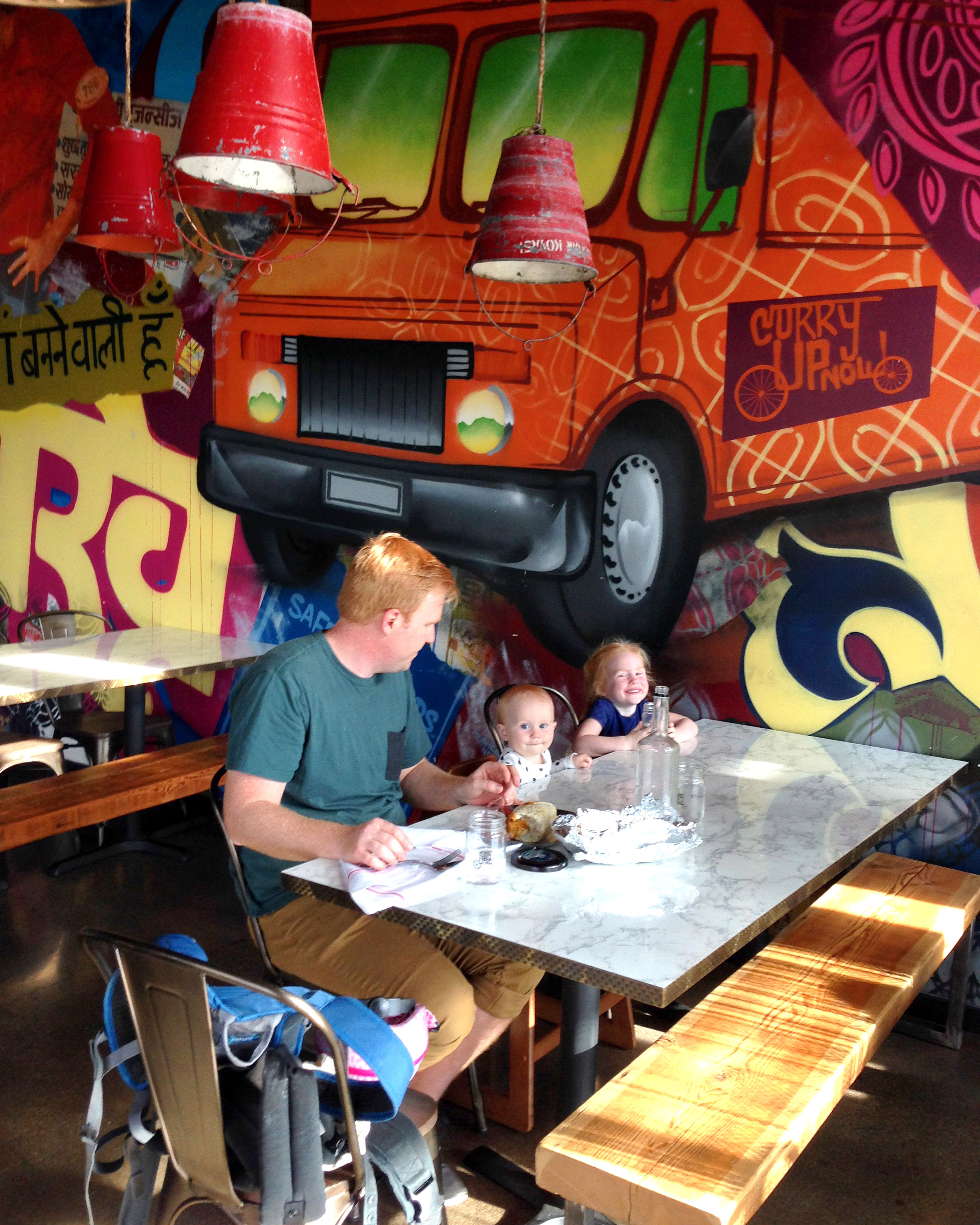 1. Pick an appropriate restaurant. Choosing a child friendly restaurant is the first step for success. Try to pick a place with ample seating, maybe even high chairs (or bring your own!), and enough noise that your child won't alarm other diners when using their normal talking voice. As a general rule, I try to find restaurants without table cloths- so they don't rip the tablecloths (and all the dishes) off, and since these restaurants are generally a little less fancy.
2. Consider going to dinner a bit early; After your little one wakes up from their nap, and before the dinner rush sets in. Depending on the restaurant you may even get the Early Bird Special, and a waiter who is less frazzled than they will be during the traditional dinner hour. This way you can even keep your bedtime routine!
3. Bring a few small toys or a book to read aloud while waiting for your food! Packing activities you know your kids like gives you options when times get tough.
4. Explain to your kids what kind of behavior you expect from them before going to the restaurant. Learning how to act in various situations is important for kids, and this is a chance to expose them to a new environment and set of expectations. Even if you think your kids are too young to understand, they are always learning bits and pieces and will understand your tone and watch how you act. Kids like to be treated like adults, so expecting that they sit up and eat with utensils isn't too much to ask in my book!
5. Request a corner table instead of one in the middle of the restaurant and middle of the action. This will keep your kids out of the way from other diners, and simply asking the hostess for this request will show them that you are conscious and trying to make it a positive experience.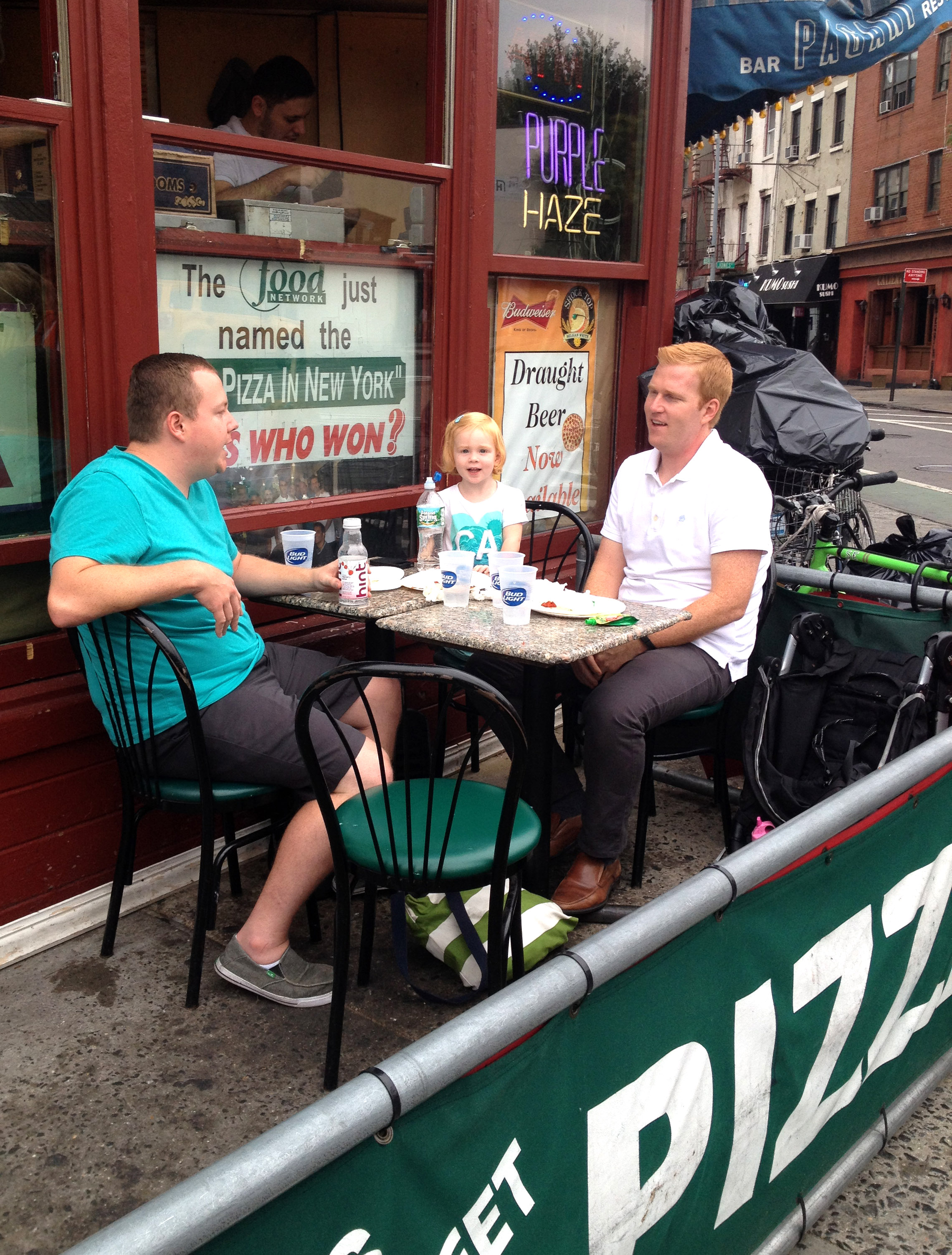 Going out to eat with kids is not the same as it was before they came into your life. You have to make accommodations and change your expectations. But, it is still possible! And the more you do it, the better they will learn how to behave and what is expected of them.
What are your tips and tricks for dining out with children? Please do share in the comments!

Stefanie Hathaway
Monthly Newsletter Contributor since 2016
Email the author! stefanie@dvo.com