Finding Recipes Your Family Will Love
When my husband and I first got married, I was pretty sure I knew how to cook. And not just mac and cheese, I mean good food. Chocolate chip cookies, pot roast, brownies, spaghetti and more!
And then I started cooking dinner every night. My repertoire of recipes quickly ran out. While I knew how to make stuff, having the variety to make different things every night was difficult! Even now, after 10 years of marriage, sometimes I struggle to put something interesting on the table!
As I have developed more recipes that I could make, I explored lots of options. Cookbooks, online websites and more! Here's a few tips to finding good recipes that your family will love!
First of all, ask for input from your family. What I like versus what my husband likes can be totally different. He brings ideas to the table that I would never have thought about, but now love. And by getting his input, he is more involve with the planning and feels more appreciated in general. It can bring a family closer together to listen to them and find what everyone would enjoy!
Don't hesitate to try something new and different. Some new recipes have been total flops. Others have become favorite meals that we prepare time and again. I save the 'keepers' in a three ring binder, or in my Cook'n software, so I can return and make them later. But it's the trying new things that brings these recipes into my home.
As you find the new recipes, feel free to adapt them and change things to your taste and style. I found a great recipe for pork chops, apples, and onions that I tweaked the spices and little to become the perfect recipe for my family. It took a couple tries, but now I have a great recipes that I love.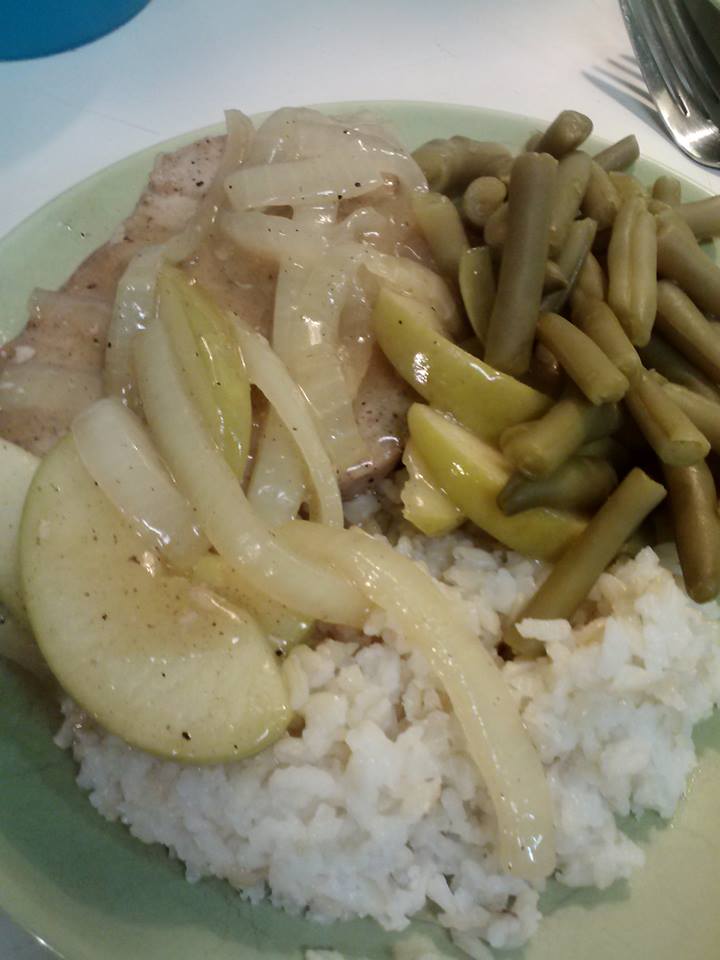 Look at what you love at restaurants and try to imitate it. Sometimes we go to restaurants to be spoiled and not have to cook. We also go for our favorites. I love a sausage, potato, and kale soup served at a favorite place, so decided to recreate it at home. Now it's a classic I love preparing on a cold winter's night. If you love the lasagna at a place, see what you can do to make it! If the salmon at another place is divine, how can you recreated it?
As you search, there are so many resources online or in cook books. Go to your library! Check out several and find recipes you love. Browse different websites to find the version of banana bread that you love the most. There are so many options out there to choose from.
One last idea- ask family and friends for their favorite recipes. As a wedding present, we received a muffin tin and a few muffin recipes from one of my aunts. Great basic recipe that we use all the time.
A great example of a recipe that my husband found for us that we use all the time now is this Mexican Rice Skillet Meal. Filled with black beans and veggies, it is perfect to heat up a cold night. While it is listed without any meat, feel free to add something as desired! I've done everything from chicken to smoked sausage! Yum!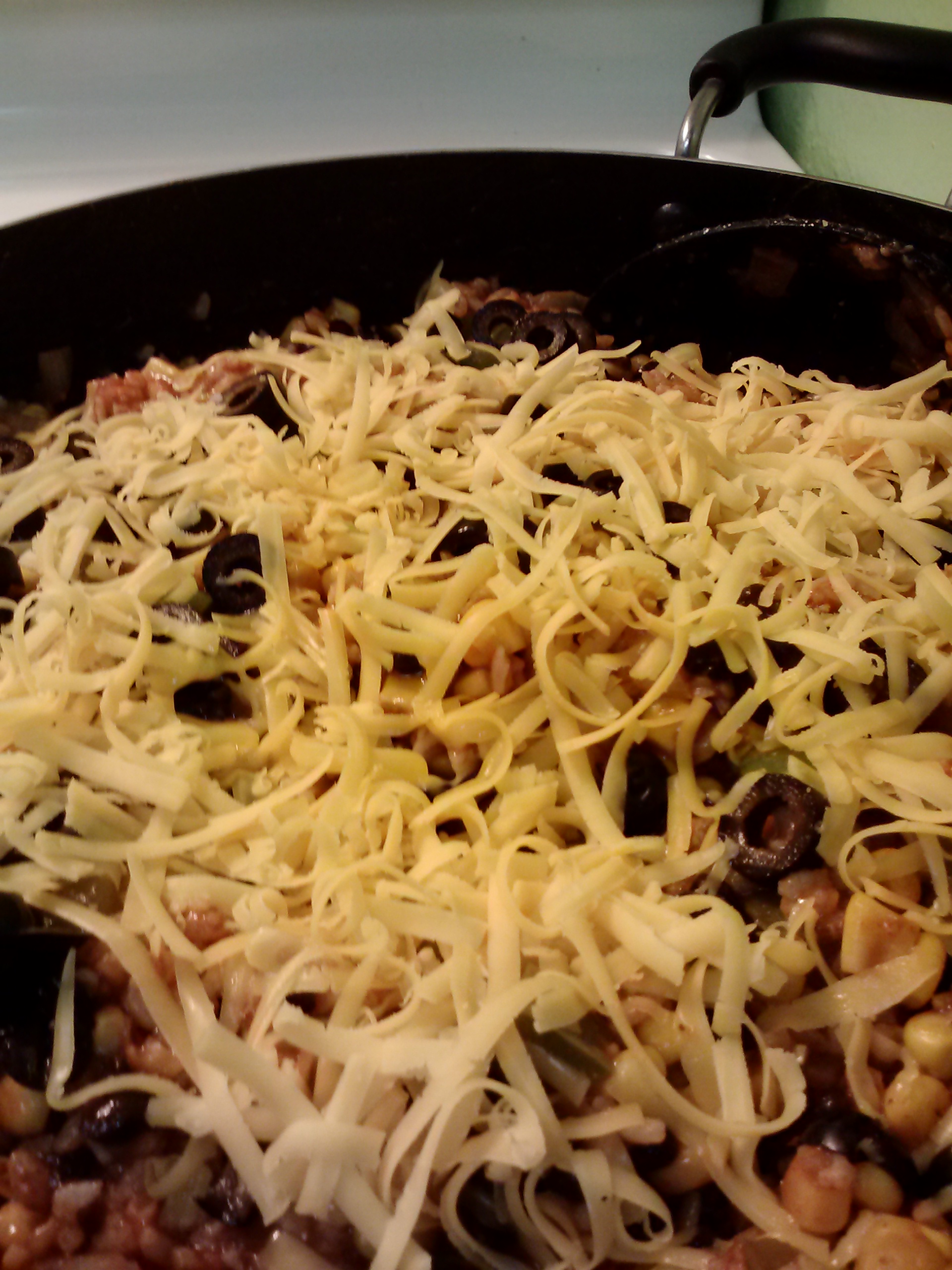 Add Recipe to Cook'n

Brenda Lower
Monthly Newsletter Contributor since 2015
Email the author! brenda@dvo.com