Candied Cinnamon Nuts for My Favorite Salad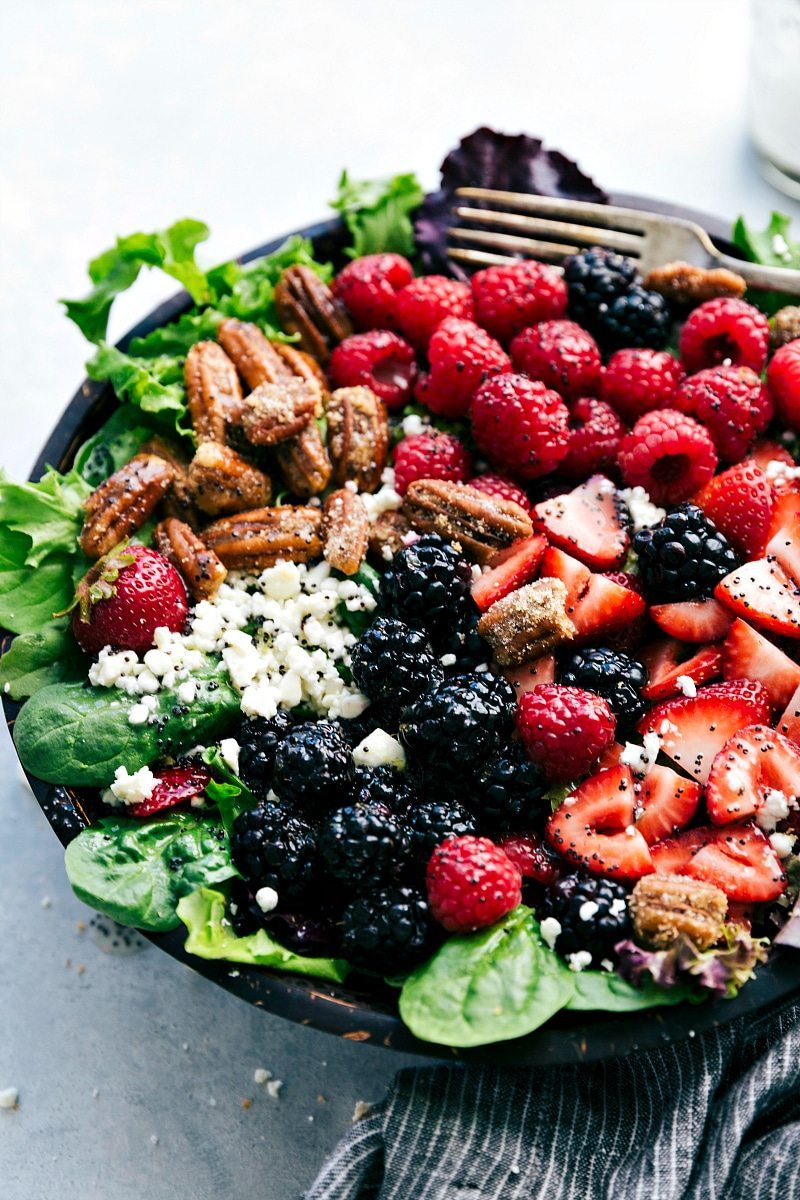 We all love the warmer weather that's coming, but you know one of my favorite things about summertime? I feel like it's so much easier to eat healthy! Fresh garden produce, awesome deals at the store- you can't help but munch on strawberries and tomatoes all day! And of course one of the best ways to incorporate lots of fruits/veggies is a good ol' salad. One of my favorite salad go-tos is similar to Zupas Nuts About Berries salad- but with a little variation. I always serve this salad when I'm having people over to dinner or when I've been asked to bring a salad, and without fail I get lots of compliments and there's never any left over!
Start with your favorite lettuce. I like to use romaine and mix in a little spinach, but this is definitely negotiable ;). I'd tell you how many cups….. But honestly it changes every time depending on how many people will be eating. I like to have at least one cup of lettuce for every person eating, but I usually do a little more to make sure there's plenty.
After the lettuce, I like to top the salad with whatever fruits I have on hand. Usually, that means chopped apples and sliced strawberries, but I've also added halved grapes, blueberries, blackberries, raspberries- pretty much whatever fruit I need to use up! This is not an exact science ;).
To top my lettuce and fruit, I like to sprinkle on a little feta cheese, and it's the perfect flavor to compliment the fruit! It's strong enough to add a little extra kick without completely taking over the flavor of the salad. Plus, it adds a pretty white color and makes the salad look that much more appealing!
And finally, candied nuts are sprinkled on. These are SO TASTY by themselves, but they really are perfect in this salad as well. You get an added crunch with your lettuce, and the very slight cinnamon flavor makes you feel like you're eating dessert! This is definitely the most time-intensive part of the salad- but once you've made a big batch of candied nuts you can just chop them (or put them in a food processor) and store them that way so they're just ready to go whenever you need them! These also go great on top of a big bowl of ice cream ;).
If you've never made candied nuts before, here is a great recipe that's delicious and easy:
Add Recipe to Cook'n
To top this delicious concoction of nuts, berries and lettuce, I love Brianna's Homestyle Poppyseed Dressing. This stuff is candy in a jar! So addicting and so tasty- and the pretty white color with little pops of black make the salad look so elegant and delicious!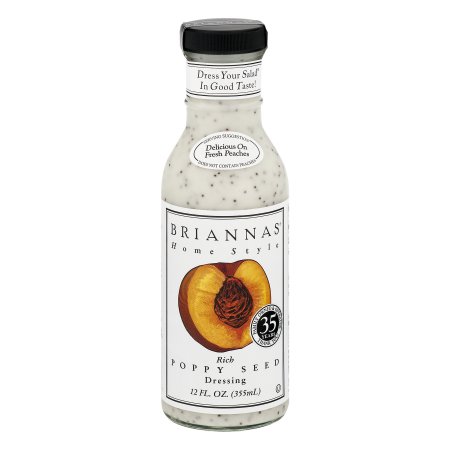 This salad is basic but super delicious and refreshing, and a great compliment to any meal! Or you can just add chicken and make it the meal!
What is your go-to salad when you have company coming over? Do you have a recipe or do you just kind of throw it together? ;) Share with us below!
Sources:
https://damndelicious.net/2013/10/30/cinnamon-sugar-candied-nuts/
https://www.walmart.com/ip/Briannas-Home-Style-Dressing-Rich-Poppy-Seed-12-0-FL-OZ/10447938
https://www.chelseasmessyapron.com/triple-berry-spinach-salad-candied-pecans/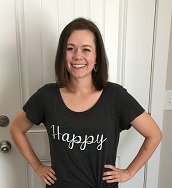 Camille Hoffmann
Weekly Newsletter Contributor since 2014
Email the author! camille@dvo.com