10 More Secret Ingredients
Shhhhhh…….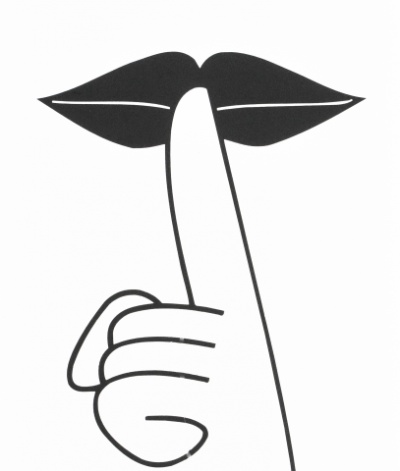 Hello Cook'n Readers!
I found an article with the secret ingredient that 50 great Chefs use to make their dishes amazing!
I am going to spotlight 10 secret ingredients and 10 Chefs in the next 5 weekly newsletters. Don't you just LOVE being part of the Premium Subscription plan and receive the weekly newsletter?!
Enjoy the following 10 secret ingredients and be sure and try them in your recipes!
10 More Secret Ingredients
Great chefs tell what makes their dishes pop.
31. French Salted Butter
French salted butter is so creamy and amazing, and the salt adds such a luxurious richness to any sauce. It's my go-to in finishing sauces, mostly fish.
Geoffrey Zakarian
Iron Chef America

32. Peanut Oil
I use peanut oil for grilling just about everything. It provides really great flavor and has a higher smoke point than olive oil, so it won't cause that bitter taste you get when you grill with really expensive olive oil.
Tim Love
The Lonesome Dove Western Bistro, Fort Worth, TX

33. Pedro Ximénez Sherry Vinegar
The PX grape is the sweetest of the sherry grapes, and it makes a vinegar that is rich without being overly astringent. I use it in beans, stews or even rice dishes to add some acidity.
Seamus Mullen
Tertulia, New York City

34. Pickle Juice
I use the leftover salty liquid from pickles to brine chicken and pork. I even boil potatoes in it to add some acidity.
Spike Mendelsohn
Good Stuff Eatery, Washington, D.C.

35. Rose Petals
They are a nice addition to bouquet garni, adding a soft flowery aroma to stews and rice dishes.
Vikas Khanna
Junoon, New York City
36. Mascarpone Cheese
I love to use it in both sweet and savory dishes. It can be used in place of sour cream or cream cheese.
Giada De Laurentiis
Giada at Home

37. Saffron
I like to serve a very traditional dish called tortilla Española — basically an egg-and-potato frittata served with aïoli — and I add a touch of saffron to the aïoli for a flavorful punch.
Jose Garces
Iron Chef America

38. Shiro Dashi
Shiro dashi is a concentrated broth made from seaweed, bonito fish and mushrooms. It adds a savory base note to any broth; I sneak it into onion soup.
Michael Mina
Wit & Wisdom, Baltimore

39. Soy Sauce
This is my secret weapon in vinaigrettes. Whisk together 1 teaspoon Dijon mustard, 1 tablespoon balsamic vinegar, 3 tablespoons olive oil and add a splash of soy sauce.
Melissa d'Arabian
Ten Dollar Dinners
40. Mayonnaise, Japanese Seven-Spice Powder and Soy Sauce
Masaharu Morimoto
Iron Chef America
…..the final 10 coming with the next weekly newsletter – stay tuned!