8 Gifts Your Mom Wants for Mother's Day
We're less than a month away from Mother's Day- do you know what you're getting for the women in your life? Some women are harder than others, but for the most part, you'll always be safe with a couple really handy kitchen gadgets! What woman doesn't want life to be easier in the kitchen? If you're looking for some ideas, read on!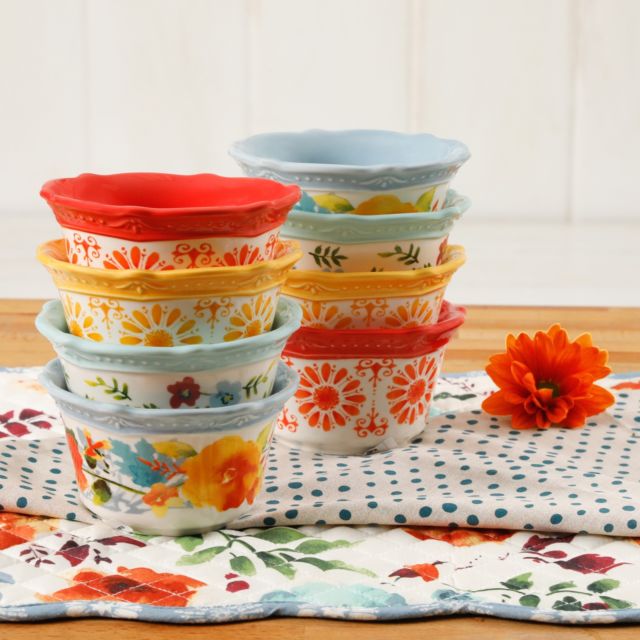 Ramekin dishes from Pioneer Woman. I wrote about these a couple weeks ago- and I'm even more in love with them than I was before. Ramekins are great for individual servings of cake (like heavenly molten lava!), quiches, creme brulee, etc. They also make ADORABLE serving dishes! I love setting out our salad/soup toppings out in these cute dishes- it automatically makes it seem like I put much more work into the meal than I actually did ;). Any ramekin dish is a great gift, but you may as well get these really cute ones, right??
A good set of knives. This is definitely something I am in desperate need of! A good knife is not only safer, it can really cut down on your prep time. And the other great thing is that there really is no such thing as too many good knives in the kitchen! If your mom already has a great set of knives, I'm sure she wouldn't say no to a couple more!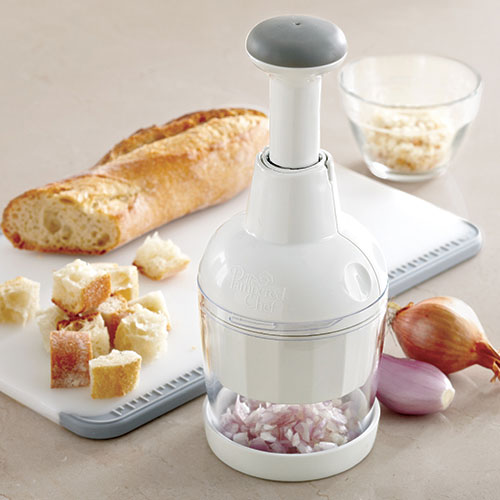 Food Chopper from Pampered Chef. You need this in your life. And your mom. And your mother-in-law. Seriously, this is the greatest tool for all the chopping needs in your life! Onions and peppers for an omelet, pecans for a pie crust- all these more time-intensive dishes become way easier because cutting everything up literally takes seconds! And as if we needed more reason to love this handy tool- it's dishwasher safe!
A good ice cream scoop. Basic, but so helpful! It's so nice to have at least 2 (or more!) high quality ice cream scoops for those times when you're dishing up ice cream, but really don't want to mix the flavors of your raspberry sherbet and mint chocolate chip! You may as well gift it with a gift card to Coldstone too ;).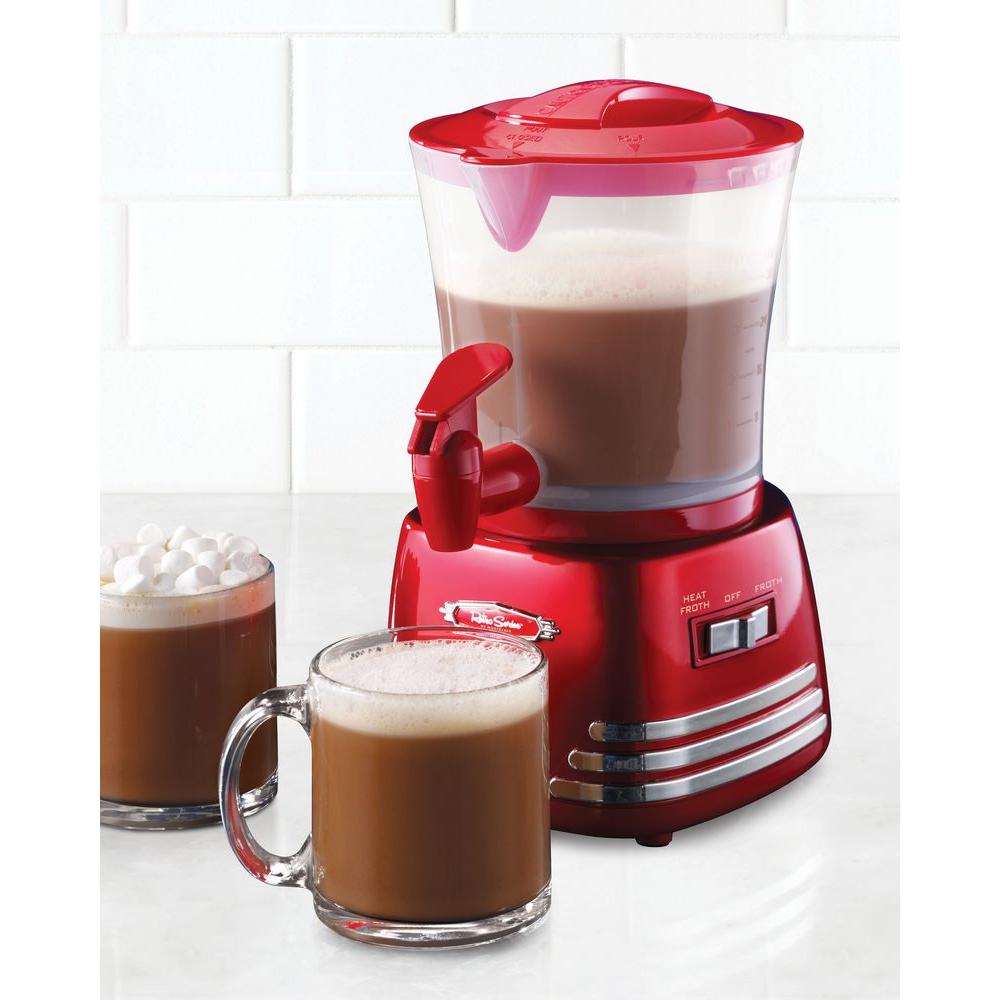 Hot chocolate maker. This is definitely not a need, but a hot chocolate maker is something fun and functional! My husband and I got one for our wedding, and while it's not something I would have purchased originally- we have loved it! We've used it several times, and you can bet we'll be replacing it when the time comes. It warms the hot chocolate up perfectly, and you can even make it extra foamy, which is super tasty and comforting during a stormy winter night ;). Who cares if we're coming in to summer? It still makes a great gift ;).
Garlic press. This is another game changer in the kitchen. I have one from Pampered Chef and I adore it! Mincing garlic is probably one of my least favorite things- the little garlic pieces stick to everything and it's hard to get them as small as I want. But a garlic press makes the task much more manageable, and it helps to get that garlic flavor spread out a little more evenly!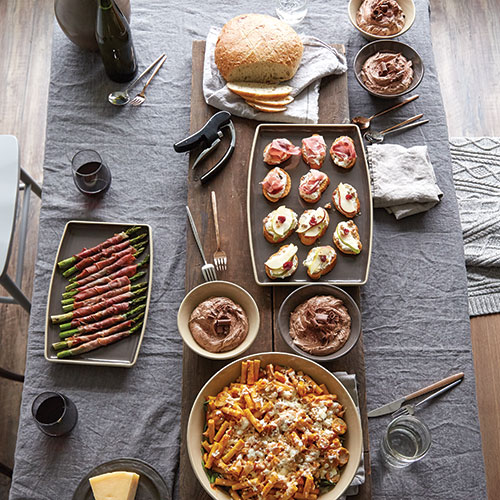 A cute platter. I can't tell you how many times I've been grateful for the beautiful white platter I own, and how many times I wish I had another one! Whether I'm taking food to a family dinner, or hosting a game night at my home, it's so nice to have a beautiful dish with which to present my food! I bet your mom could use another one too ;). I love basic white, but sometimes it's nice to get a variety of color on the table as well!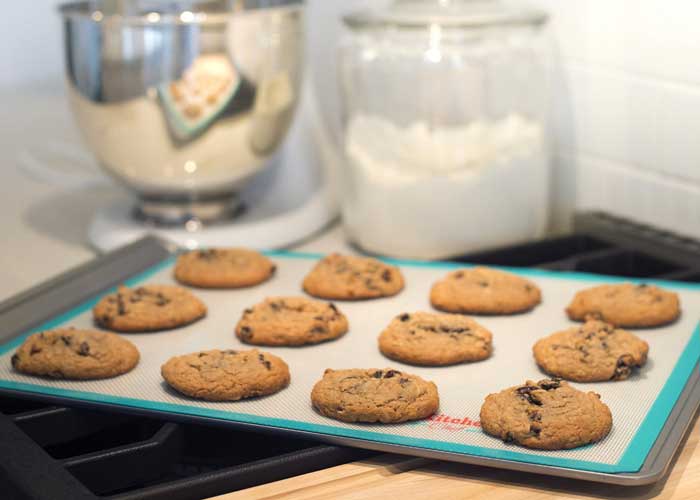 Silicone mats. These are so handy to have in the kitchen! Whether you're baking cookies or bread or rolling out a pie crust- these DEFINITELY make your life easier in the kitchen! I actually have 4 or 5 of these- they're a great gift because again, you can never have too many!
I'd love to hear from you guys! What are your must-haves in the kitchen that would make a great gift for the women in your life? Share with us in the comments below!
Sources:
https://www.ebay.com/i/202073176964?chn=ps
https://www.pamperedchef.com/shop/Cooking+Tools/Fruit+%26+Vegetable+Tools/Food+Chopper/2585
https://www.homedepot.com/p/Nostalgia-Retro-Hot-Chocolate-Maker-HCM700RETRORED/204651994
https://www.pamperedchef.com/shop/Entertaining/Serveware/Stoneware+Entertaining+Set/1479
https://www.fivespotgreenliving.com/xl-non-stick-silicone-baking-mat/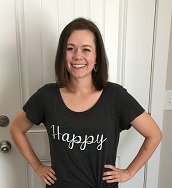 Camille Hoffmann
Weekly Newsletter Contributor since 2014
Email the author! camille@dvo.com