Chest Cold? Your Kitchen Cupboard to the Rescue!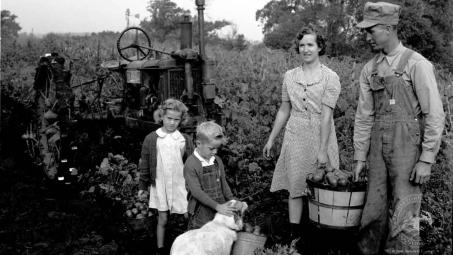 There was a time when most families were rural, living far from the nearest town or community, had limited mobility (no 2 or 3 cars in the driveway), and without an InstaCare Clinic three blocks from their home.
These constraints generally meant they had to be more independent and self-reliant when it came to health and wellness. Whether it was grandma's honey and lemon tea for a nasty sore throat, a baking soda poltice for bee stings, or mineral oil drops for an earache, mothers knew how to cope with the common ailments typical to raising families.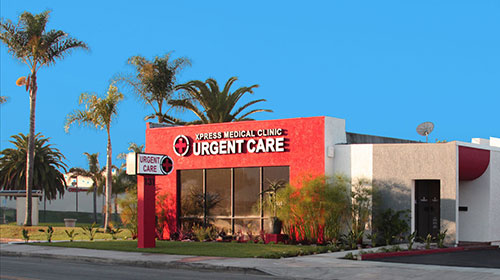 While times have drastically changed (most of us live in towns, mobility isn't an issue so much, and emergency or urgent care clinics are popping up all over now), it wouldn't hurt us to have a few home remedy tricks up our sleeve today.
I'm addressing this because I've been battling a nasty chest cold for the last couple of weeks. It's come with a cough that won't quit. I've combined the aspirin-cough-syrup-extra-vitamin-C-route with increased sleep and nothing much has improved. My chest still hurts and my cough still persists.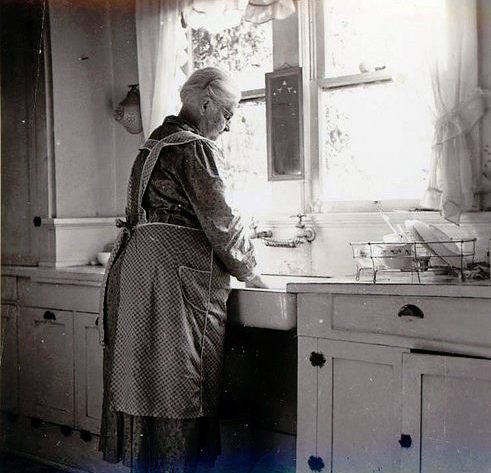 So just yesterday it occurred to me that I ought to turn to something I used to do when my children were growing up. My Grandma's 1st Aid Mustard Plaster was always my GO-TO for chest colds. It consistently brought relief and comfort.
Well, I did turn to it. 24 hours later I'm happy to report a marked improvement (no chest pain and minimal cough). And I can't say enough good about this concoction—its ingredients are common and its effect is powerful. The vapors penetrate the nasal passages, opening things up, and they also warm the chest and loosen up any croupy stuff or other things going on in the lungs. This remedy just makes ya feel better!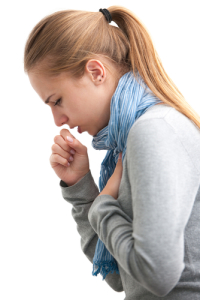 If you or anyone at your house is battling a chest cold, then do turn to this tried-and-true treatment. One caution, however: You do need to monitor the chest. This plaster can get hot and actually burn the skin. It's a rare thing, but you don't want to take any chances.
Lastly, do you have favorite home-grown tips for fighting the discomforts of flu, colds, hay fever, itchy skin, etc. etc.? If so, please share. There's a lot of good ol' fashioned common sense out there that we really shouldn't lose. Now, while I'm not suggesting we forget going to the doctor, we shouldn't underestimate the tricks lurking right in our own kitchens that can serve us when we're in a pinch!
Now for that wonderful recipe: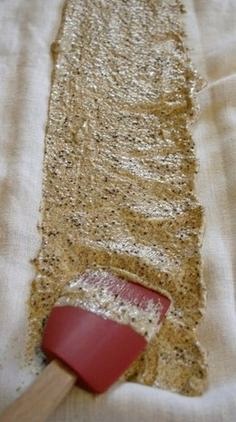 1ST AID MUSTARD PLASTER
1 egg
2 tablespoons shortening
1 teaspoon camphor oil
1 tablespoon dry mustard
Flour (for thickening)
Water (for making a spreadable consistency)
Mix and put on clean flannel cloth. Apply to bare chest. Check periodically (this can burn the skin)
Add Recipe to Cook'n
Sources:
www.iptv.org
www.xurgentcare.com
www.pinterest.com
www.theseniorlist.com
www.coolmisthumidifier.org

Alice Osborne
Weekly Newsletter Contributor since 2006
Email the author! alice@dvo.com