Baked Beans… Ways to Bump Up Their "Beandazzle" Level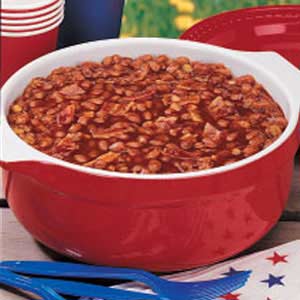 An informal survey of my neck of the woods showed that one of the most popular picnic, camping, barbeque foods has to be baked beans. People of all ages and walks of life love 'em.
I agree. I love 'em too. So lately I've been messing with them—looking for more imaginative ways to use and serve them. It is surprising how versatile baked beans are and what little effort it takes to bump up their pizzazz level.
While the types of beans and the sauce in which they're canned vary hugely from region to region or country to country, the fundamental principle is the same. Some sort of white bean is usually canned in a tomato-based sauce along with salt and sugar. And besides agreeing that baked beans are a favorite summertime food, folks also agree that homemade tend to be the best.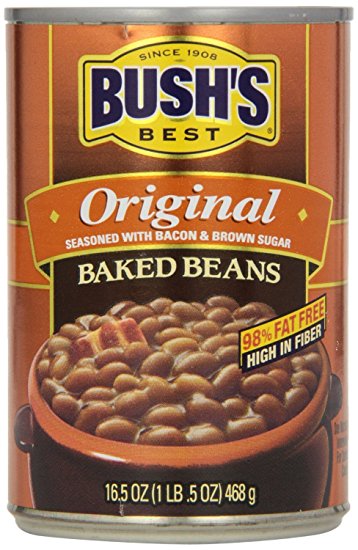 No argument there. But what if you just don't have the time to whip up your own? Is there anything you can do to rev up the store bought canned product? You bet. Starting out with a can of original recipe (or the most basic variety of your favorite brand of baked beans), wonderful things can happen with just the addition of spice to fresh diced vegetables. The options are literally endless.
The great site, www.epicurious.com, had 5 easy-to-do ideas. For instance: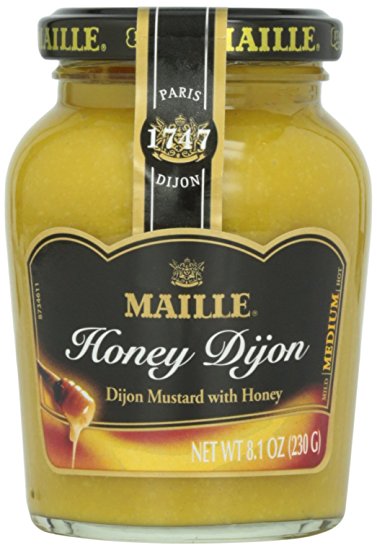 Add some Dijon-honey mustard.
All you need are just a few swirls to give basic baked beans a flavor kick.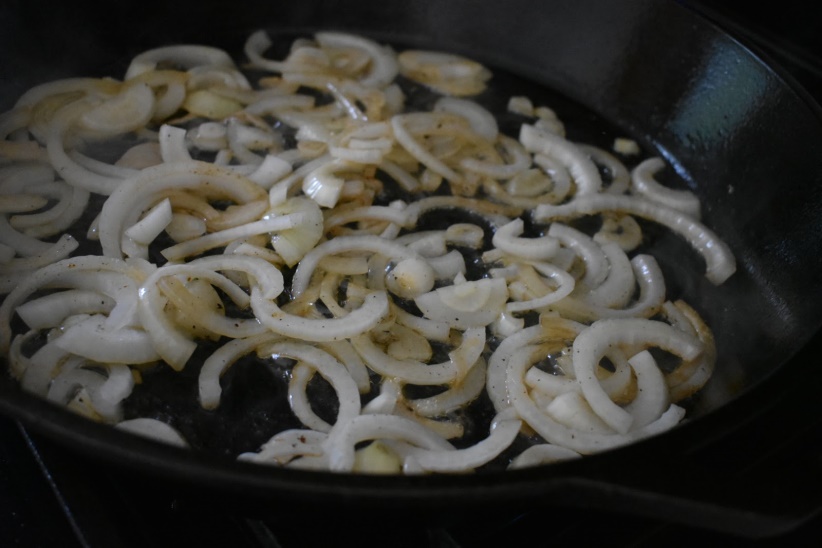 Mix in carmelized onion + bacon + espresso powder.
These ingredients add nice caramel undertones to the can. Slowly caramelize a chopped onion in a bit of oil, then add bacon and cook until crispy. Add the can of beans and stir, making sure to scrape up any tasty bits that have stuck to the pan. To finish, toss in a pinch of espresso powder for an extra hit of earthy flavor.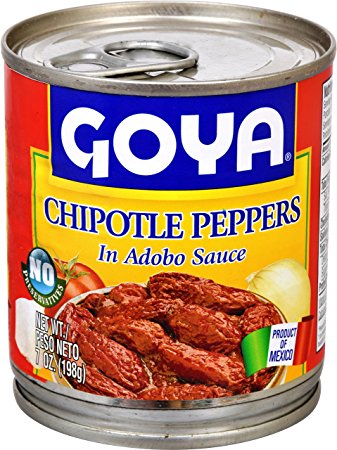 Mix in adobo sauce with chipotle peppers+ chorizo + chopped cilantro.
Why not give your baked beans a Mexican twist? Just stir in a few spoonfuls of chipotle adobo sauce and some crumbled chorizo. Garnish with lots of cilantro and sour cream.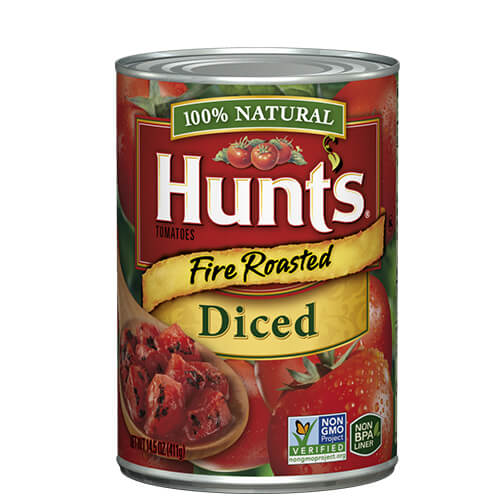 Fold in fire roasted tomatoes + little smokies + chopped parsley.
This ingredient combination is a popular English Breakfast technique. Just combine the luscious flavor of roasted tomatoes with the beans and miniature smoked sausages. Then cut through some of that sweetness by garnishing with bright green herbs. Serve over toast for the real deal.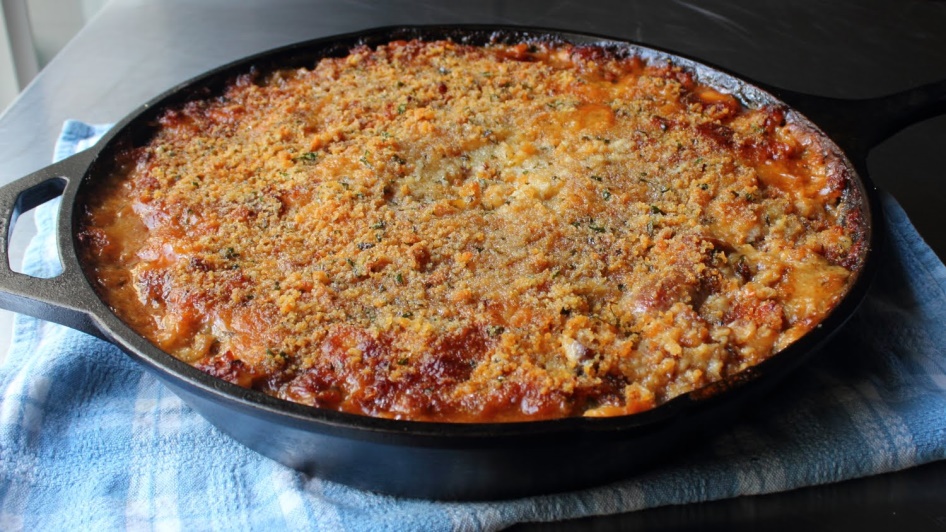 Create an entirely different take by mixing in an assortment of chopped herbs + breadcrumbs + sharp Cheddar cheese.
Give your baked beans the gratin treatment, which also makes for an impressive presentation. Combine breadcrumbs with chopped fresh herbs and seasonings, then sprinkle the top of the beans with the mixture and plenty of grated cheddar cheese. Melt under a broiler until golden brown and crisp. For a kick of heat, add a minced jalapeño into the breadcrumb mixture.
I'll close with a little suggestion of my own. It hasn't anything to do with baked beans as a side dish, though. Instead, I use them to add "WOW factor" to traditional hamburger soup. I puree 2 or 3 cans of baked beans, add 1 or 2 cans of water, and use that as my base for this soup. The pureed beans add depth of flavor and sparkle to the recipe. "WOW!" is always the response I get when I serve this weeknight supper. Pureed baked beans…that's the secret!
Sources:
www.tasteofhome.com
www.amazon.com
www.cookingiscaring.com
www.hunts.com
www.youtube.com
www.kitchme.com

Alice Osborne
Weekly Newsletter Contributor since 2006
Email the author! alice@dvo.com