Must-Try Tricks for National Watermelon Day
If you had to choose one fruit that represented summer or could be considered a summertime icon, I'm pretty sure watermelon is the first thing that would come to most people's mind. So it's only fitting that August 3 is National Watermelon Day. Watermelon is 92% water, so it's a great snack to cool you down in the hot summer months!
In honor of National Watermelon Day, it might be fun to do a little more than just eat a slice of watermelon! (Although, this would definitely not be a bad alternative;) ). Here are a few fun things you could do with your watermelon to make August 3 just a little more special;).
*An easy way to make it special is to cut your watermelon into triangle slices and stick large popsicle sticks in the bottom to create a watermelon "popsicle". You could even freeze them for an extra cold treat!
*If you want a really special watermelon popsicle, cut watermelon into small chunks and freeze them with watermelon flavored yogurt (or any other flavor!). These just look beautiful and would be so tasty!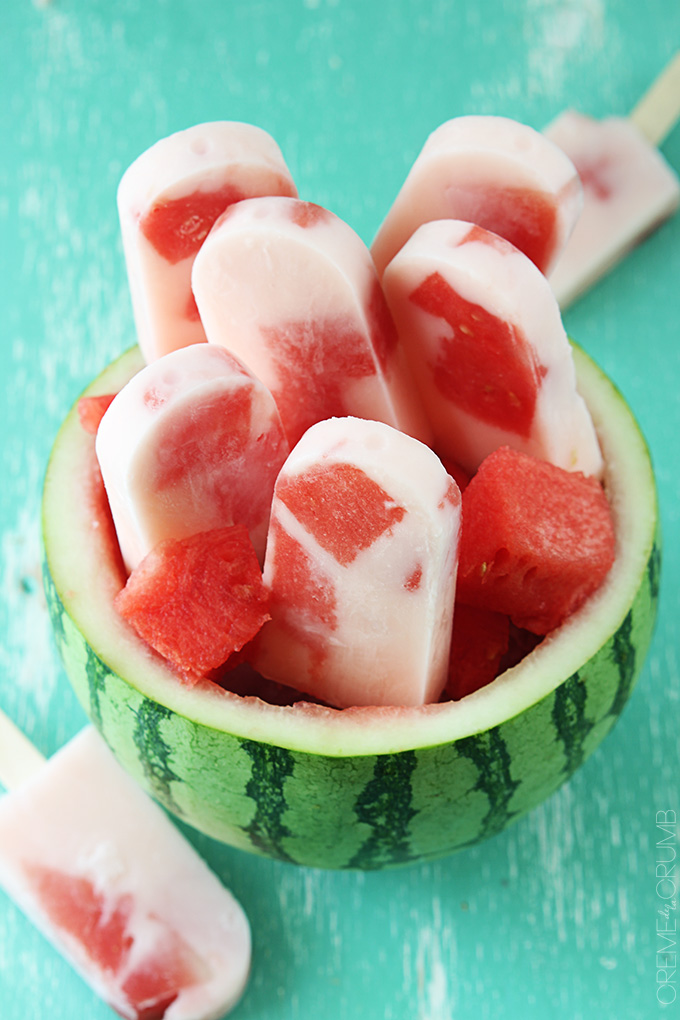 *Instead of throwing the rind away, cut the watermelon in half and scoop out the good stuff. Pour red jello into the empty rind, and let it set in the fridge. Once it's ready, cut into slices for an extra sweet watermelon treat!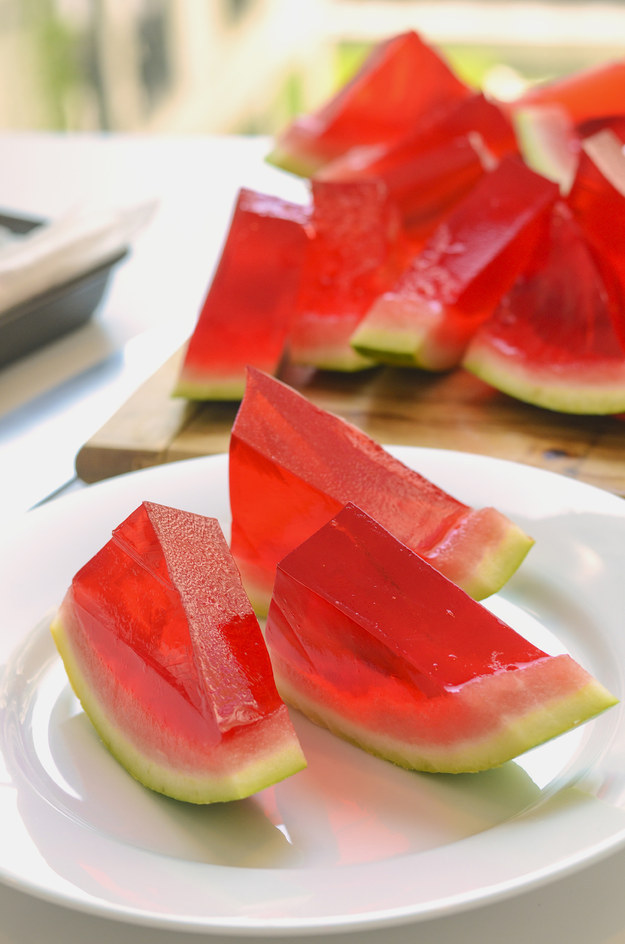 *Use a cookie cutter to make cute little shapes out of the watermelon. You could toss them all into a bowl or take it one step further by putting them on little kabob sticks.
*Make this adorable watermelon drink dispenser! Hollow out the watermelon and cut a little off the bottom, just to make it stand straight. Add a little spigot and some water or other favorite beverage and you have a creative and festive addition to your watermelon display!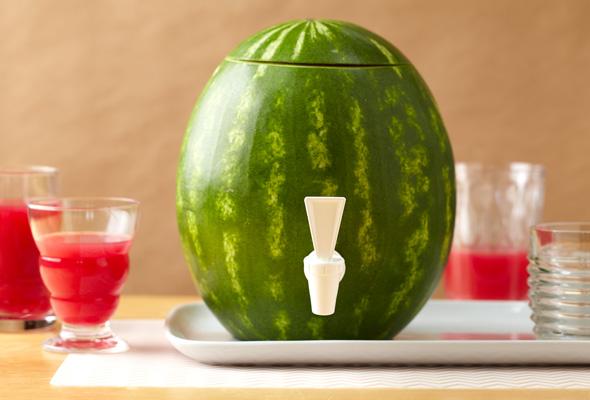 *Cut your watermelon into cubes and freeze them to add to drinks later for a cute, cold, and sweet addition to your glass of water.
*Make a watermelon cake- definitely not your average cake! Cut the rind off your watermelon and slice off the bottom and top so you have a big cylindrical piece of watermelon. Cover with whipped cream, and top it off with berries or other fruit, sliced almonds, granola, or anything else that tickles your fancy!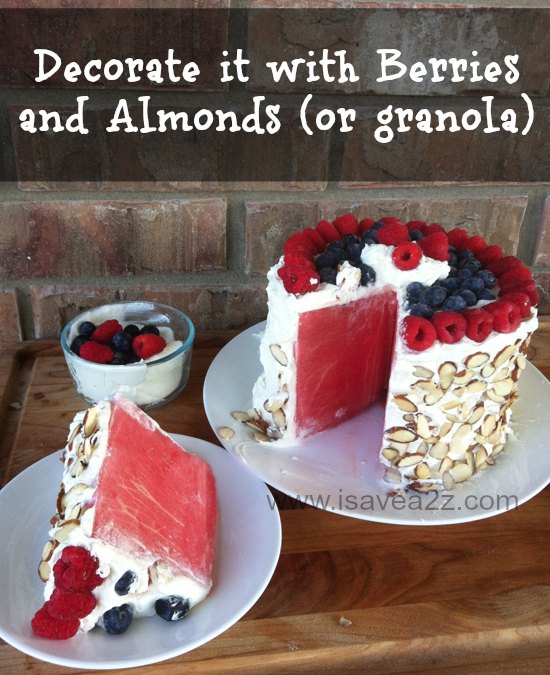 *Try this watermelon-lime sorbet. If this doesn't sound refreshing, I don't know what does!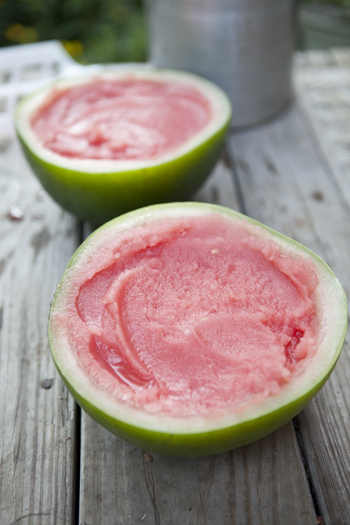 Watermelon Lime Sorbet
1 cup water
1/2 to 1 cup sugar (depending on personal preference and watermelon sweetness)
8 cups cubed fresh watermelon
1/3 cup lime juice

Place water and sugar in a saucepan over medium heat. Bring to a boil and cook until sugar is completely dissolved to create a syrup. Remove from heat and allow to cool.

In a food processor or blender, mix together watermelon cubes, syrup and lime juice. Blend until smooth. Add to an ice cream machine and freeze according to manufacturer's directions. Serve immediately as soft serve sorbet or freeze in an airtight container and remove a few minutes prior to serving to let soften for scooping.


Add Recipe to Cook'n
Got any fun things you like to do with watermelon? Share in the comments below!
Sources:
www.watermelon.org
www.smartschoolhouse.com
www.buzzfeed.com
lecremedelacrumb.com
foodformyfamily.com
www.pgeveryday.com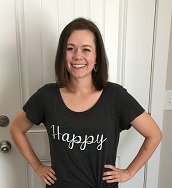 Camille Hoffmann
Weekly Newsletter Contributor since 2014
Email the author! camille@dvo.com