How to Up Your S'mores Game
Something that truly always reminds me of summer and specifically an activity that my family loves to do in the summer, camping, is the holy grail of camping foods: you guessed it, S'mores! Now, I will eat them every time, but they are not my favorite thing ever. So let's see what happens if you tweak the original S'mores recipe of graham cracker, chocolate bar, and mallow. It's about to get crazy.
We'll start with the basics. Warm your brain up to the idea first so it doesn't implode with all the possibilities!
Subbing the Chocolate Bar
You can sub out the chocolate bar for any number of things that ups the ante on the classic S'more. Here are a few ideas:
· Reese's peanut butter cup: We all know how much we love this butter cup so think of how good that would be on a S'mores?
· Replace the regular chocolate bar for a Hersey's Cookies and Cream bar. Sounds good to me!
Use Nutella instead of chocolate. Oh yeah!!
· Sub out the chocolate bar AND the graham for Fudge Striped cookies and voila! Saves a step and is extra delicious!
· Stick a Rolo inside the marshmallow, then roast it and you've got an irresistibly ooey gooey chocolate/caramel thing going on.
Andes mint chocolates.
A square of sea salt caramel chocolate.
Thin Mint or Grasshopper cookie.
Graham Cracker Subs
You can use many different things to sub out that simple graham crackers. Think cookies.
Chocolate chip cookie S'mores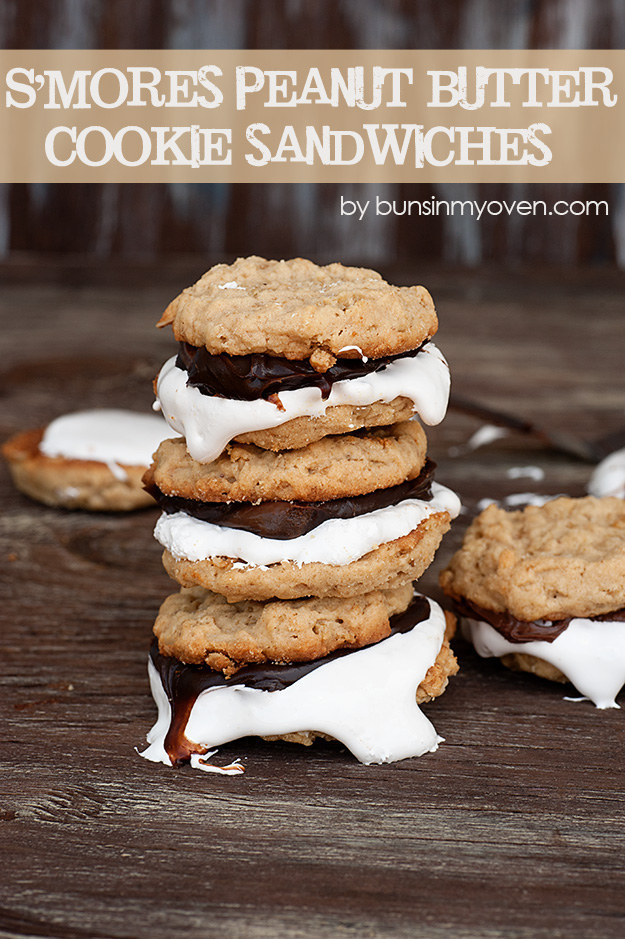 Peanut butter cookie S'mores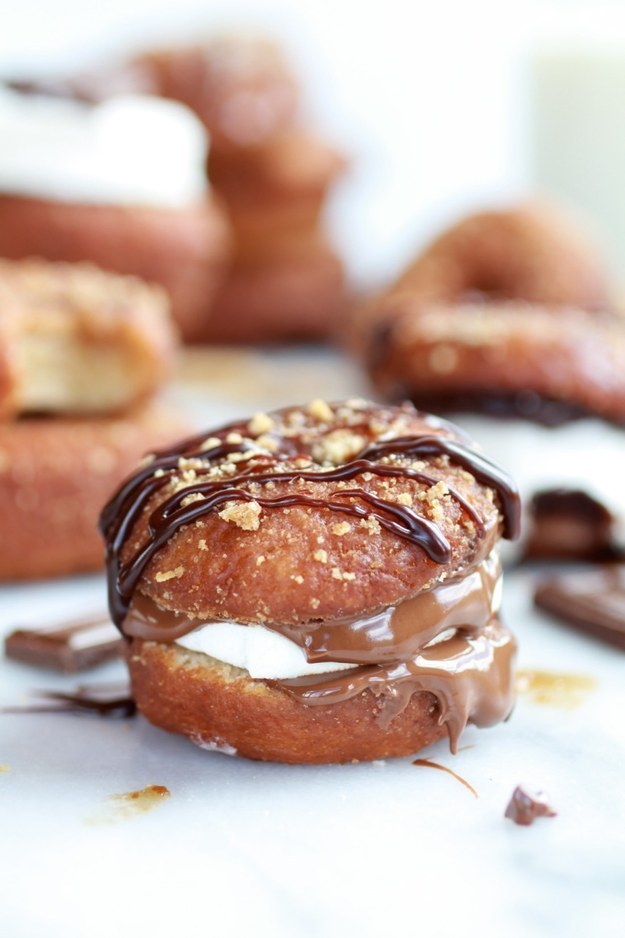 · Doughnut S'mores. This might be a little bit too rich for me, but I would definitely try it. :) Cut a doughnut in half and use that instead of your graham crackers.
· Use Ritz crackers instead of the graham for a touch of salt to really bring out the flavors.
· Oreo. (You can add peanut butter to this and it is super good!)
· Or any other type of cookie that you think would be yummy!
Add-Ins
Since the original is so stellar, we'll just take that and maybe add a thing or two to mix things up.
· Add a layer of eggless chocolate chip cookie dough. Yummo!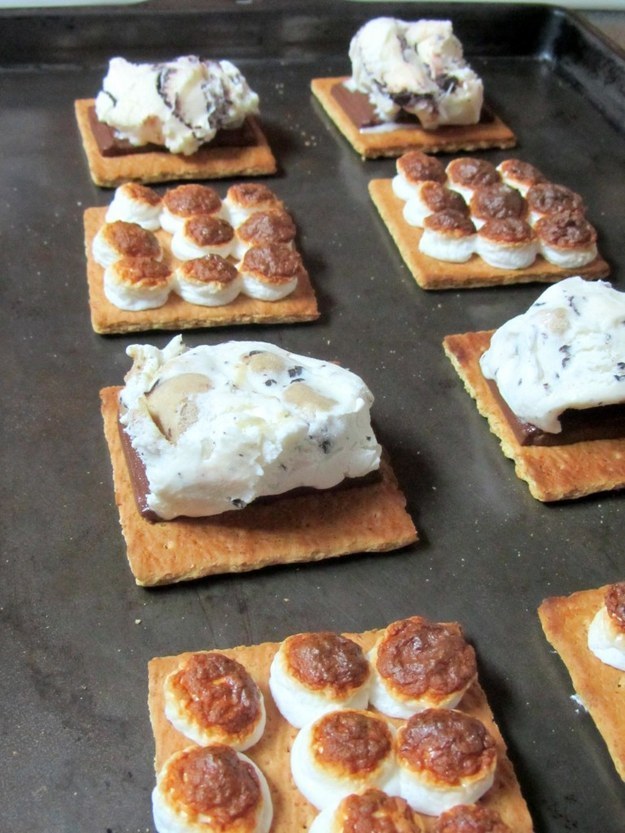 · S'mores ice cream sandwich: add a layer of cookie dough ice cream and enjoy the goodness.
High Class
I read a few ideas for fancy ideas for S'mores that you probably never would have thought of yourself, but they sound interesting and worthy of trying.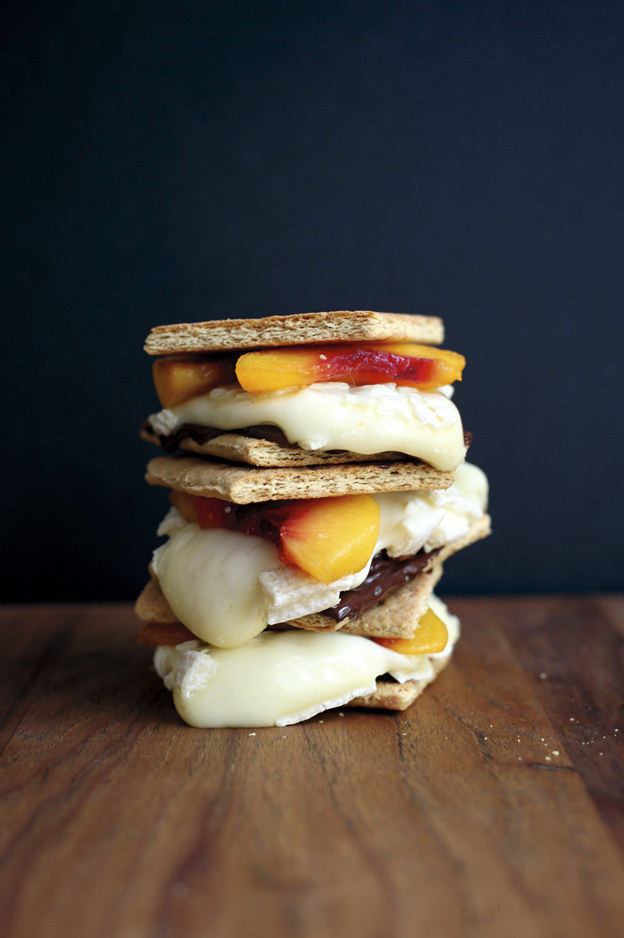 · Make peach, brie, and dark chocolate smores. Fancy, shmancy, eh?
Sub in white chocolate and add pineapple.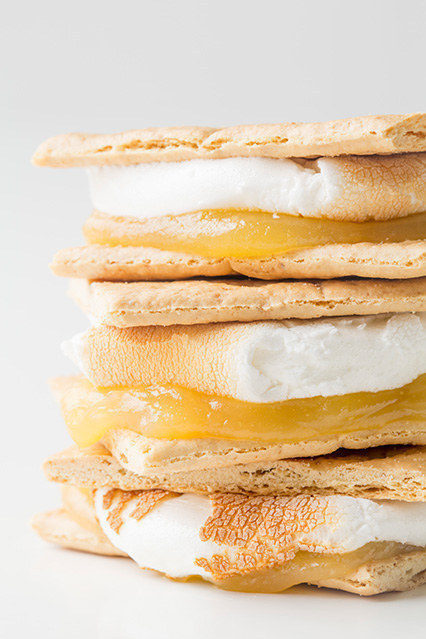 · Use lemon curd instead of chocolate. I love any and all things lemon. Sounds like it would be quite light and refreshing.
I hope you like a couple of these ideas. Let me know if you try any of them out (or already have) in the comments below! :)
Sources:
www.eatwisconsincheese.com
www.thenovicecheffblog.com
www.buzzfeed.com
www.halfbakedharvest.com
www.cookingclassy.com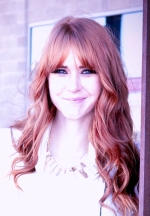 Mary Richardson
Weekly Newsletter Contributor since 2014
Email the author! mary@dvo.com