Can You Name the Difference in These Two Common Baking Utensils?
So I learned two things this past week: the difference between a cookie sheet and a jelly roll pan, and that I really, really like sheet cake.
I have been looking at a few difference sheet cake recipes I wanted to try, and this Lemon Poppy Seed Sheet Cake is one of them- it was amazing. Seriously, I couldn't stop eating it, and my parents and siblings all felt the same way- it is moist, chewy, sweet, delicious, and oh so addictive. It also has a glazy frosting that goes on top that gives it an irresistible soft crunch when you bite into. Seriously, it's heaven. The lemon flavor isn't very strong, but that's totally ok in my book- I'm more of a sweet fan than a tart fan;). I think this cake would be so good with almond or coconut extract, and you can bet I will definitely be making it again!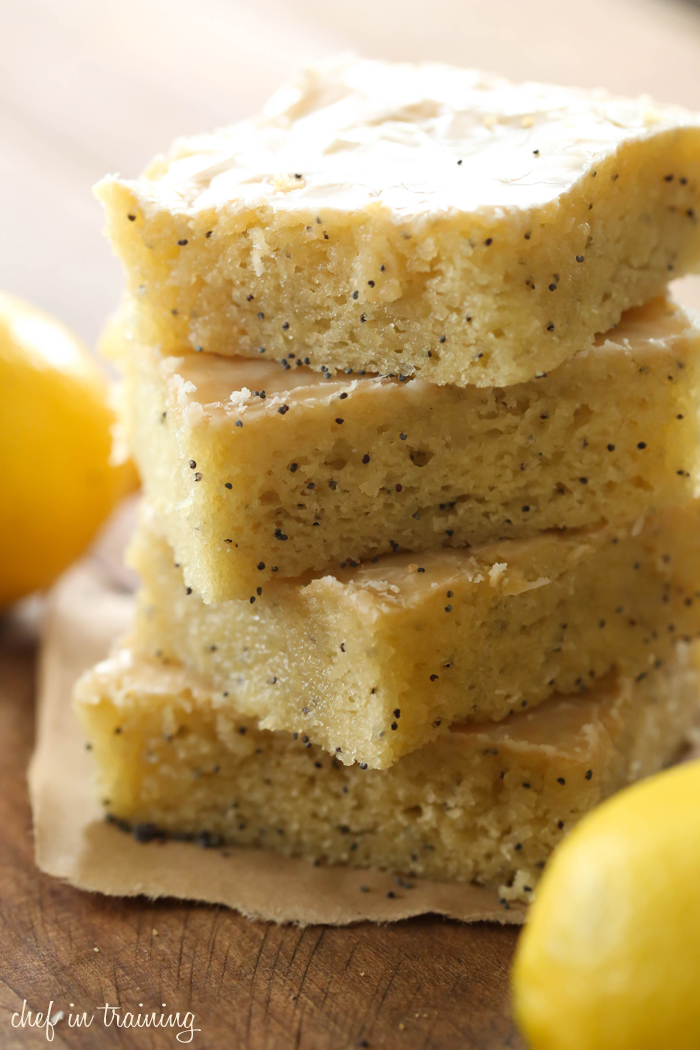 Add Recipe to Cook'n
I also loved how simple this cake was. I started pulling out the ingredients and was putting everything away with my baked cake cooling on the counter within 1 hour. That's definitely my kind of cake!
I also love recipes where I learn something new, no matter how simple. Maybe this is silly of me, but I had no idea what a jelly roll pan was before I made this. I had heard of the term but never took the time to figure out what it was, and how it compared to a cookie sheet. So in case any of you are wondering the same thing, here's what I learned: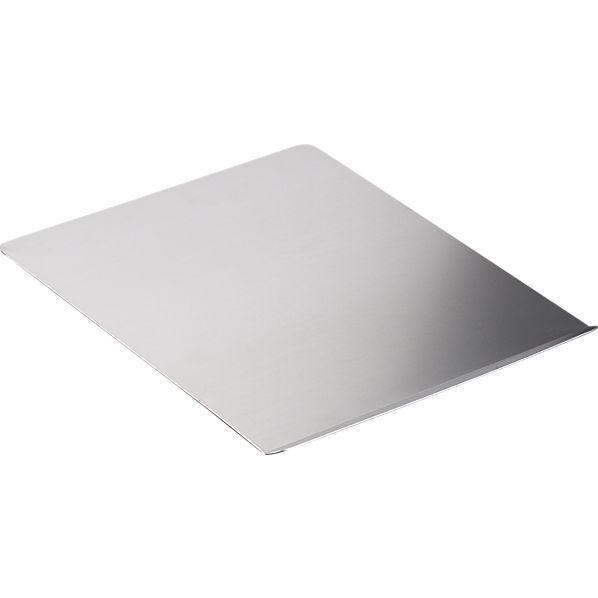 A cookie sheet is usually metal, and is flat except for one or two sides that are bent up to help make it easier to grip. As the name implies, it's great for baking cookies!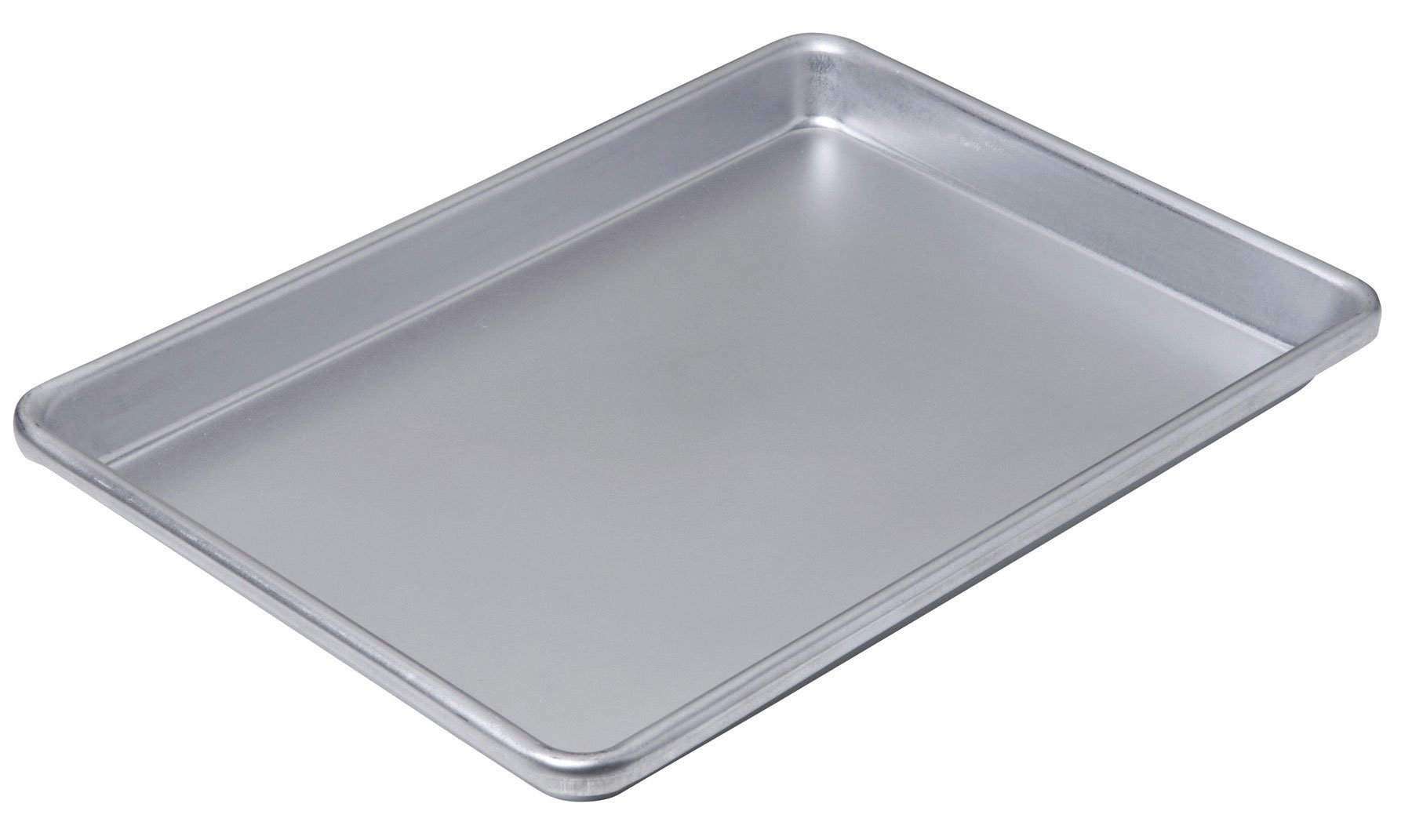 A jelly roll pan has 1 inch sides, and though many are made of metal, there are different variations (for example, I have a Pampered Chef stoneware pan that I use). A jelly roll pan is more versatile than your standard cookie sheet, because it can be used for cake rolls, roasting vegetables, etc- and you can use it to bake cookies, too. In fact, most my life I have been using jelly roll pans without knowing that is what they were actually called! I guess we learn something new everyday;).
I've never made a cake in my jelly roll pans before, but it was such a huge success, I'm dying to try some other recipes out! I already have a slew of sheet cake recipes I will definitely be trying (which I will undoubtedly be sharing with you if they are good ones!). But I should probably branch out a little from cookies and sheet cakes. What is your favorite thing to do with your jelly roll pan? Share in the comments below! I love hearing from you:).
Sources:
www.goodhousekeeping.com
www.chef-in-training.com
www.crateandbarrel.com
www.erinnudi.com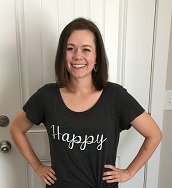 Camille Hoffmann
Weekly Newsletter Contributor since 2014
Email the author! camille@dvo.com
---
---
---