Did You Just Double-Dip That Chip?
Can one ever have enough yummy dip recipes? I think not! I think a good dip recipe is always a good thing to have whether it be for a holiday or birthday party, watching a football game with the family, or simply as something to satisfy that craving you are currently having, a dip is whether it's at.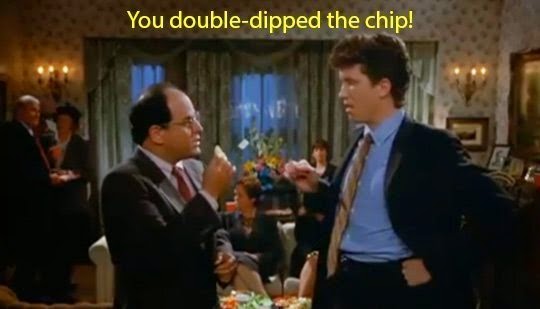 I am going to share two of my favorite dip recipes. One that I came across recently that is sure to become a staple dip and one that I have known and loved since I was eight years old. One that is sweet and one that is savory. Let's get to it!
Melted Snowman Dip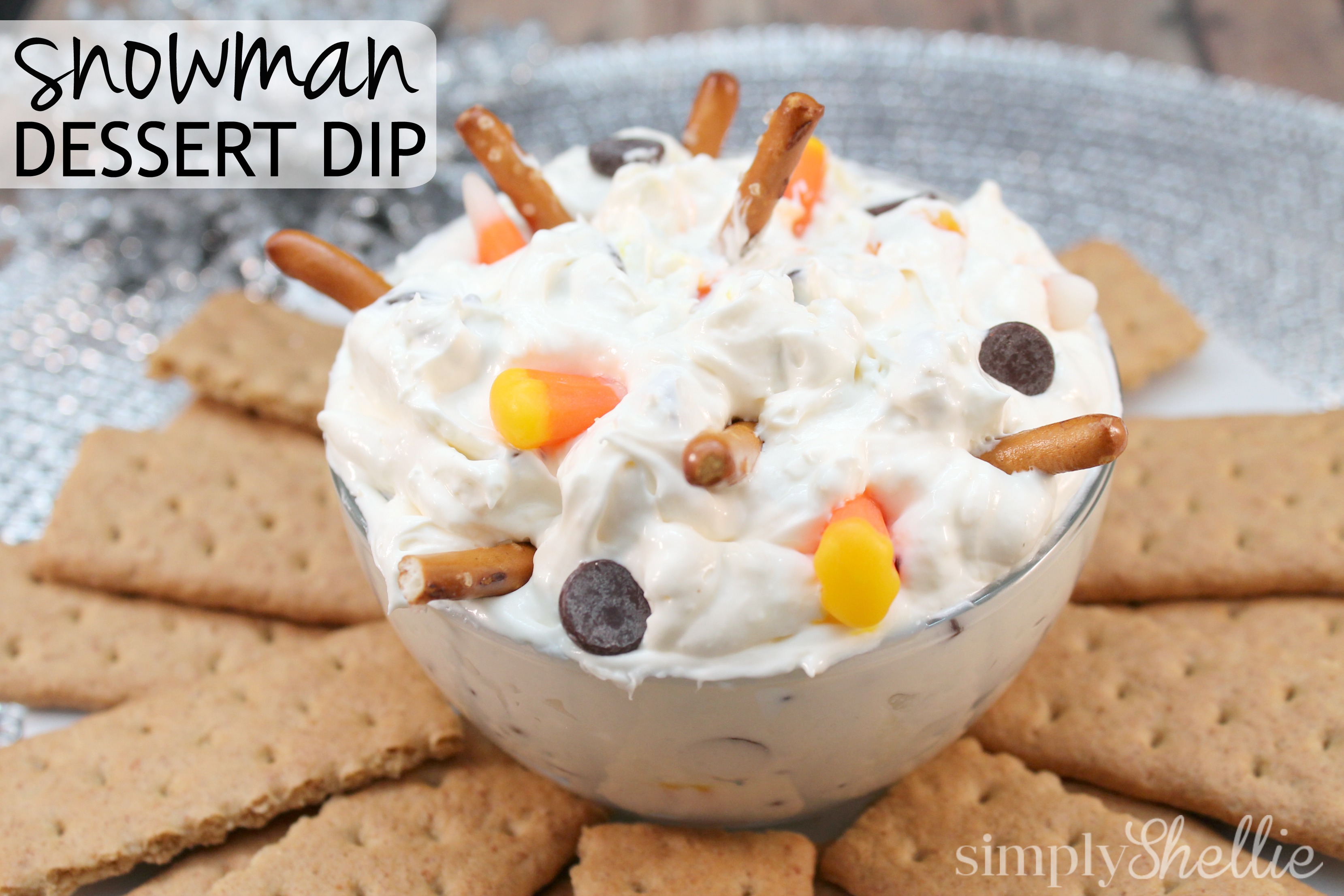 I came across this dip on Pinterest a few weeks ago in preparation for a holiday party I was having with my daughter's friends. It was so cute and SO yummy! It has little prezel sticks to look like the arms, candy corn for the nose, and chocolate chips throughout it to look like the eyes or buttons or whatever. All of this is in a delicious base dip of cream cheese This is the type of simple dip you can whip up in the morning and grab it on your way out to a holiday party that night. You are going to love it!
The base dip is so delicious I think it would be perfect paired with fresh fruit if you wanted to go that route instead of graham crackers.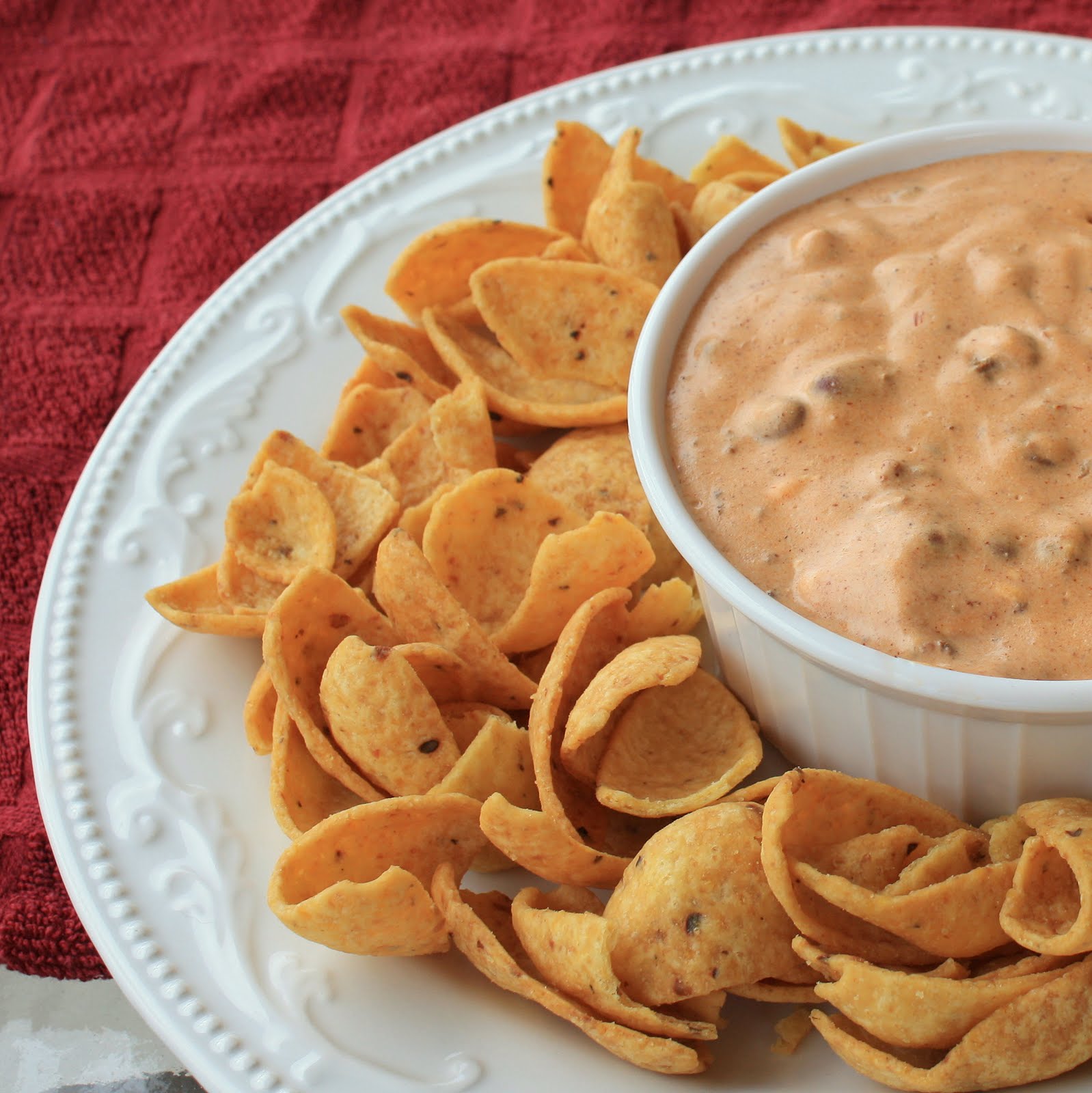 I am about to share with you a recipe where the effort to taste ratio is beyond HUGE. It is a total game changer. With football bowl games coming up and the Superbowl coming up pretty soon, I feel I would be doing you a disservice not to share this with you! I first had this dip when I was part of a little group for activities for youth in my church when I was eight and our leader made this for us once and we insisted that she make it every time after that! It is so good and is so awesome because it is so dang easy too! Only two ingredients: chili and cream cheese. Bam! That's it. You heat it up in the microwave and serve it with corn chips like Fritos or even your favorite bag of tortilla chips. Try it, I dare you. You will be hooked forever!
I hope you love these two dip recipes as much as I do! Do you have any easy dip recipes you absolutely love? Share in the comments below :)
Melted Snowman DIp
Ingredients
1 8oz Package Cream Cheese, Softened
1 8oz Can Sweetened Condensed Milk
1 Container Cool Whip
½ Cup Chocolate Chips
¼ Cup Candy Corn
Mini Pretzel Sticks
Instructions
1. In a large bowl, mix together Cream Cheese, Sweetened Condensed Milk and Cool Whip. Mix until well combined.
2. Fold in Chocolate Chips and Orange Candy.
3. Place the Mini Pretzel Sticks in so that they stick out of the top of the dip.
4. Refrigerate until ready to serve.
5. Store leftovers in an airtight container in the refrigerator.
Chili Cream Cheese Dip
Ingredients
· 1 (8 oz) block of softened cream cheese
· 1 (15 oz) can of high quality chili ( I like Hormel or Dennison )
Instructions
1. Warm ingredients until blended in a pot on the stove or in the microwave for 1-2 minutes. Serve with corn chips (Fritos).
Add Recipe to Cook'n
Add Recipe to Cook'n
Sources:
www.simpleshellie.com
www.the-girl-who-ate-everything.com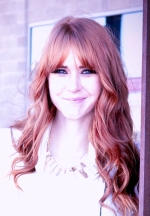 Mary Richardson
Weekly Newsletter Contributor since 2014
Email the author! mary@dvo.com