Too Cute to Eat- But Too Tasty Not To!
We are so close to Christmas! One of the things I love doing around Christmas time is finding cute little activities that my kids will enjoy - particulary ones that involve food;). It also tends to be the time of year where we are having parties and giving gifts, so finding cute and fun festive food ideas is a win-win for kids and adults alike;). And with all the snow we've been having here in Utah, snowmen are definitely on the brain;). Here are a few snowmen fun food you can make!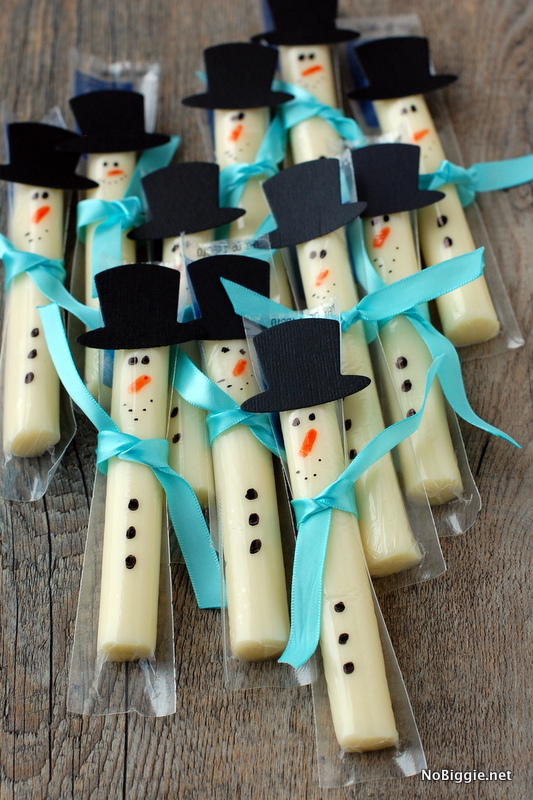 Sting Cheese snowmen . So easy! I also like this idea because it doesn't involve sweets, which definitely seem to be in abundance this time of year! This would be especially easy if you bought pre-cut hats at the store or used a Cricut machine.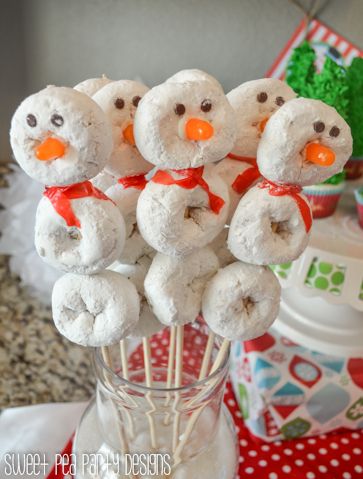 Donut snowmen. Another super easy idea! Just use powdered donuts and chocolate chips to create the body of the snowman, and use an orange gumdrop for his cute "carrot" nose! If you don't want to give your kiddies 3 donuts, you could also just use one donut and let them decorate their snommen's head. Use an Oreo or Thin Mint to give him a tiny hot on the top!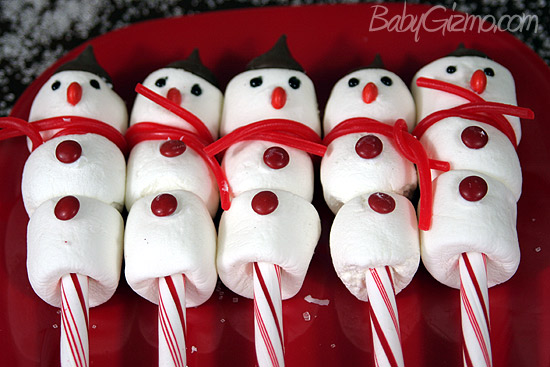 Snowmen marshmallows. These particular snowmen are on candy cane sticks, but you could easily use cake pop sticks instead. Experiment with different kisses for the hat, and of course, different colored M&M's ;.).
Snowman gum . Another great option if you are trying to limit sweets. Buy some white packaged gum (the kind where you pop one out of the foil lining one at a time). Use a fine tipped marker to draw little eyes, an orange nose, and a little coal smile.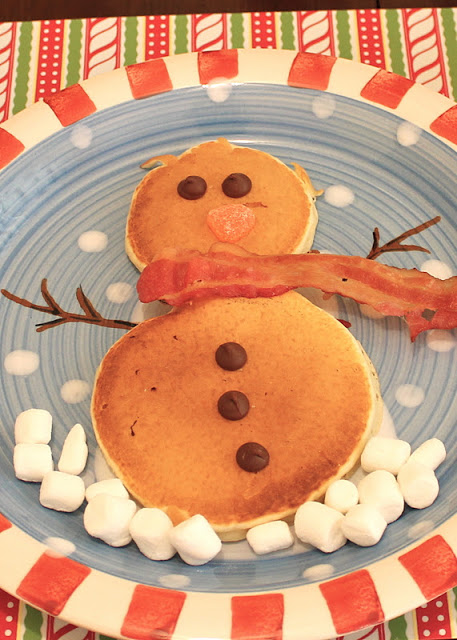 Snowmen pancakes . I like that this is a fun way to bring snowmen to the kitchen and take care of a meal all in one! Definitely a win-win for kids and parents;). You could use blueberries for the eyes and buttons if you wanted to limit the sugar, as well as using powdered sugar instead of marshmallows (still sugar, but a little less to consume;) ).
Snowmen Nutter Butters. These would be so cute and simple! Dip nutter butters in melted white chocolate chips or white dipping chocolate and lay them on parchment paper. Before they dry completely, decorate them with an assortment of candies to make each snowman unique! This would be a fun activity to do with kids;).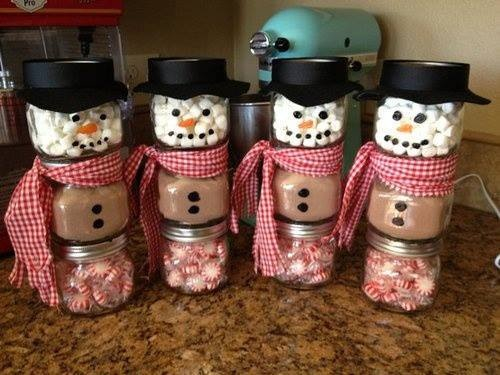 Snowmen cocoa. This is such a cute idea! And a great way to reuse all those baby food jars (or other small jars) you may be collecting. You could also use your creativity to come up with some different variations. Try using dried fruits, nuts and yogurt covered raisins for a little healthier variation. You could also replace the candy canes with powdered sugar or another sweet you think would be a tasty addition to your Christmas Eve hot chocolate!
Hopefully you and your family enjoy these tasty variations of snowmen whether you have a winter wonderland outside your window or not;).
Sources:
http://www.nobiggie.net/string-cheese-snowmen
https://s-media-cache-ak0.pinimg.com/originals/e9/23/56/e923563470dc0ee3b705dec52163b8f8.jpg
http://fantabulosity.com/parties/
http://outofthecrayonbox.blogspot.com/2011/08/kids-christmas-gift-for-2011.html
http://carteefamily1.blogspot.com/2011/12/1st-annual-north-pole-breakfast.html
https://www.babygizmo.com/candy-cane-snowman-tutorial-video/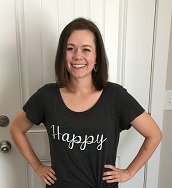 Camille Hoffmann
Weekly Newsletter Contributor since 2014
Email the author! camille@dvo.com