A Homemade Christmas Gift Cram-Packed with Vitamins & Minerals!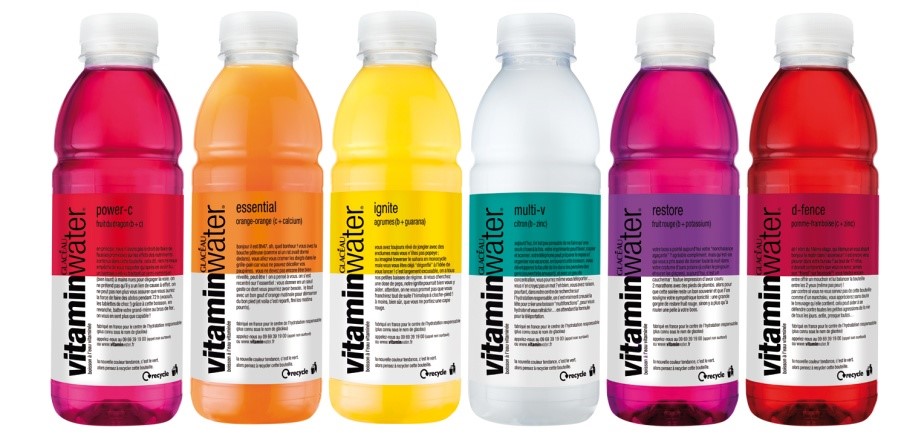 I've been seeing folks consistently toting bottles of vitamin water around at our local fitness center, which had me thinking. Maybe a case of vitamin water would be a truly useful and really appreciated gift for a couple of my fitness-seeking friends?
So I did some research on the product. In Googling the question, "Is vitamin water really beneficial?" I found lots of answers based on science. For instance, from www.scienceline.org I learned that vitamins are either water or fat soluble. Vitamin C and the B complex group are easily absorbed with water. Vitamins A, D, E, and K are only absorbed into the bloodstream when taken with fat, meaning they work best when taken with food.
So that means sloshing down vitamin water during a fitness workout isn't all that effective-only Vitamin C and the B complex group are being absorbed. The others go right through you. In other words, if you're going to drink vitamin water at all, do so at your meals so you get the full benefit of what you're paying for.

Scienceline.org also explained something else, which was no surprise:
"Even if you were to absorb all the vitamins, vitamin water has trouble living up to its image as a healthy alternative to sugary soft drinks: Each bottle of vitamin water contains two heaping tablespoons of crystalline fructose. The crystalline fructose in vitamin water comes from cornstarch that's crystallized from fructose in corn syrups."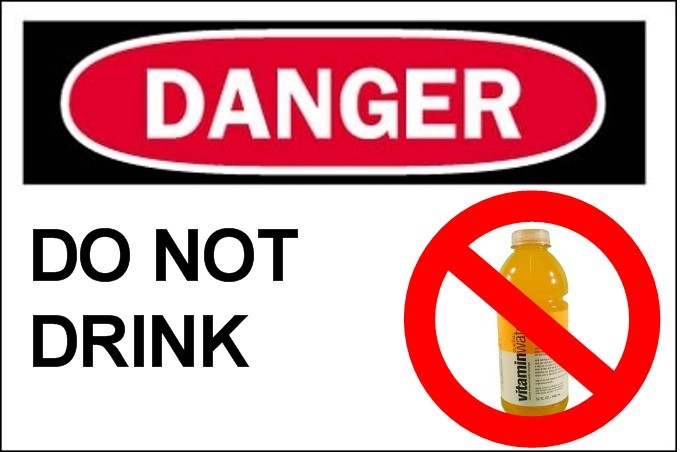 Boo-hiss; who wants these extra sugars? And according to research, the intense sweetness of sugary drinks is addictive. And here's the bottom line from Margo Wootan, Director of Nutrition Policy at the Center for Science in the Public Interest:
"The way vitamin water is marketed and positioned makes it look more healthful than other sugary beverages, but it's not - it's still just a soft drink. It has this aura of healthfulness that is not deserved. Adding vitamins and minerals to junk food doesn't make it healthy!"
So OK, store-bought vitamin water won't be one of my Christmas gifts. BUT, there's still some possibility here. Science does confirm that whether you're trying to lose weight or you simply want to stay and feel healthier, one of the best ways to rid your body of harmful toxins is to drink water. Drinking water every day promotes hydration and keeps vital organs in their best possible health. And science also says fruits and vegetables contain protecting phyto-nutrients that help protect the body from disease.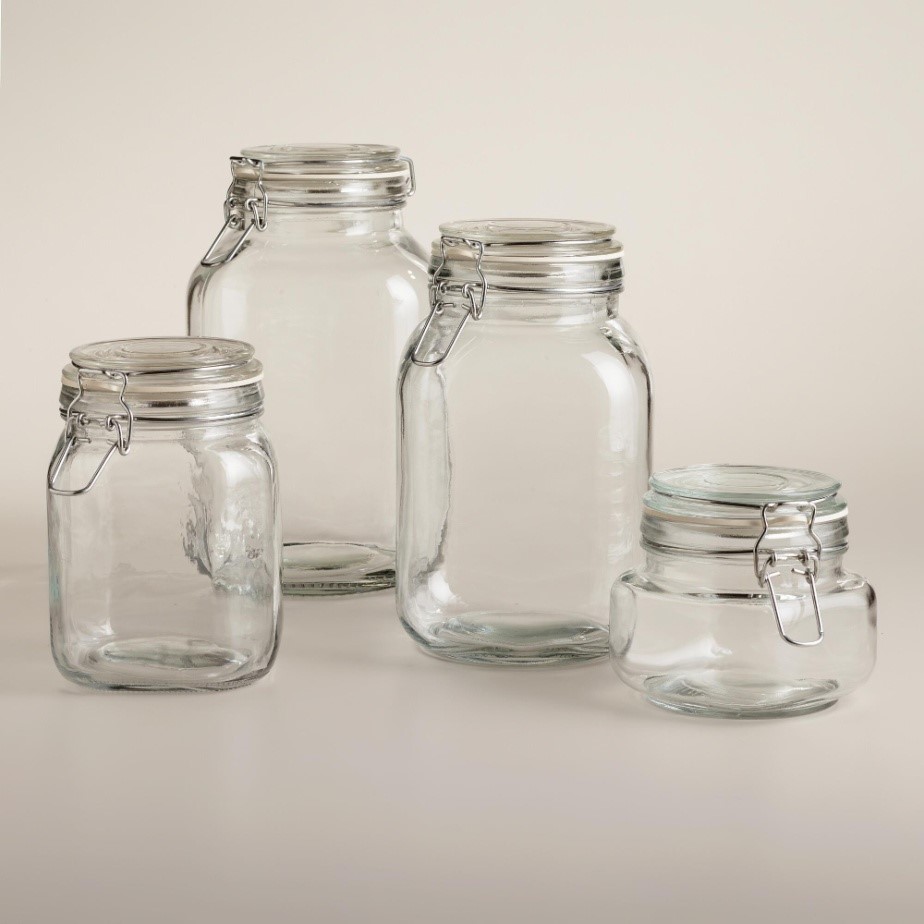 Here's my idea then: Let's combine the two. How about homemade vitamin waters that contain fruits, vegetables, roots, stems, seeds, herbs, and skins. I could prep my own, put it up in a cute bottle (a fancy or regular canning jar?) and attach its "recipe" to the jar as part of the presentation. Ingredient combinations could include:
Fruits such as apple, peach, watermelon, pineapple, citrus (orange, lemon, lime, grapefruit), berries, grapes, kiwi, mango, pomegranate, cucumber, star fruit, persimmon, etc.
Vegetables, roots, and herbs such as celery, basil, parsley, anise, cinnamon, turmeric, and ginger.
Seeds such as chia and flax.
One need though: Ingredients should be organic, so their skins can be included. Most organic fruit and vegetable skins mentioned work well except for tough ones such as pineapple, pomegranate, watermelon, or banana. Mango and kiwi skins are packed with fiber and nutrients and are perfectly eatable.
I found a lovely recipe for this idea on another health/foodie website, www.nakedfoodmagazine.com, and I do think I'm gonna follow through with it. But even if you're not interested in gifting this drink, why not make some for yourself? What a pleasant addition it would be to any dinner!
HOMEMADE VITAMIN WATER

1 glass jar container (do not use plastic or metal)
1 litter filtered water
1-2 fruits
1-2 vegetables
1-2 roots, herbs, seeds
Filtered ice (optional)
Add water to container. Chop, dice, or slice ingredients and add to water; keep refrigerated. Refill water for 3-4 days and repeat process.
Add Recipe to Cook'n
Sources:
www.michigan.spoonuniversity.com
www.blogs.nature.com
www.naturallyintense.net
www.worldmarket.com
www.nakedfoodmagazine.com

Alice Osborne
Weekly Newsletter Contributor since 2006
Email the author! alice@dvo.com