Some Ingredients Chef's Can't Live Without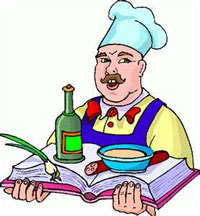 Have you ever wondered what ingredients are in a chef's pantry? Is everything exotic, expensive and unpronounceable? Well, according to an article on the Shine website, chefs are a lot like you and me — except they run very nice restaurants.
Below are some ingredients that many of them can't live without. The shocking thing is that most of us have these same staples in our own pantry.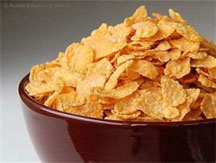 Corn Flakes: crushed for coatings on fish, chicken, chops, whatever
Worcestershire: one chef commented that a few dashes in soups gave added flavor
White Bread: soaked in milk, and mixed with ground meat gives added lightness to meat balls, and meat loaf
Real Mayonnaise: creamy, rich flavor that is good for binding crab-cakes or anything else you may want to add extra richness to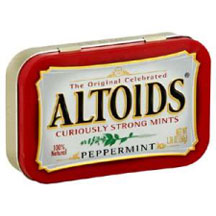 Altoids: Graham Elliot Bowles uses these to sauce a leg of lamb. He dissolves a few into the lamb juice for a "more concentrated mint flavor". Better than the real mint leaves!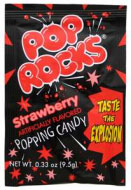 Pop Rocks: are added to Eric Yost's chocolate mousse for a light, orange flavor and a "crackling" texture.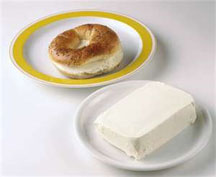 Cream Cheese: better than butter when making tart dough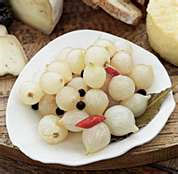 White Pearl Onions: simple reasoning here, no peeling!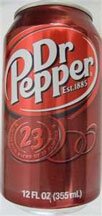 Dr. Pepper: good for braising and tenderizing meats
---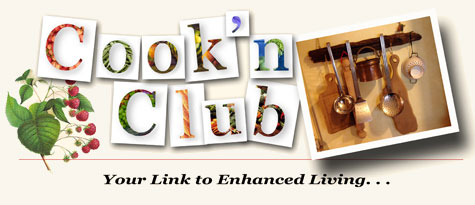 Contribute to the Cook'n Club!
DVO would love to publish your article, prose, photography and art as well as your cooking, kitchen and nutrition tips, tricks and secrets. Visit the Newsletter Submission / Win Win for All section in our Forum for more information and details.