5 Recipes for Johnny Appleseed Day
March 11 is National Johnny Appleseed day. So what better way to celebrate than to make a bunch of apple dishes? Now, it seems like it'd be more fitting to have a bunch of apple recipes in the fall, but why not bring Fall to the Spring.
I love the story of Johnny Appleseed, especially how it is shown in the Disney short about him. If you haven't seen it, or want to see it again, it is available on youtube. In the short, they show and talk about a bunch of yummy apple-based treats. Here are a couple you can try at home!
Apple Pie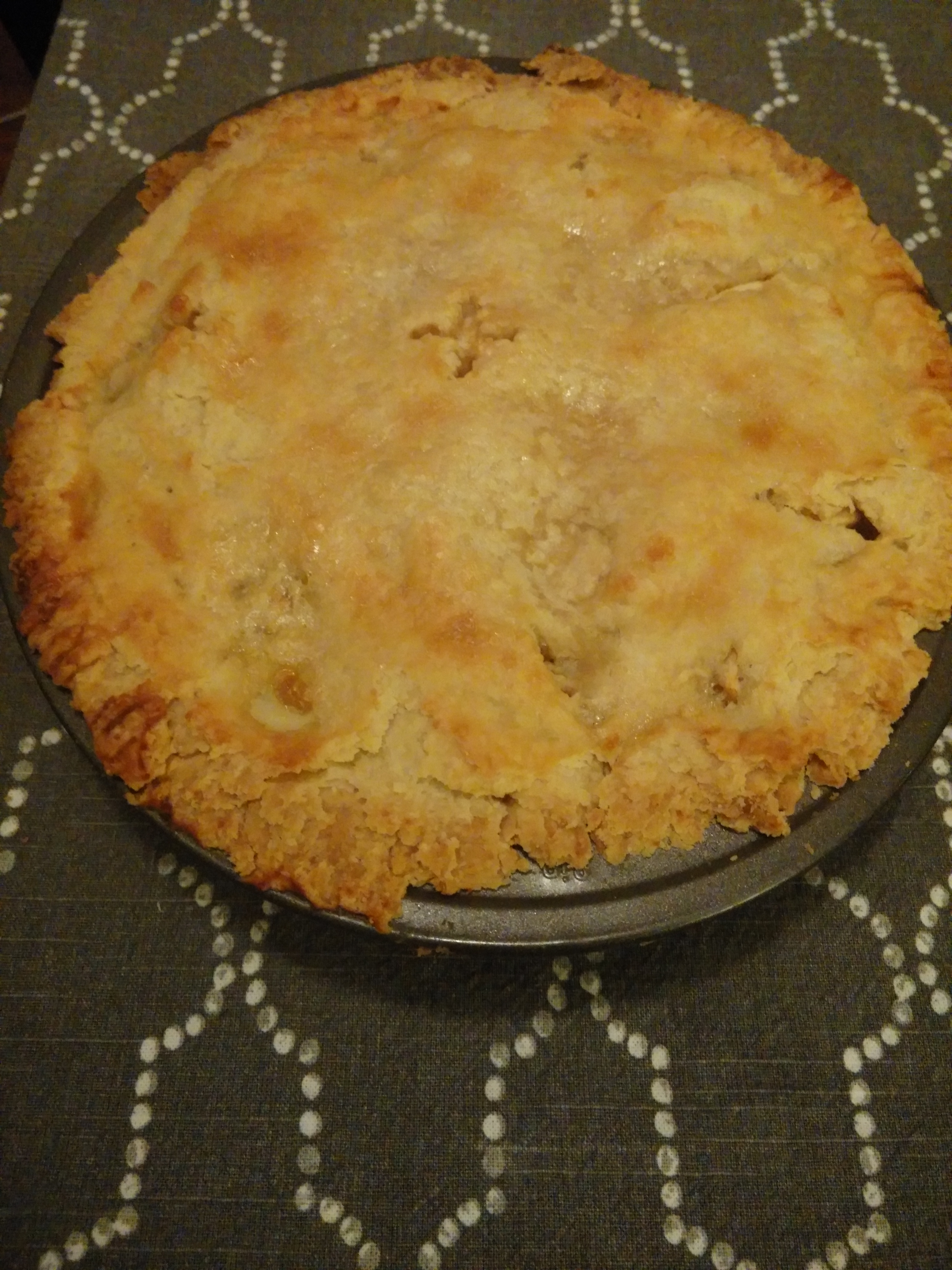 What would an article about apple recipes be without a recipe on apple pie? There are many types of apple pie, but I can attest that this recipe is delicious.
Add Recipe to Cook'n
Apple Pastries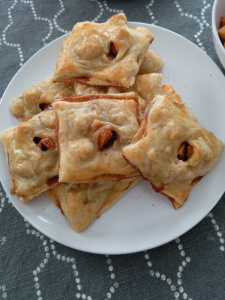 If you would rather have something smaller, then apple pastries are the way to go. These are light and crisp and oh-so-yummy!
Add Recipe to Cook'n
Apple Cake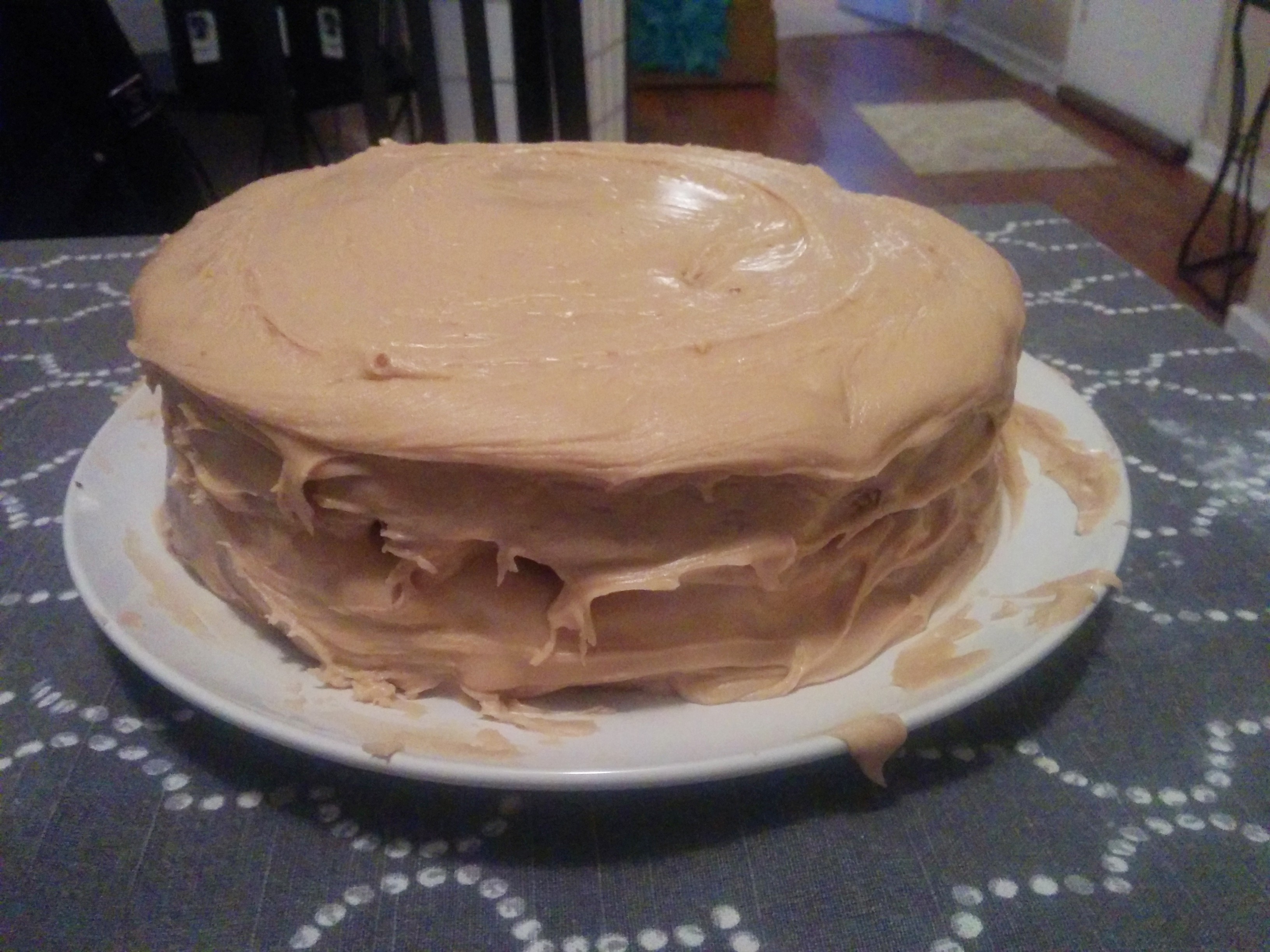 This is probably my favorite recipe of the lot. I had never had Apple Cake before trying this recipe. I was really missing out. I loved it. If you haven't had apple cake before, stop waiting and try this recipe.
Add Recipe to Cook'n
Apple Dumplings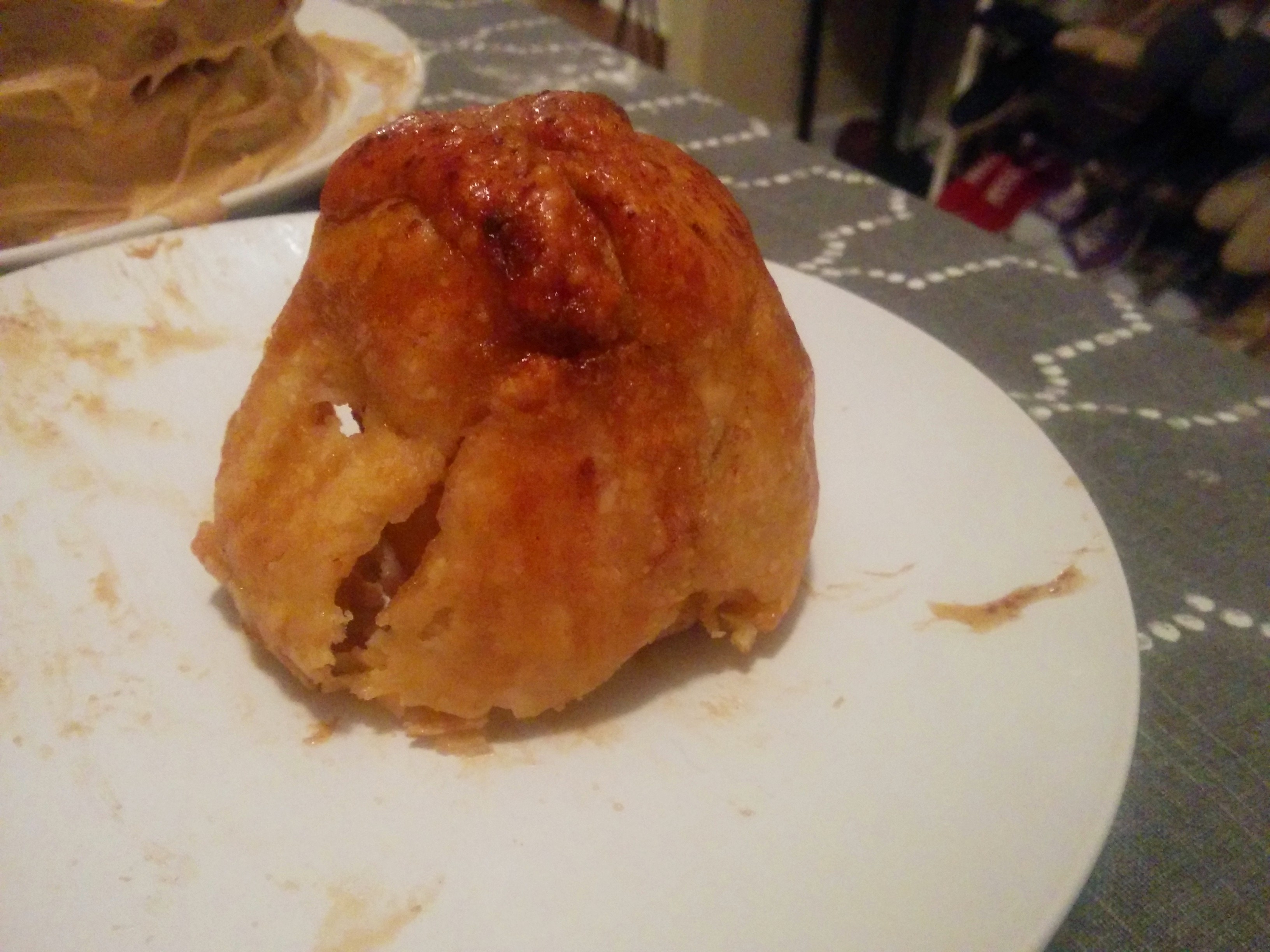 This is another recipe I had never tried before making this recipe. I had heard of them, probably because of the Apple Dumpling Gang. I didn't know exactly what to expect. I'm glad I tried it. These are probably my second favorite recipe.
Add Recipe to Cook'n
Apple Fritters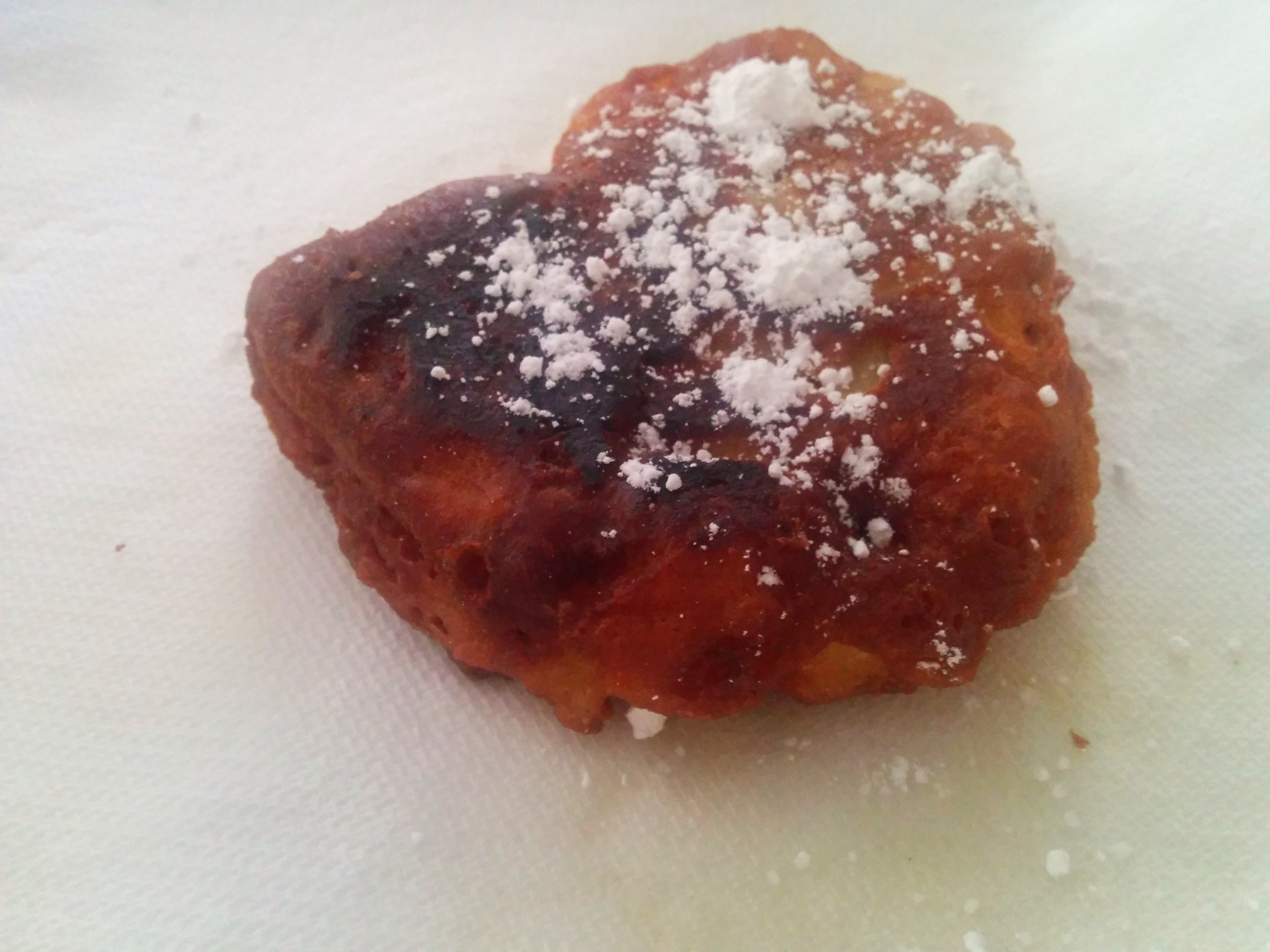 When I think of Apple Fritters, I think of the giant ones that you get at the donut shop. I never loved apple fritters, but when I was a kid, I would get them because they were usually the biggest donut.
However, these apple fritters are a little different. In the short, the angel describes the apple fritters being "as light as a thistle." And they show little round ones. So here's the best approximation recipe.
Add Recipe to Cook'n
There you have it. You can host a Johnny Appleseed party now and make some great apple dishes for your guests (or just make them all and horde your delicious goodies). Then in the fall, when apples are more in season, you can do it all over again! It is the gift that keeps on giving.
Happy Johnny Appleseed day!

Rhett Hildebrandt
Monthly Newsletter Contributor since 2017
Email the author! rhett@dvo.com