Dishwasher Salmon?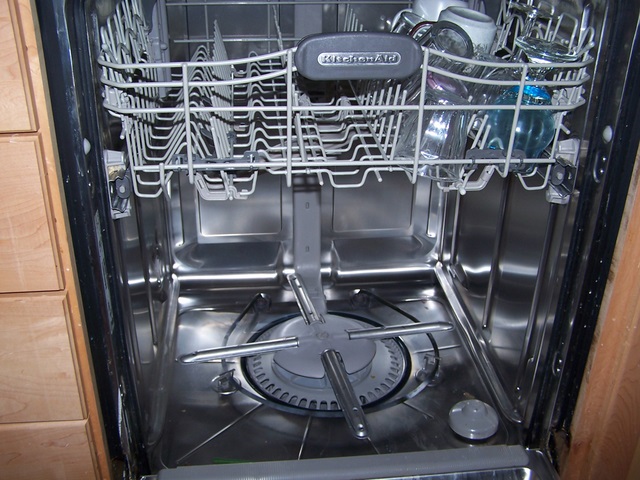 When I was engaged, I attended a family bridal shower with the theme "advice from pinterest." At the end of the night I went home with a collection of what was mostly, pinterest food recipes. My husband and I recently moved to Georgia and while I was unpacking boxes, I came across this collection and had the chance to revisit all these memories. I'd been dying for some new entrée recipes!
One of these recipes was dishwasher salmon. Yes, salmon that is cooked in the DISHWASHER. Sounds crazy, right?
Apparently, dishwasher cooking has been around for years and is used around the globe. This is complete news to me. The famous Dan Pashman, Bob Blumer and even Oprah, swear by this method. Italian food writer, Lisa Casali, wrote an entire book dedicated to cooking in the dishwasher ( Cucinare in Lavastovigile). Her book includes a variety of recipes, many including fish. (She even has desserts you can create in the dishwasher!)
Casali explains dishwasher cooking is best for foods that need to be cooked at low temperatures for a longer period of time. When you cook salmon in the dishwasher, the hot steam and water "poach" the fish to make a soft and creamy delight. Other dishwasher favorites of hers include sea bass, cous cous mixed with veggies and poached pears.
Casali promotes using air-tight canning jars and food vacuum bags as opposed to wrapping the food in aluminum foil. This way you can cook your food and run the dishwasher at the same time.
Below is a recipe using the aluminum foil method from Bob Blumer, but if you go to Lisa Casali's youtube channel you can view her using canning jars and food vaccum bags.
Bob Blumer's Dishwasher Salmon
Ingredients
1 tablespoon olive oil
4 6-ounce pieces salmon fillet
¼ cup fresh lime juice
kosher salt and black pepper
1 lemon, cut into wedges
heavy-duty foil
Steps
1 Grease the shiny side of two 12-inch squares of heavy-duty foil with the oil. Place 2 pieces of fish side by side on each square. Fold up the outer edges of the foil (to contain any liquid) and drizzle the fish with the lime juice. Season with salt and pepper.
2 Fold the foil closed to form 2 airtight packets. (To test the seal, press down on a packet gently with your hand. If air escapes easily, rewrap.)
3 Place the packets in the top rack of the dishwasher. Run a normal cycle. Remove the fish from the foil and serve with the lemon wedges. Serves 4
Enjoy and experiment cooking in the dishwasher!!!


Add Recipe to Cook'n
Sources:
www.thekitchn.com
www.npr.org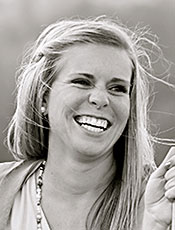 Bethany Bird
Monthly Newsletter Contributor since 2014
Email the author! bethany@dvo.com