Diabetic Recipes: Fruit Pizza
Fruit pizza is a fun summer dessert, especially with all the luscious fruits in season.
I was happy to find a recipe that didn't include the typical sugary cookie dough crust, but rather, a healthier alternative using almond meal. What a treasure! Don't miss out on fruit pizza fun, use this recipe for a healthy and tasty treat.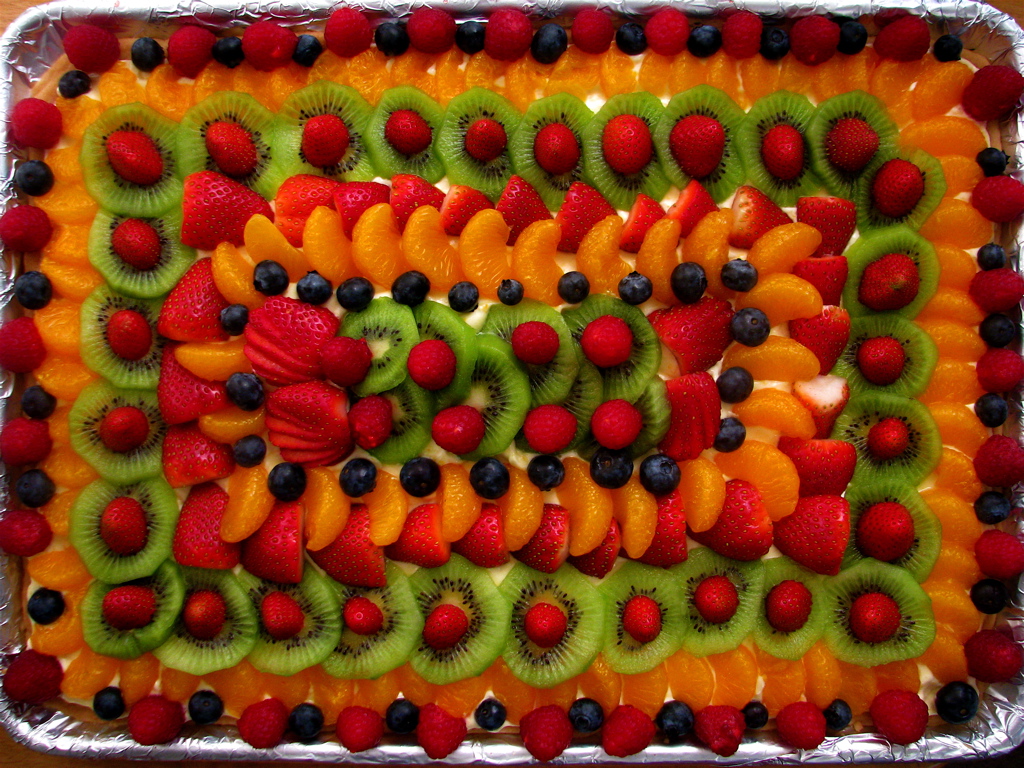 Prep Time: 20 minutes
Cook Time: 15 minutes
Ready In: 35 minutes
Servings: 8
Ingredients
2 cups almond meal or flour
1 cup natural stevia sweetener
8 oz. low-fat or light cream cheese
1 tsp pure vanilla extract
Fruit
Preheat oven to 350 degrees Fahrenheit.
Melt butter in small bowl and separately beat the egg.
To compose the crust, mix the almond meal, melted butter, beaten egg, and 1/2 cup of the stevia sweetener.
Spray an 11-inch pizza pan with nonstick baking spray or line it with parchment paper. Then, spread the crust mixture onto the pan.
Bake the crust for 15 minutes or until lightly browned. Take it out of the oven and allow it to cool at room temperature or in the freezer for a quicker cool-down.
Allow the cream cheese to warm slightly and soften.
In a medium-sized bowl, blend the softened cream cheese, vanilla extract, and the remaining 1/2 cup of sweetener. Evenly spread this mixture onto the cooled crust.
Slice the larger fresh fruits chosen for the pizza, including strawberries, pineapple, and kiwis. Then, decorate the pizza with the fruits any way desired. Use a pizza cutter or large knife to divide the pizza into eight individual slices.
Add Recipe to Cook'n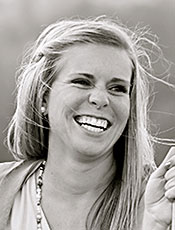 Bethany Bird
Monthly Newsletter Contributor since 2014
Email the author! bethany@dvo.com