How to Host a Budget-Friendly Holiday Party
The holidays are the perfect time to gather with family and friends. Hosting a holiday party is a great way to gather together with the important people in your life. But let's face it... this time of year gets expensive and most of us won't be getting a money tree for Christmas. Luckily, a memorable holiday party doesn't have to be extravagant or costly.
Here are some ideas for putting together a budget-friendly holiday party.
• Co-host a party with a friend, neighbor, or family member. If you work with someone else, your bills and workload will be cut in half.
• Choose a theme for your party. Not all holiday parties are fancy dinner parties. You can have a cookie exchange, a caroling party, a hot chocolate and doughnut party, an ugly sweater party, a holiday movie marathon, a Christmas breakfast buffet... there are so many fun ideas!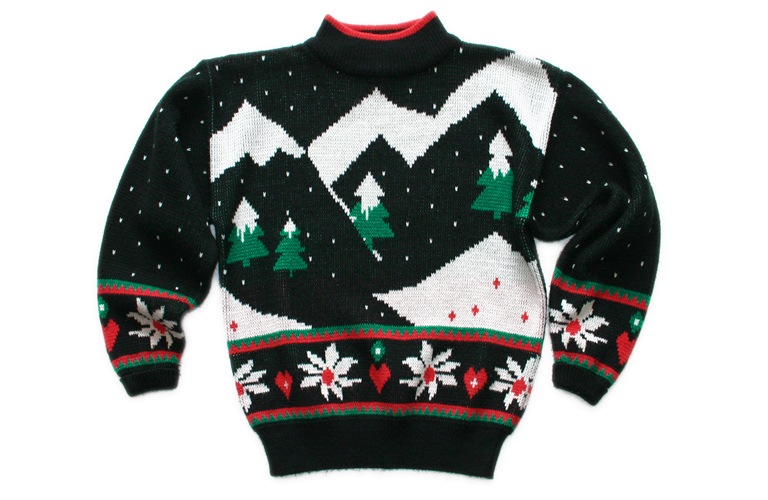 • Keep the invitations simple. In this day and age, it is perfectly acceptable to send invitations over e-mail or via Facebook.
• Consider a buffet-style party with easy food. Rather than putting together a complicated meal, serve guests appetizers, drinks, and desserts.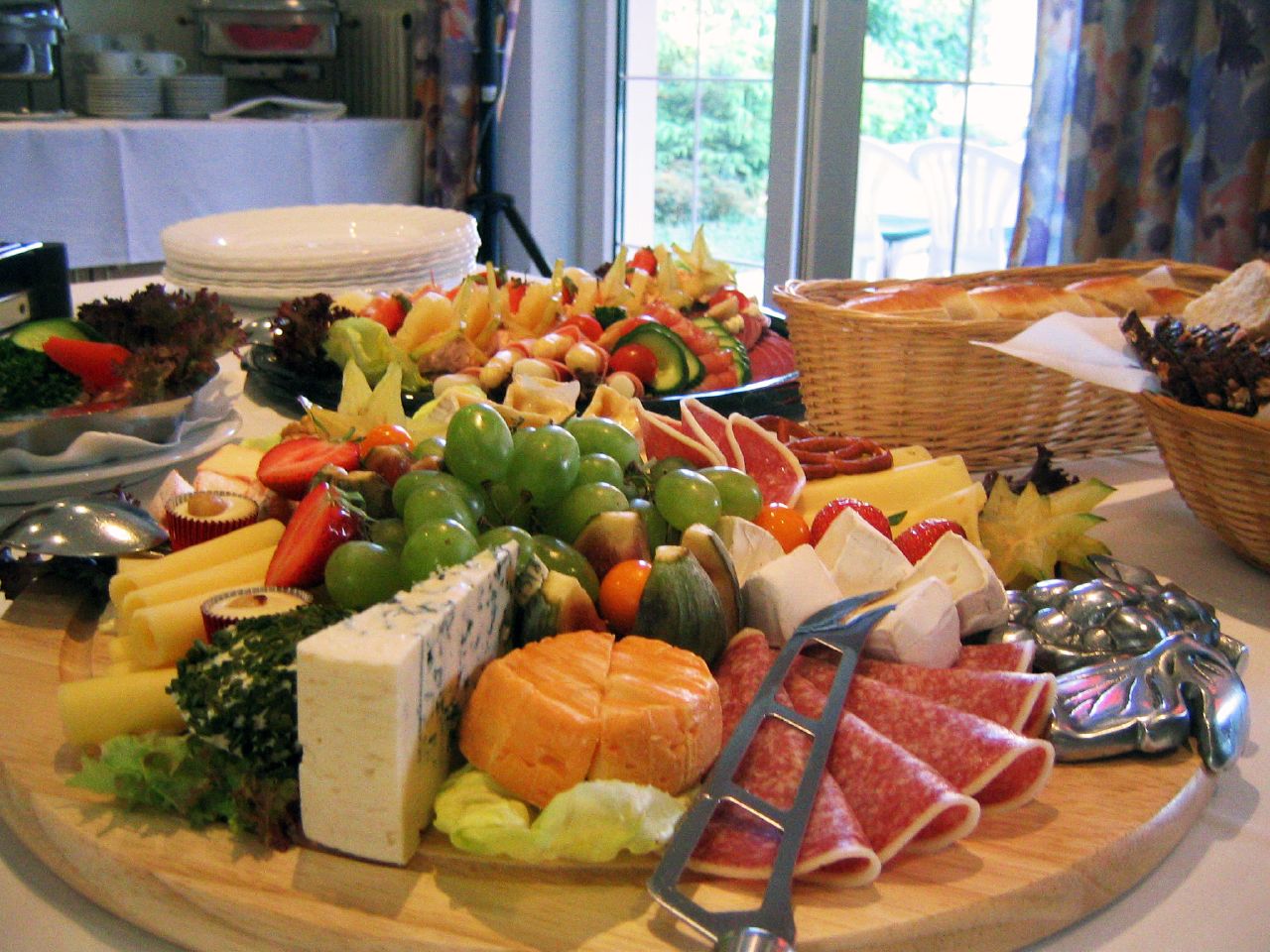 • Skip the alcohol and serve a holiday punch. (See recipe below).
• Visit dollar stores and thrift stores to help with decorations. Oh the possibilities with glass jars, candles, ornaments, and glitter!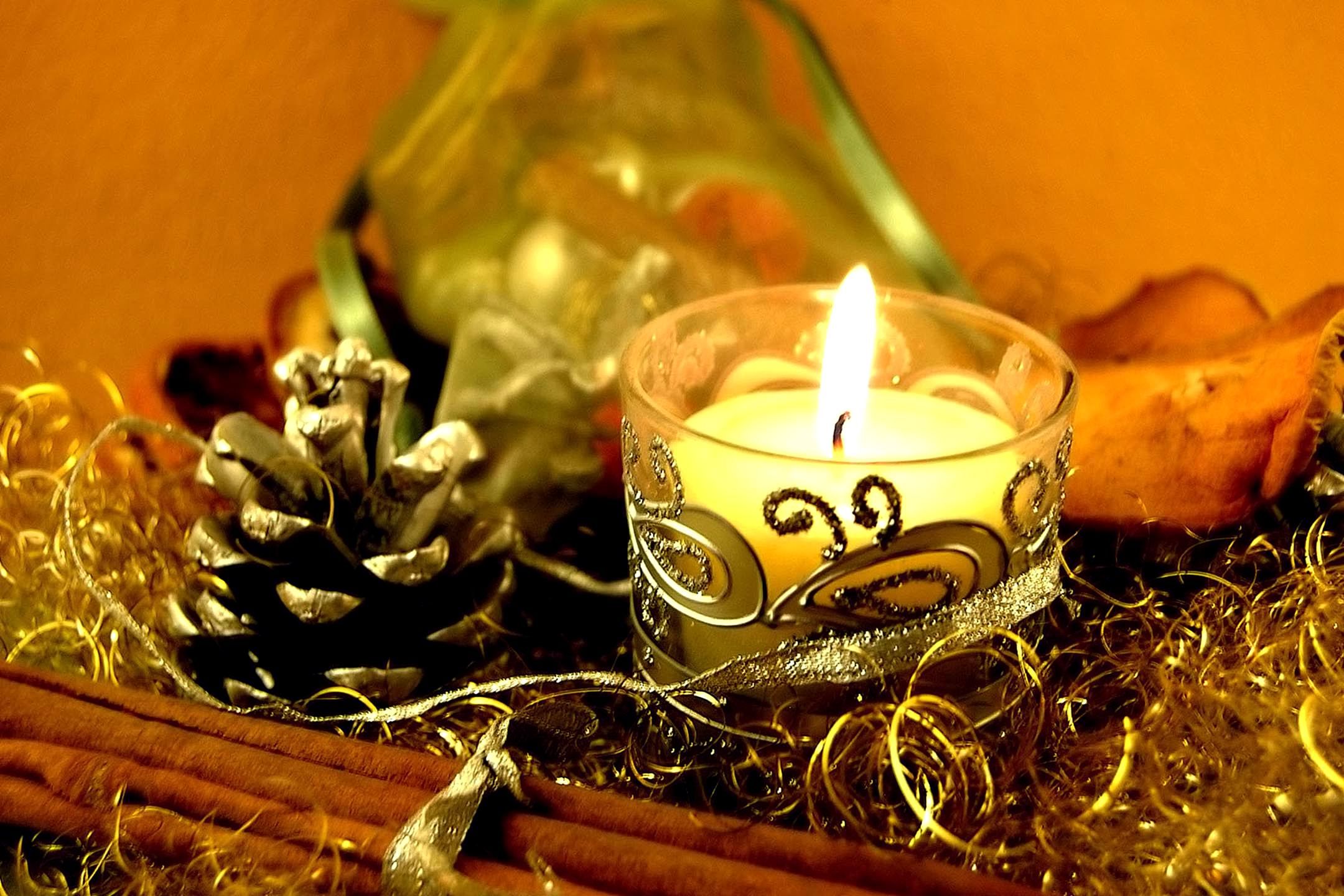 • Plan no cost entertainment. If you want your party to be more than mingling, you could sing Christmas carols, play Christmas charades, watch a holiday movie, read a favorite Christmas story, have guests share their favorite holiday memories.... again, so many possibilities!
• In lieu of party favors, consider a white elephant or themed gift exchange.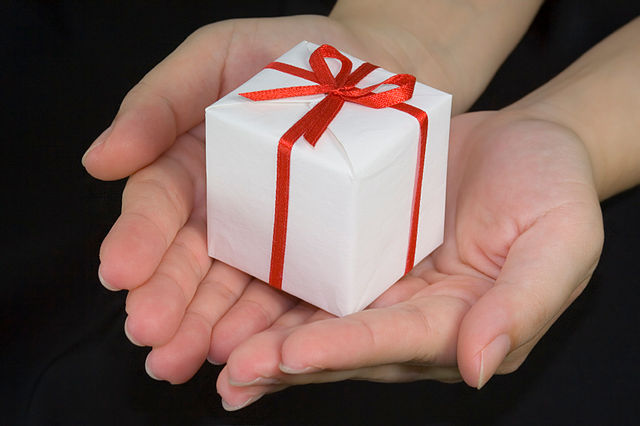 • Let your guests help. People usually offer to bring something when they are invited to a party—take them up on it! Any help with food will keep the costs down.
I have an aunt and uncle who have hosted a Christmas open-house at their home for the past 18 years. They invite friends and neighbors to come and feel the spirit of Christmas in their home. Each guest brings a potluck dish to share. My aunt provides the drinks by making a pot of her delicious holiday punch. The event is casual and low-key, but enjoyed by all who attend. Who says holiday hosting has to be hard on your budget? Happy holidays!
Add Recipe to Cook'n
Sources:
http://seattletimes.com/html/foodwine/2019735117_grocpartyxml.html
http://sweetrosestudio.com/2013/06/top-10-tips-for-budget-friendly-parties.html
http://debbie-debbiedoos.com/2012/11/dollar-tree-christmas-crafts-decor-and-more.html
http://www.celebrations.com/c/christmas-party-ideas/all

Cristina Duke
Monthly Newsletter Contributor since 2014
Email the author! cristina@dvo.com