Rethinking The Christmas Oranges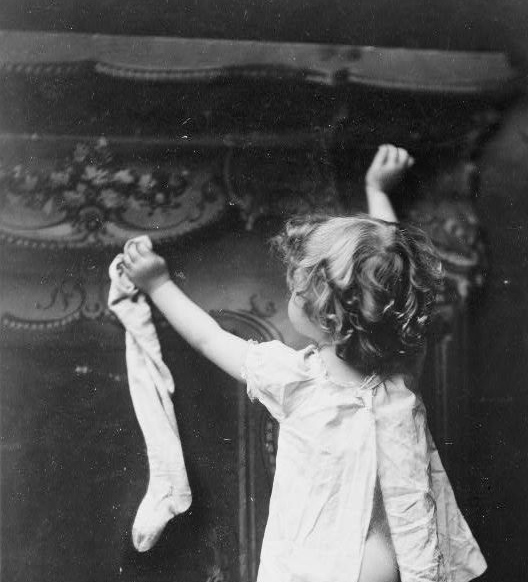 During the 1800's, oranges were the ultimate stocking stuffers on Christmas morning. Fresh fruits, especially oranges, were rare and wonderful treats. For all but the very wealthy children, these Christmas oranges were the only fresh fruit many would get to enjoy all winter and into spring. Thanks to modern technology and transportation, we don't have to wait until Christmas morning to enjoy a luscious orange... Let's not take this for granted!
It's no question oranges are incredible… First, they're healthy and have lots of vitamins our bodies need, but did you know orange peels can help us around the kitchen/home as well? Crazy, I know!
So, here is a list I've compiled of some special uses for orange peels around your home. This list might make you stuff your own stocking with oranges this year…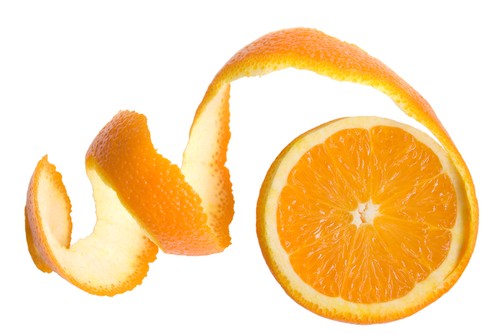 1. The oils in orange peels allow them to become great scrubbers and alternative sponges!
2. You can also infuse vinegar with orange peels for a natural citrus cleaner.
3. Create a refrigerator deodorizer. To do so, fill fresh orange peels with salt. Then, place the orange peels in a small bowl to set in fridge.
4. On the stove, boil orange peels in water to act as an air freshener. Throw in some cinnamon sticks and cranberries too!
5. When set in the rightful container, orange peels can preserve brown sugar and prevent those rock solid clumps.
6. Feeling stressed about the Holidays? The oil extracted from an orange peel is used as a natural remedy to relieve anxiety.
7. Lastly, due to the high content of flammable oil in orange peels, dried peels makes great fire-starters. You can even make an orange candle!
Now that you've learned more about the unique traits of this special fruit, think about sharing in the magic of Christmas Oranges this Holiday. Instead of giving away baskets full of corn syrup and fatty acids, give away a basket of oranges!
You can even create a gift label listing wonderful orange peel kitchen hacks.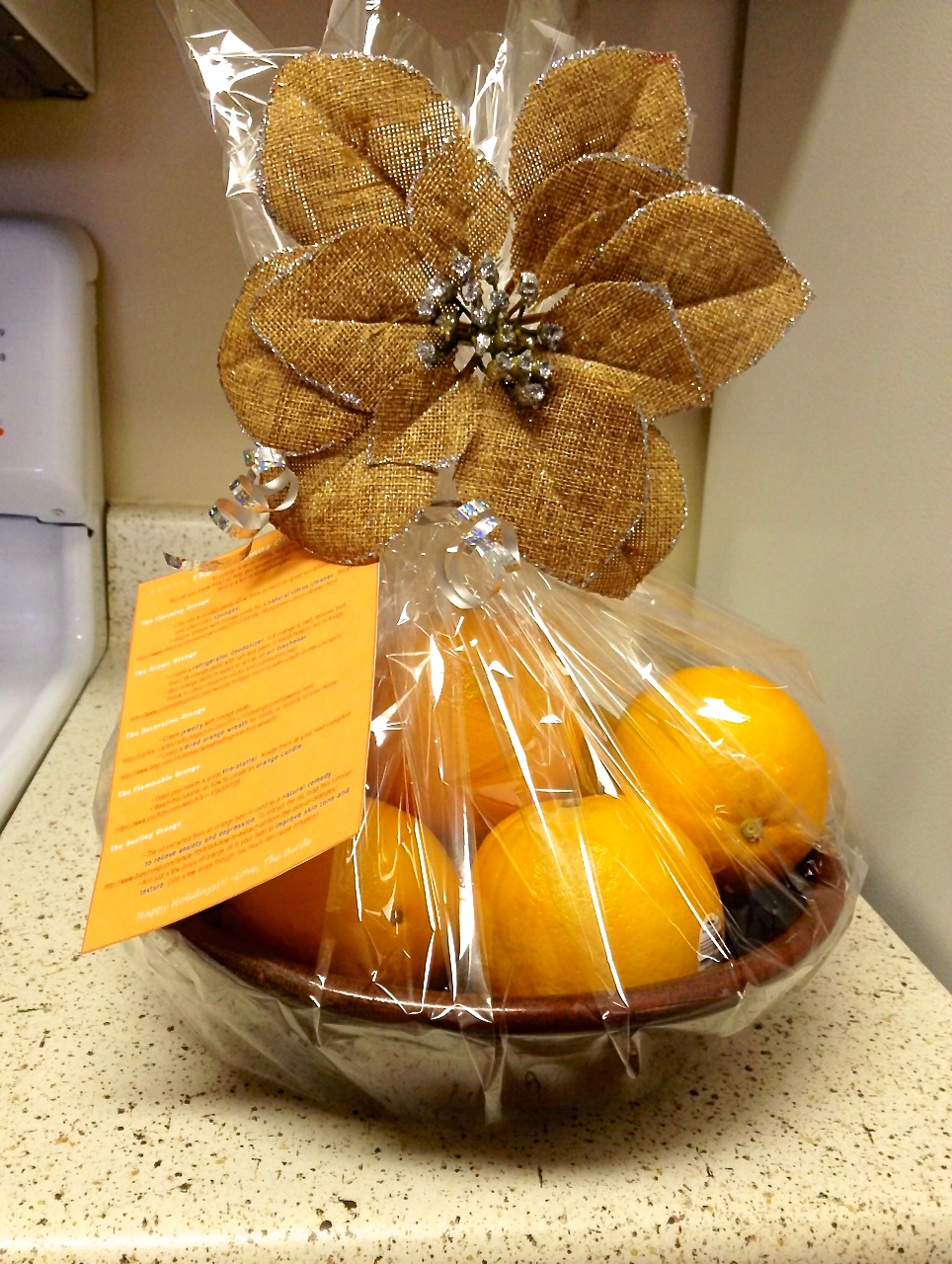 For more amazing uses of oranges and orange peels, take a look at these websites:
http://www.onegoodthingbyjillee.com/2013/03/what-to-do-when-life-gives-you-lots-of-oranges.html
http://thesproutingseed.com/30-ways-to-use-orange-peels/
"Orange" you glad you read this article?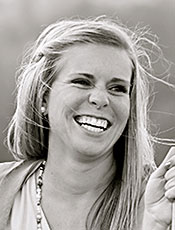 Bethany Bird
Monthly Newsletter Contributor since 2014
Email the author! bethany@dvo.com
---