Dominican Republic
Relaxing luxurious week in Puerta Plata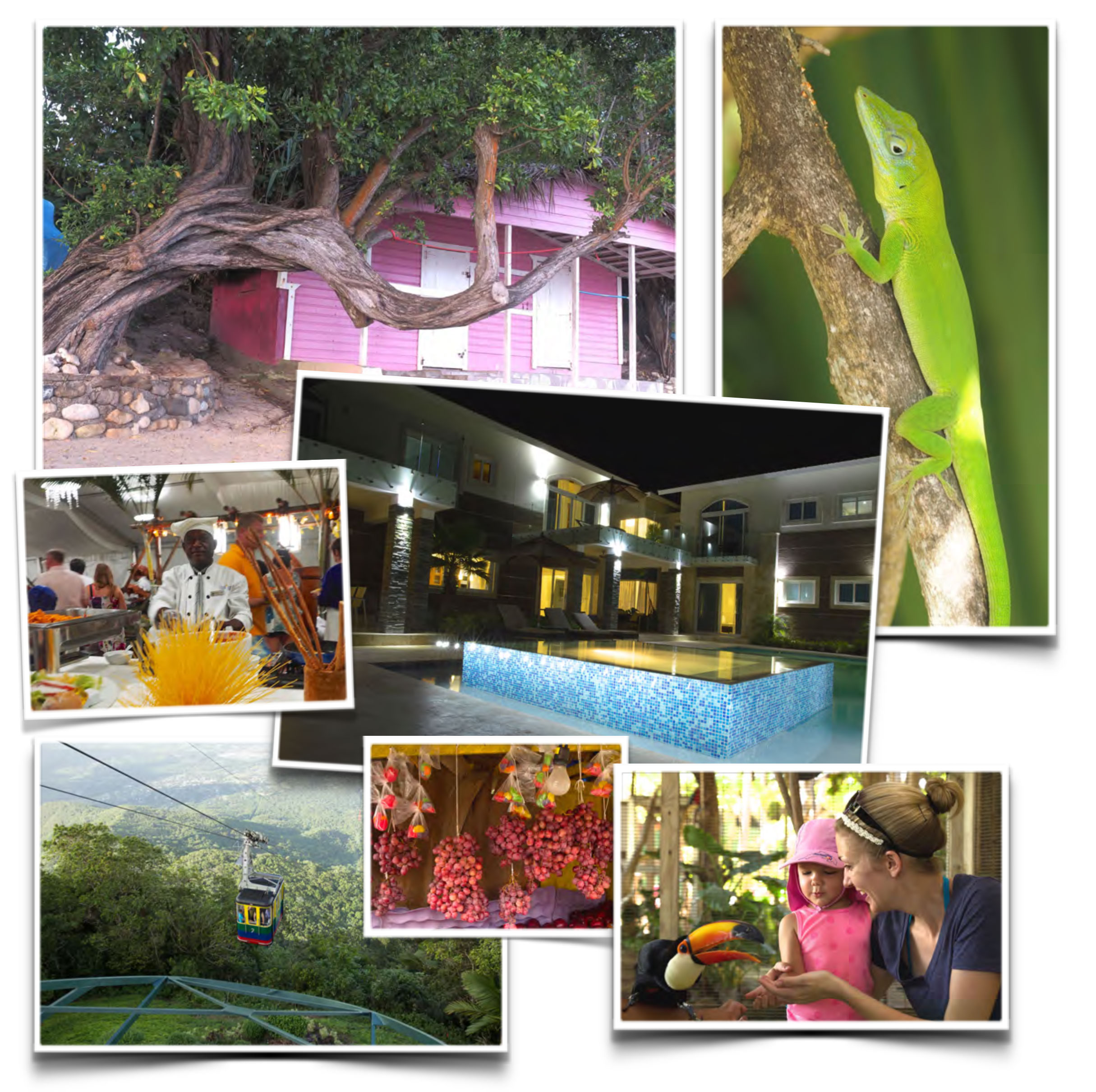 What's the perfect way to spend a week in the Caribbean? First throw in a gracious host, Dan and Kathy Oaks and family whose luxury accommodations were off the charts. Add a huge dose of white linens, stone shower and a fridge full of coca cola to drink by the private pool. Pour in colorful wooden houses, friendly natives and beautiful blue Larimar - the gemstone of the island. Then mix in great sunshine on fantastic beaches complete with private beds, towels, and fresh made crepes. Add a pinch of warm, soft, rain here and there, and that's how our family spent Thanksgiving week courtesy of the Cook'n family.
If you don't want to spend any time outside the villa it qualifies as a great vacation. But the adventures are plentiful! From 27 waterfalls to a cable car, zip lines, swimming with dolphins, or a historic fort and looking around town, you can stay downright busy. A blast! That's it. That's all.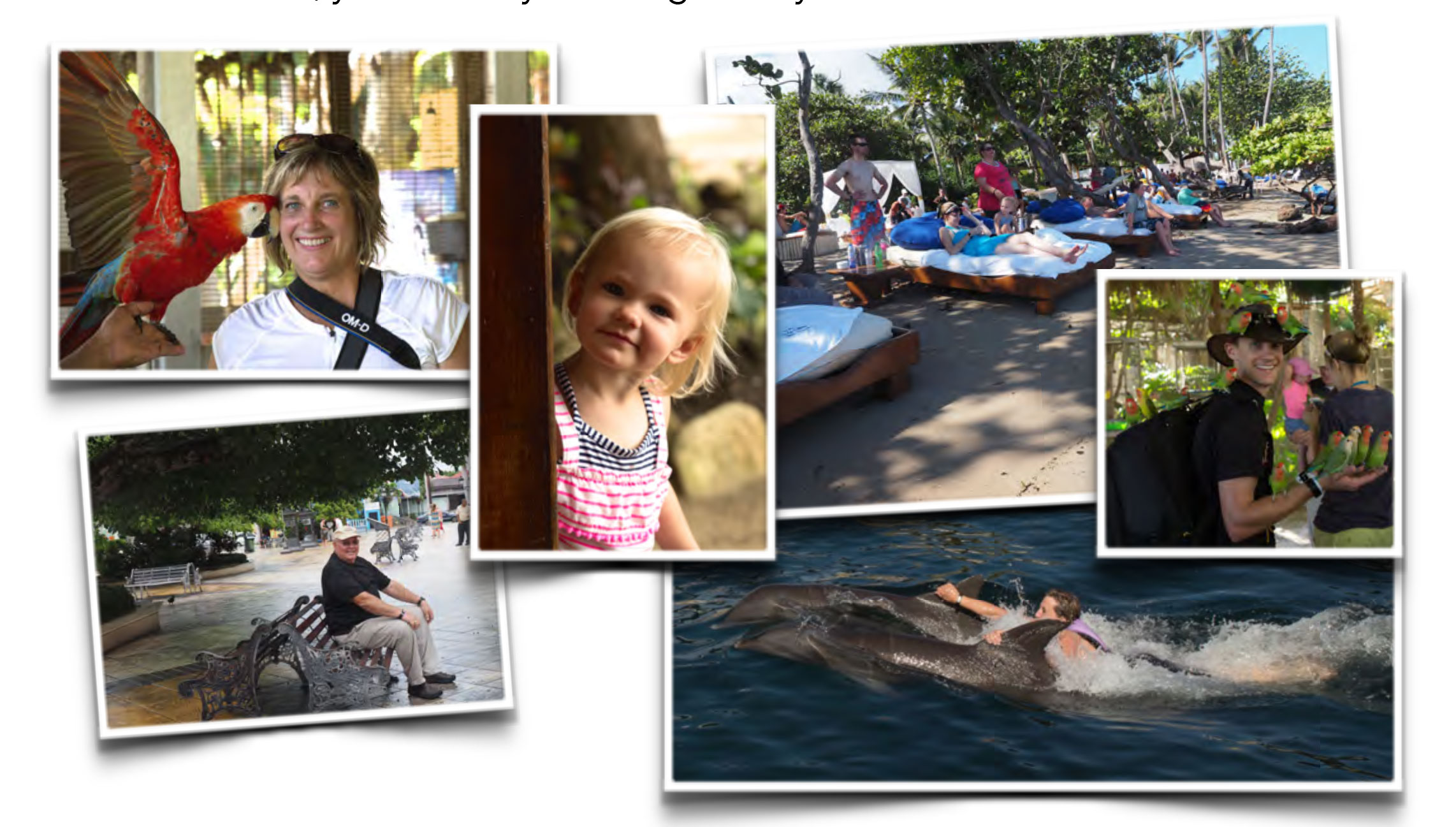 Jim & Shannon Miller and Gang.