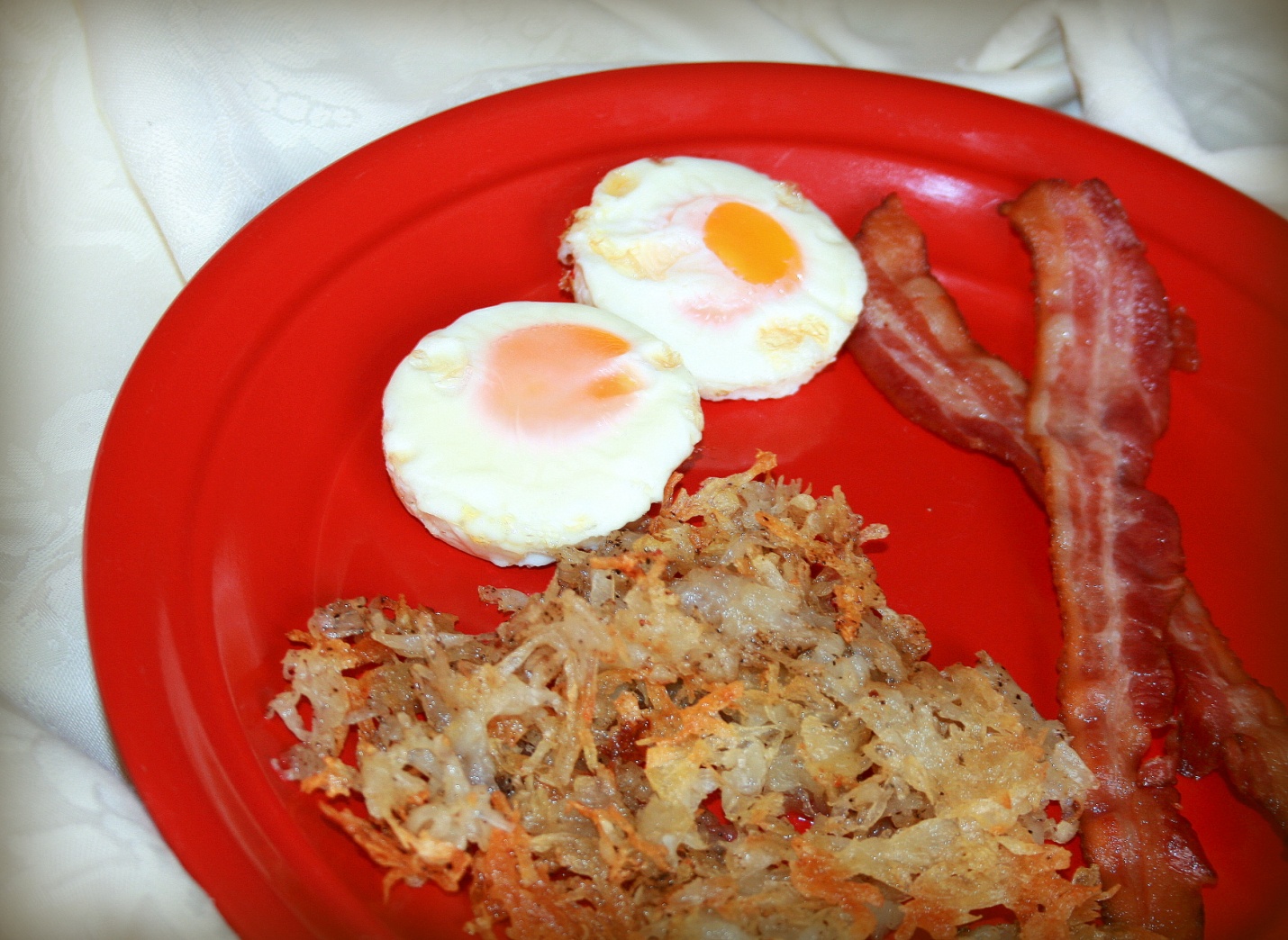 Are you cooking breakfast for a crowd this holiday season? Here are some virtually hands off cooking tips to help ease your stress. By preparing all your sides in the oven you can spend time preparing your main dish-waffles, pancakes, crepes, etc. without any hassle.

1. Fried eggs in the oven! Generously grease your muffin tin with non-stick cooking spray or brush with oil and place a raw egg inside each muffin slot. Sprinkle a little salt and pepper on top. Bake at 350 degrees for 15-20 minutes depending on what type of egg you like. These also make perfectly sized eggs for breakfast sandwiches.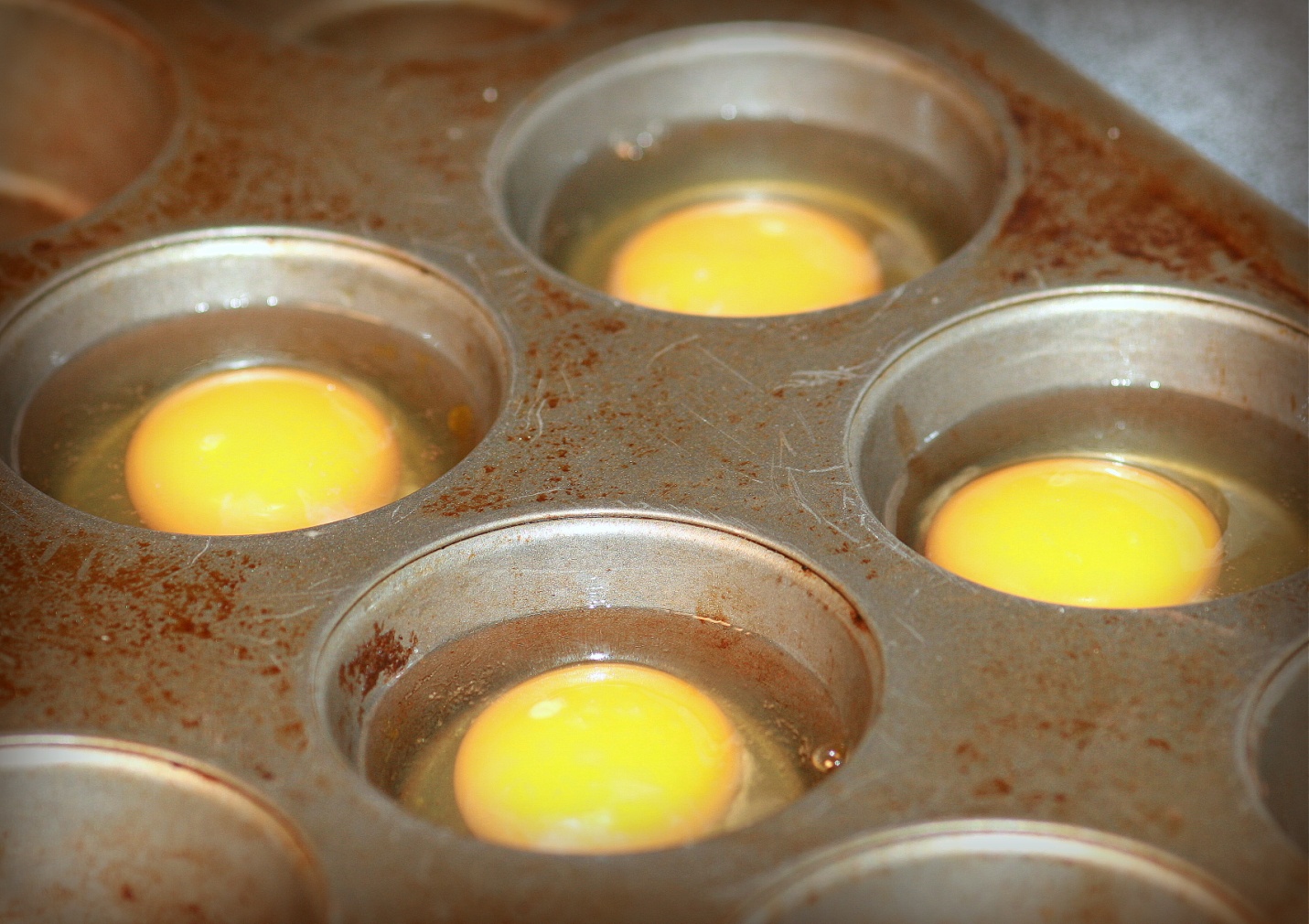 2. Crispy bacon in the oven! Lightly spray a baking sheet with non-stick cooking spray and place as many slices of bacon as you can fit onto the sheet. Bake in the oven at 350 degrees for 15-20 or until perfectly crispy. You could easily bake your eggs and bacon at the exact same time!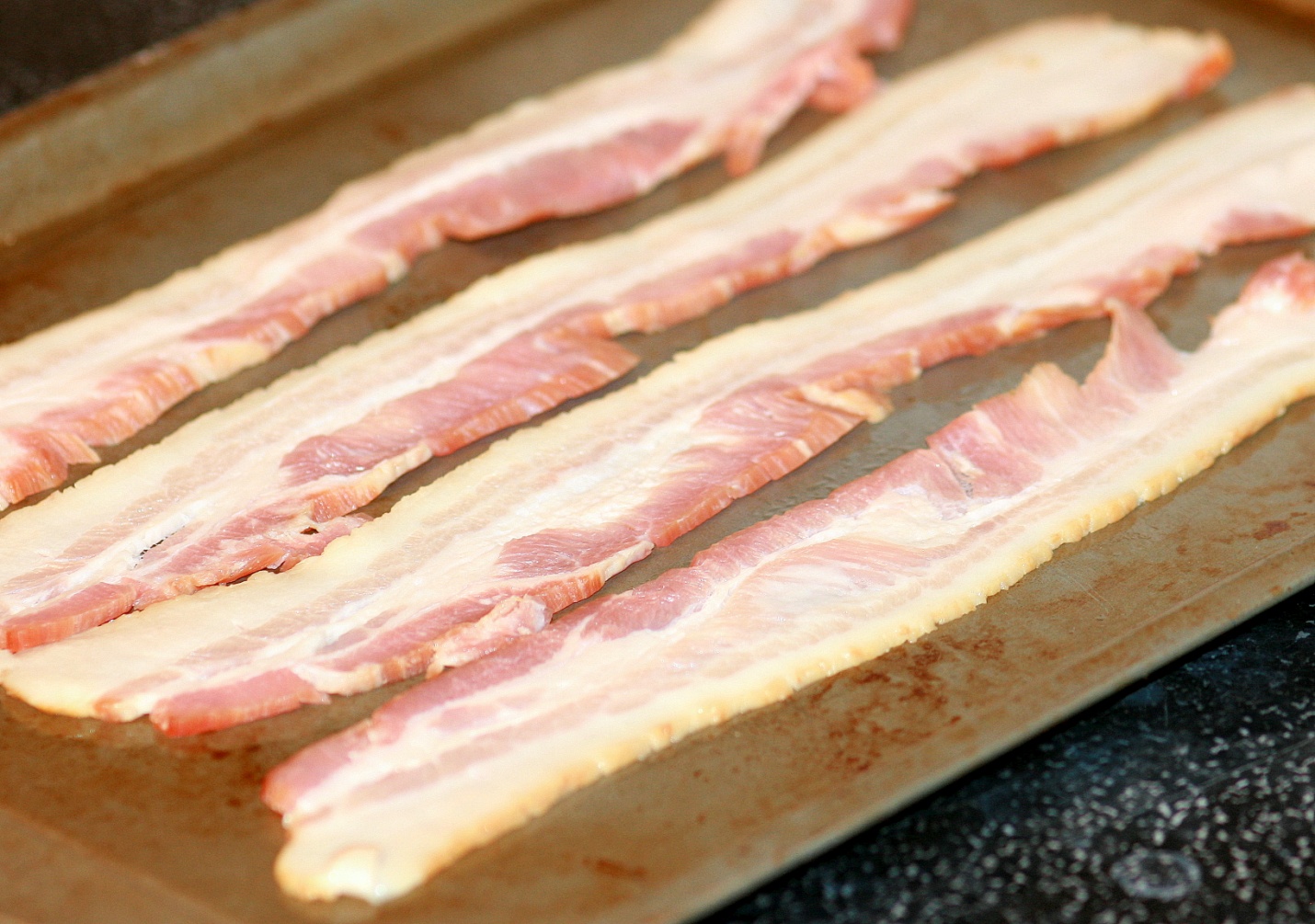 3. Hash browns in the oven! If you have already prepared your bacon in the oven, use the same sheet as the bacon and put your shredded potatoes right on top of all that wonderful bacon grease. If not, melt butter and spread it over the baking sheet until the bottom is completely covered in butter. Place enough shredded potatoes to completely cover the entire baking sheet. Sprinkle the top with salt and pepper. Place a piece of foil over top of your hash browns and bake at 425 degrees for about 20-25 minutes (or until golden and crispy). Be sure to flip the hash browns once with a spatula halfway through baking.