Our History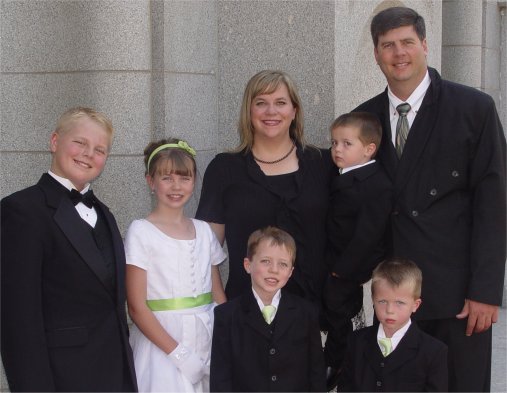 DVO Enterprises is a family software company located in Alpine, UT. DVO's products are distributed through traditional retail channels and over the Internet.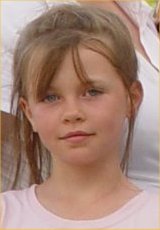 DVO Enterprises was founded in a spare bedroom by software developer Daniel V. Oaks Jr. in March of 1992. As a student at Brigham Young University with one computer, little capital, and no connections, Dan set out with the goal of creating quality software products to strengthen families.
Considering that 9 out of 10 new business startups fail, Dan admits that it's a miracle his succeeded. But, succeed it did! The HomeCook'n Newsletter has over 300,000 subscribers, DVO.com receives 10,000 unique visitors each day, and Cook'n has become the #1 best-selling recipe organizer with over 3 million copies sold!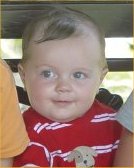 Dan says this is a good but not good enough...not nearly good enough! That's why he went back to the drawing board and created Cook'n Version 10. With it's embedded web browser and the amazing, mind-boggling, new Search & Capture feature, Cook'n Version 10 is revolutionizing the recipe industry replacing Google as the search engine of choice when it comes to recipes and becoming the portal through which allrecipes and all other recipe websites are accessed.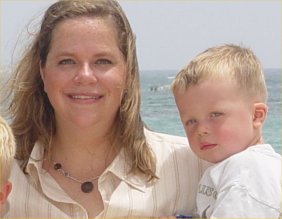 And, with the upcoming release of the Cook'n Mobile Apps for Android, iPhone, and iPad, Cook'n will make it even easier to make mealtime memorable and simplify meal preparation bringing families together and getting even closer to Dan's goal of creating quality software products to strengthen families.
What We Believe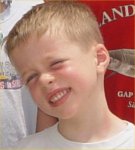 The family unit is the most basic and fundamental organization in any society and the best environment in which to develop physically, mentally, morally, and spiritually healthy people Tremendous forces are being exerted to weaken the family unit The new technologies that are emerging can have a profoundly positive or negative impact on the family's well-being
Our Core Values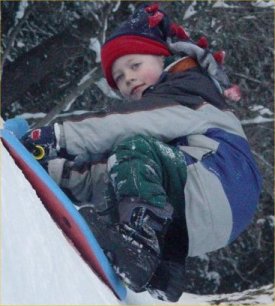 Personal and corporate integrity
Creative excellence and design innovation in all we do
The prioritization of people over products and profits
Our Goal for 2013
To grow the number of Cook'n users to 7.5 million.
Most major software companies today name shareholder value or profitability as their top priority. At DVO, our priorities are: people first, products second, and profits third. Profiting is like breathing. As humans, we must breathe to live, but we do not live to breathe.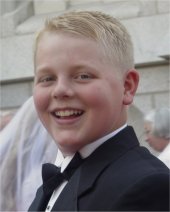 As a company, DVO must profit to exist, but we will not exist merely to profit. Achieving our goal of building a top four family software brand takes a tremendous amount of capital, but we will never sacrifice the needs of families or our employees simply to increase our wealth.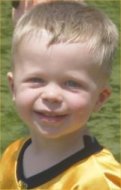 The world is full of software companies that are out to make a buck. The world desperately needs a software company that is out to make a difference.

DVO Enterprises
620 E. Windsor Ct.
Alpine, UT 84004
E-mail: dan@dvo.com
fax: 801-492-1291